_____________________________________________________________________________________________________________________________
The assignment of this project was to completely redevelop an area used as a parking, located next to banks of the river Bacchiglione in the city of Vicenza, Northern Italy.
In this case, I've analyzed the history of the city, the main urban functions and then, I've designed the entire area consisting of the public space on the shore and the buildings with a residential and retail destination.
The work required an intensive analysis and a precise development of all the drawings until the single detail.
The shapes and the design choices I've made are based on my studies of contemporary architecture with precise attention to the materials and floor planning.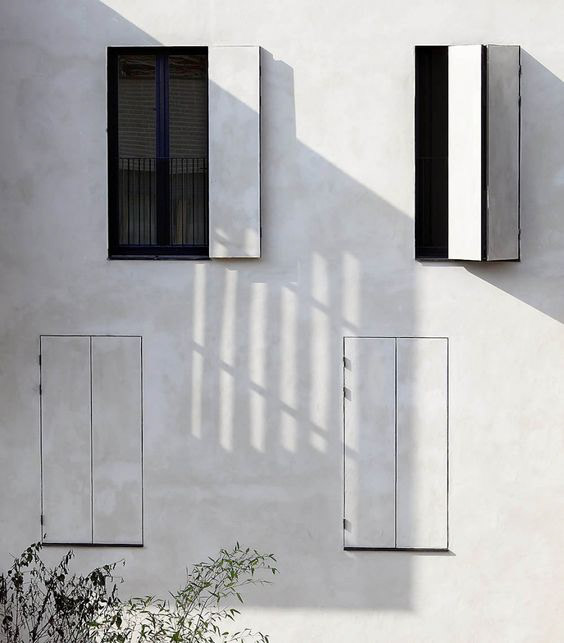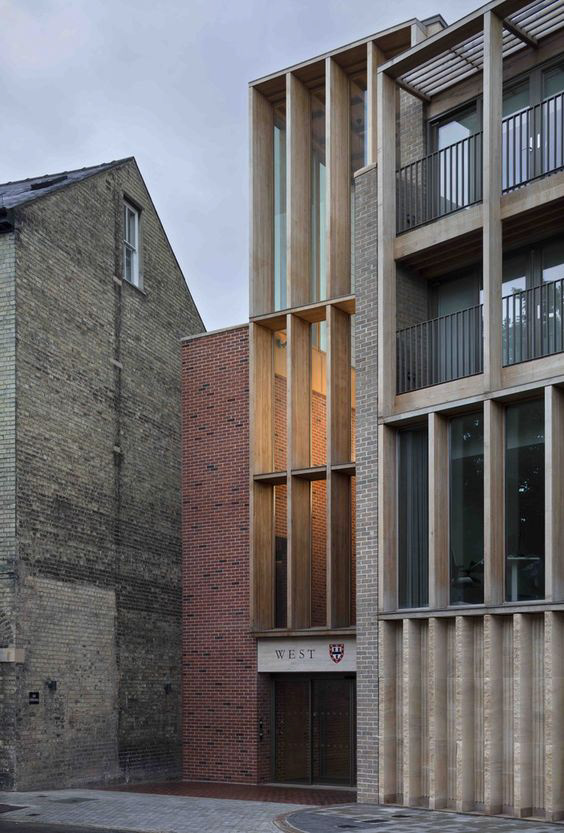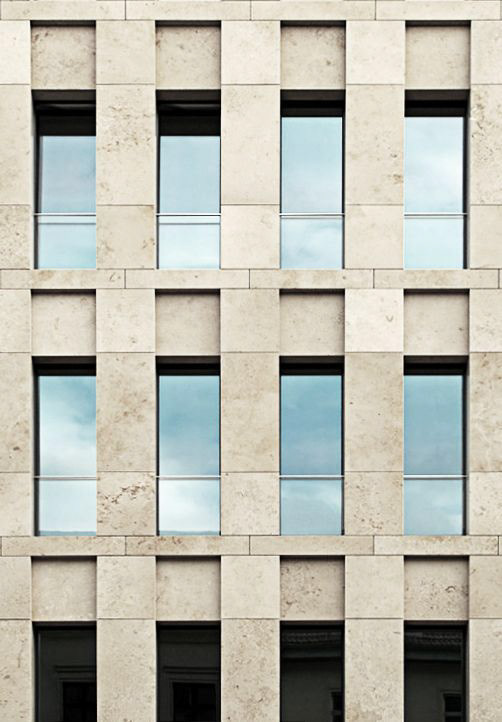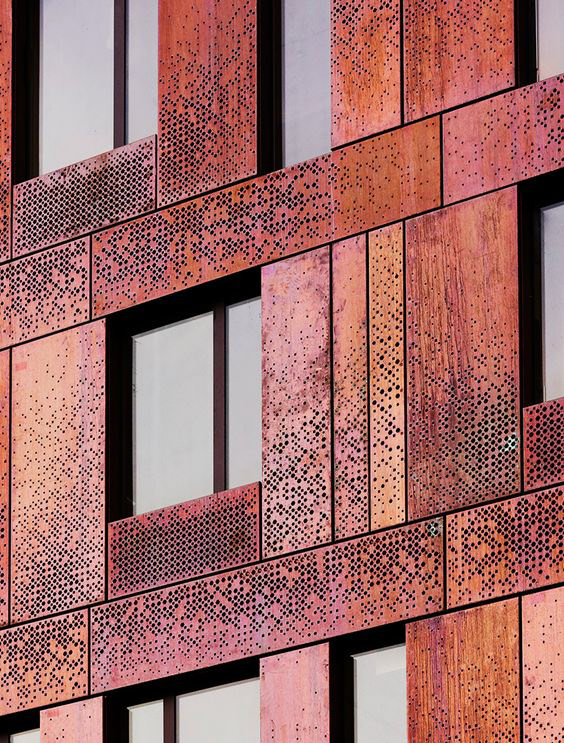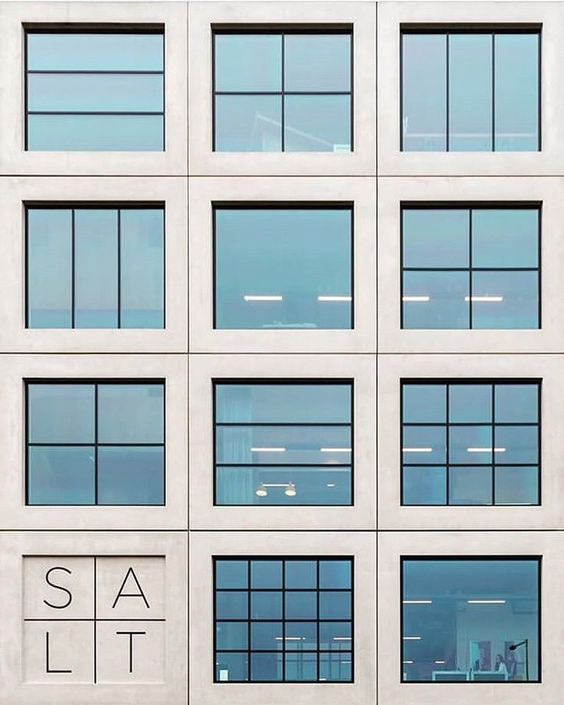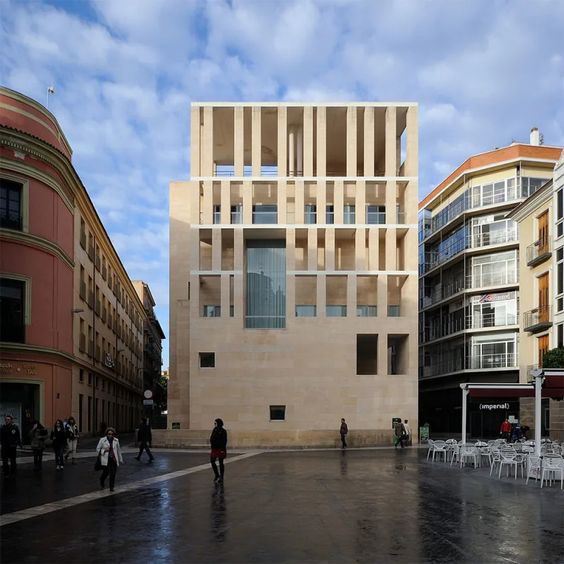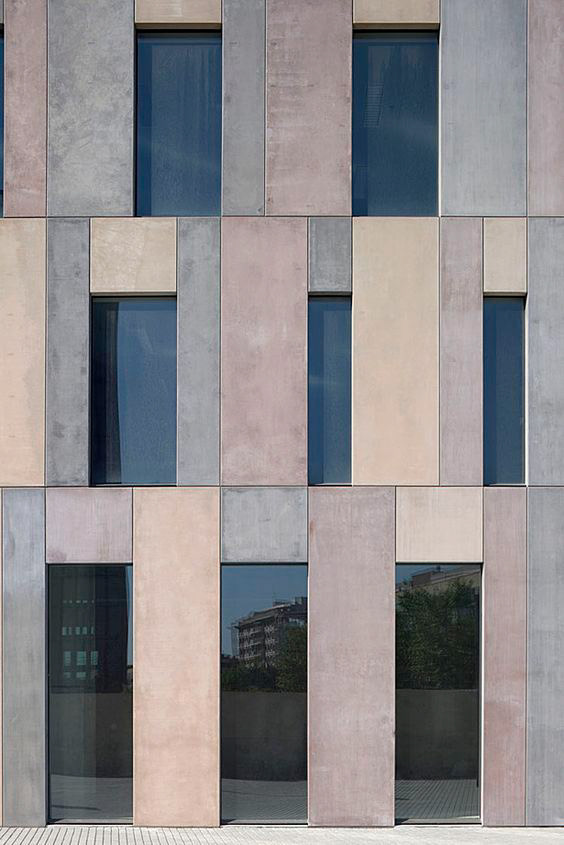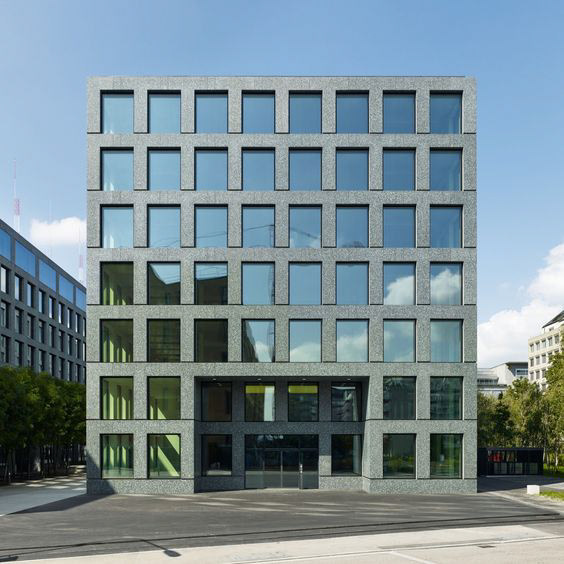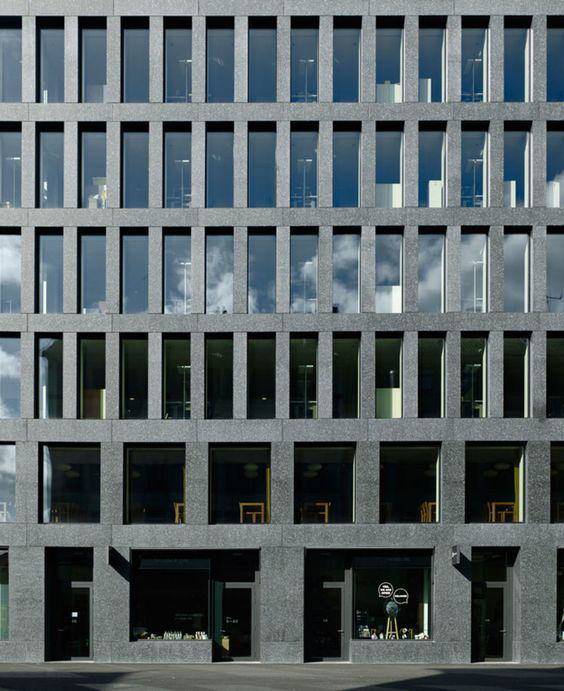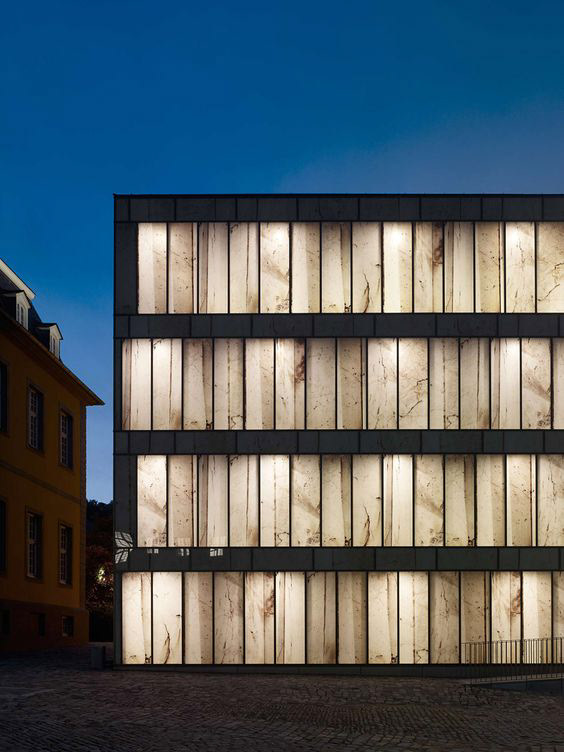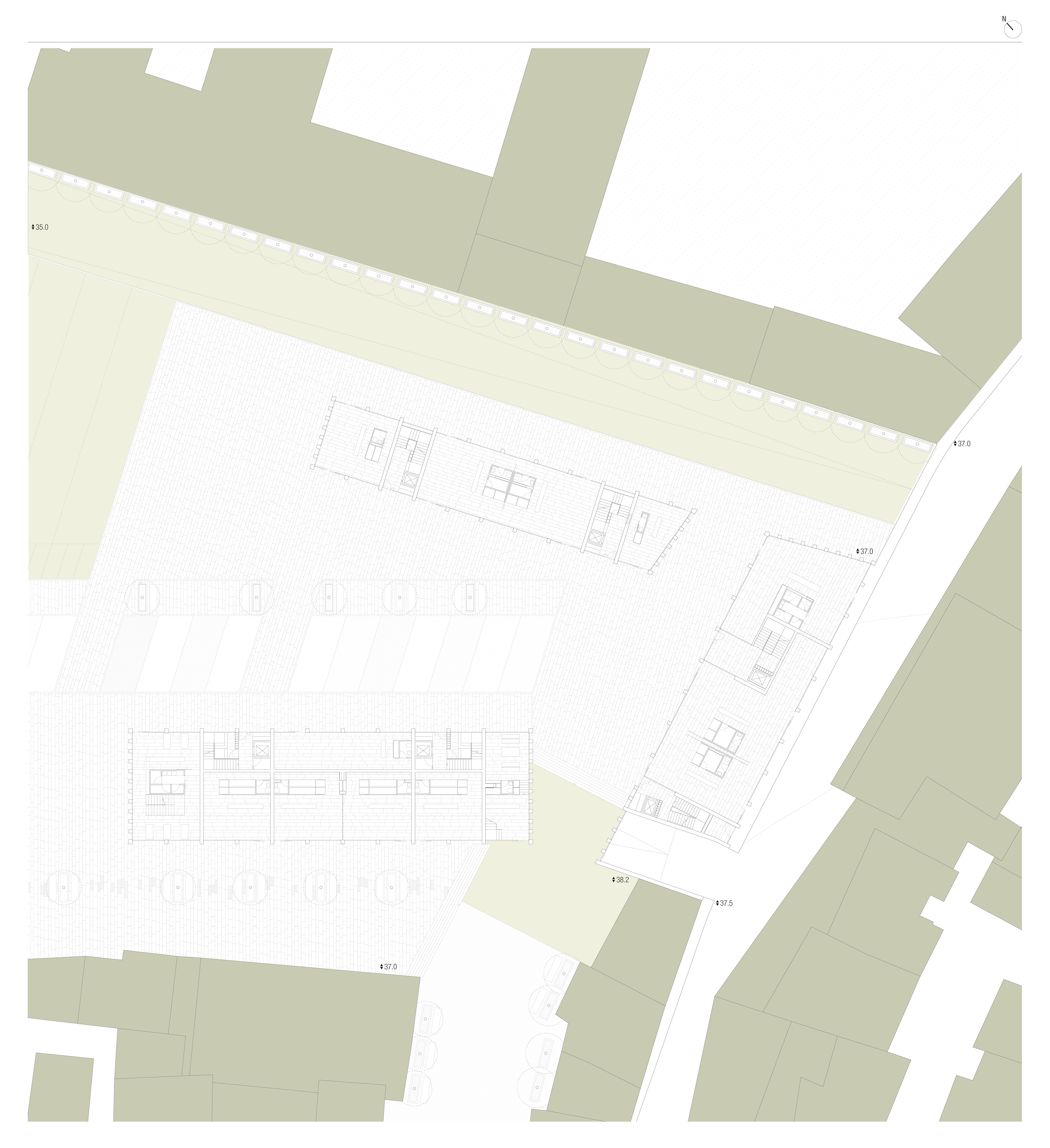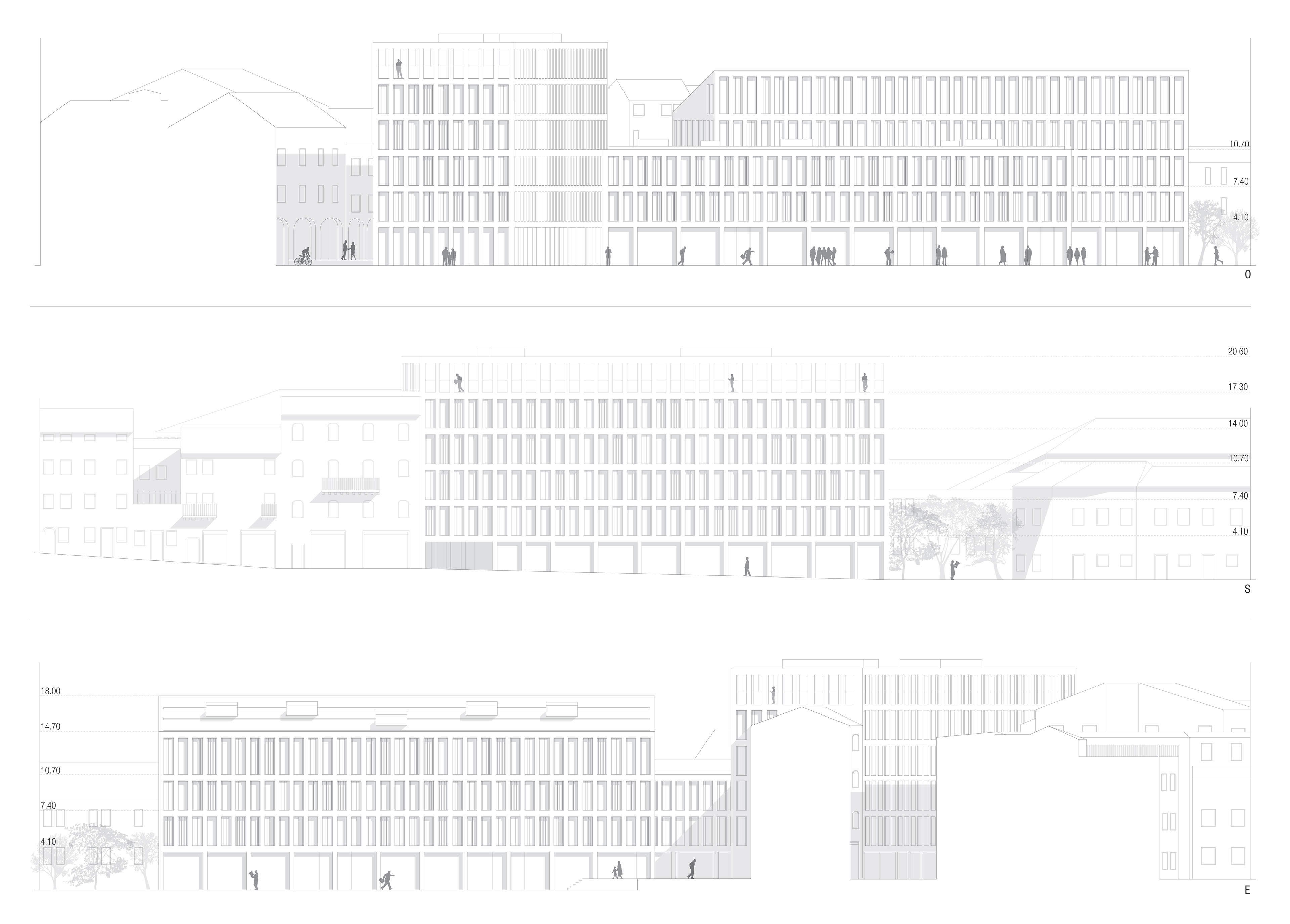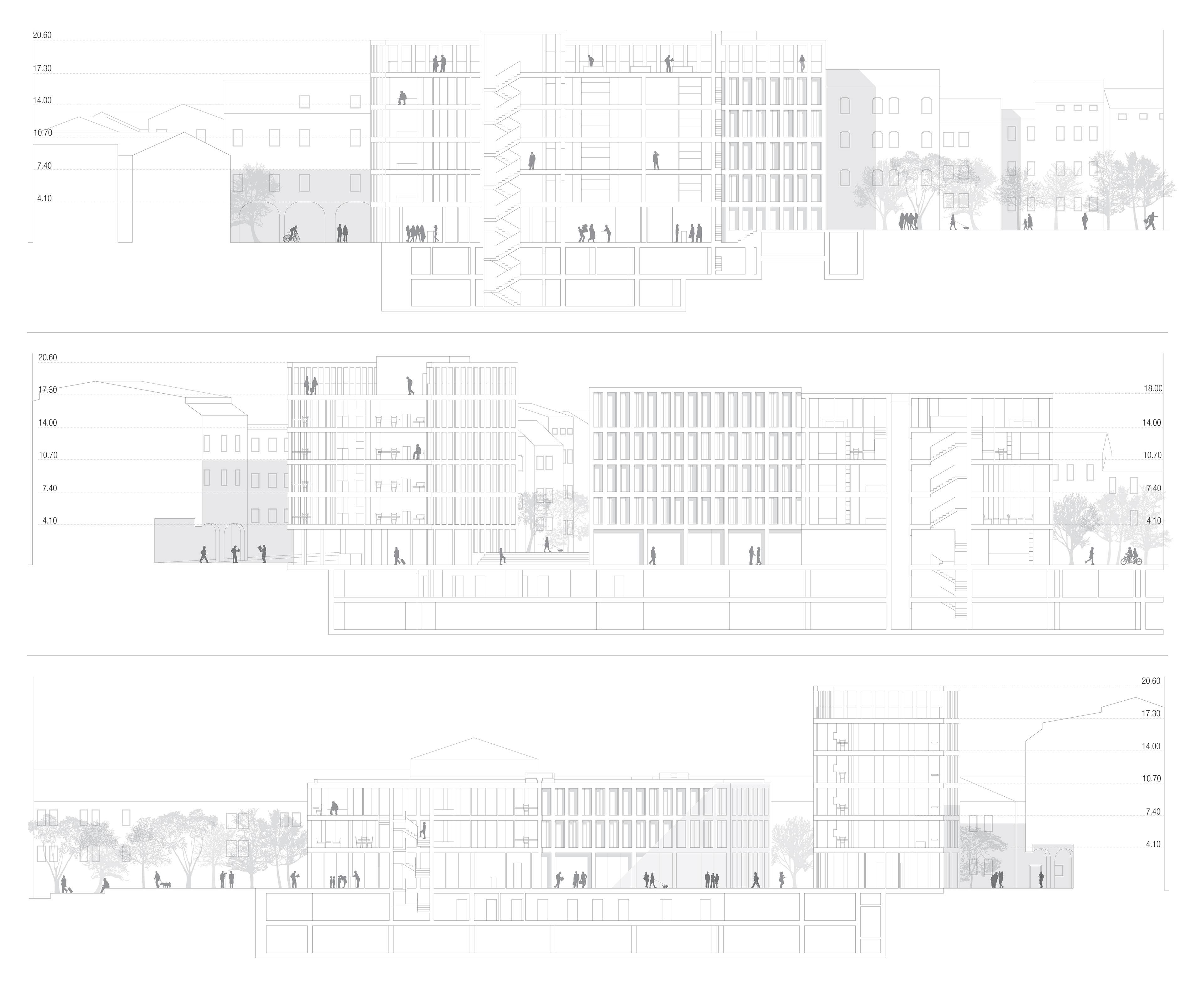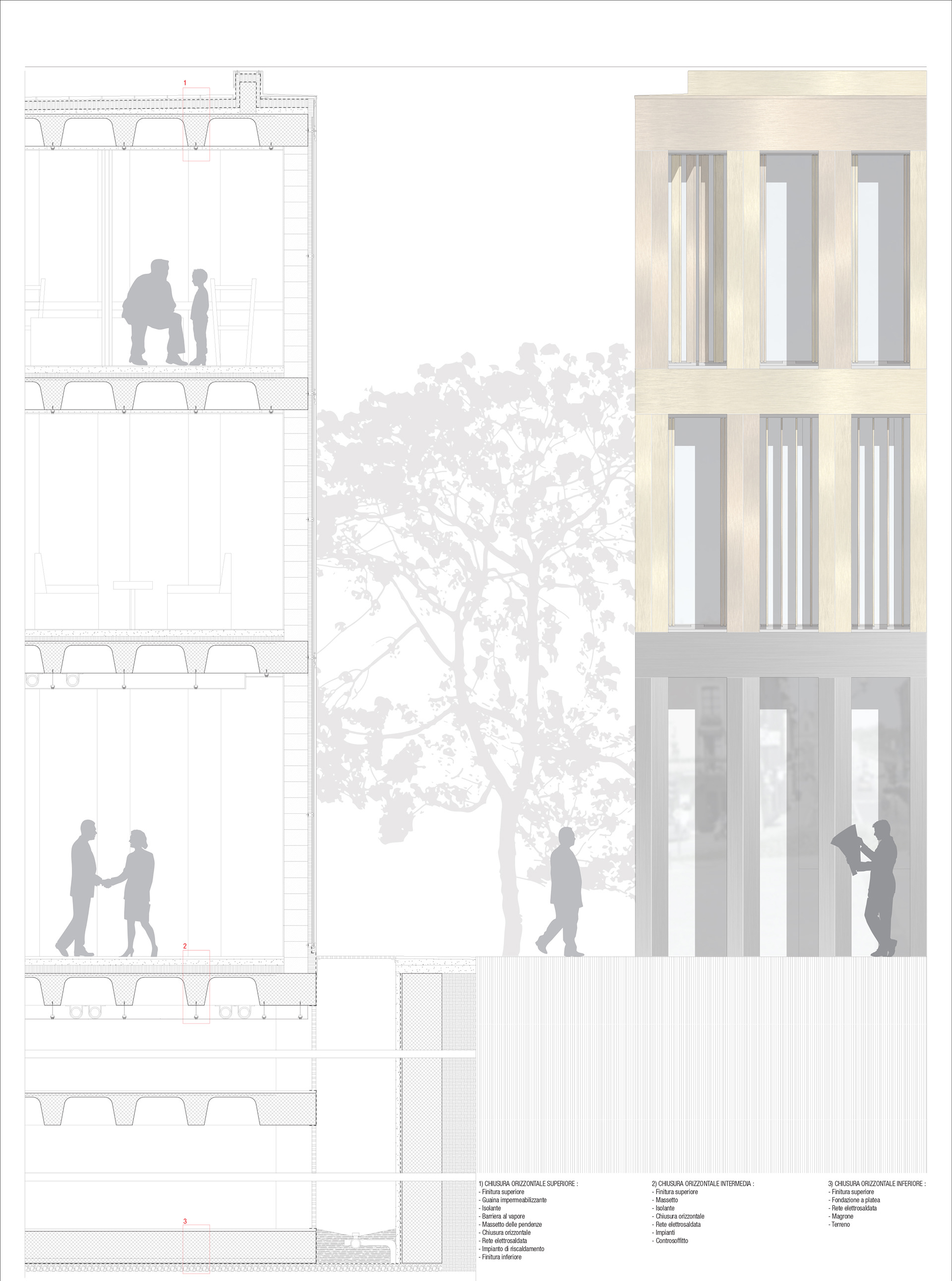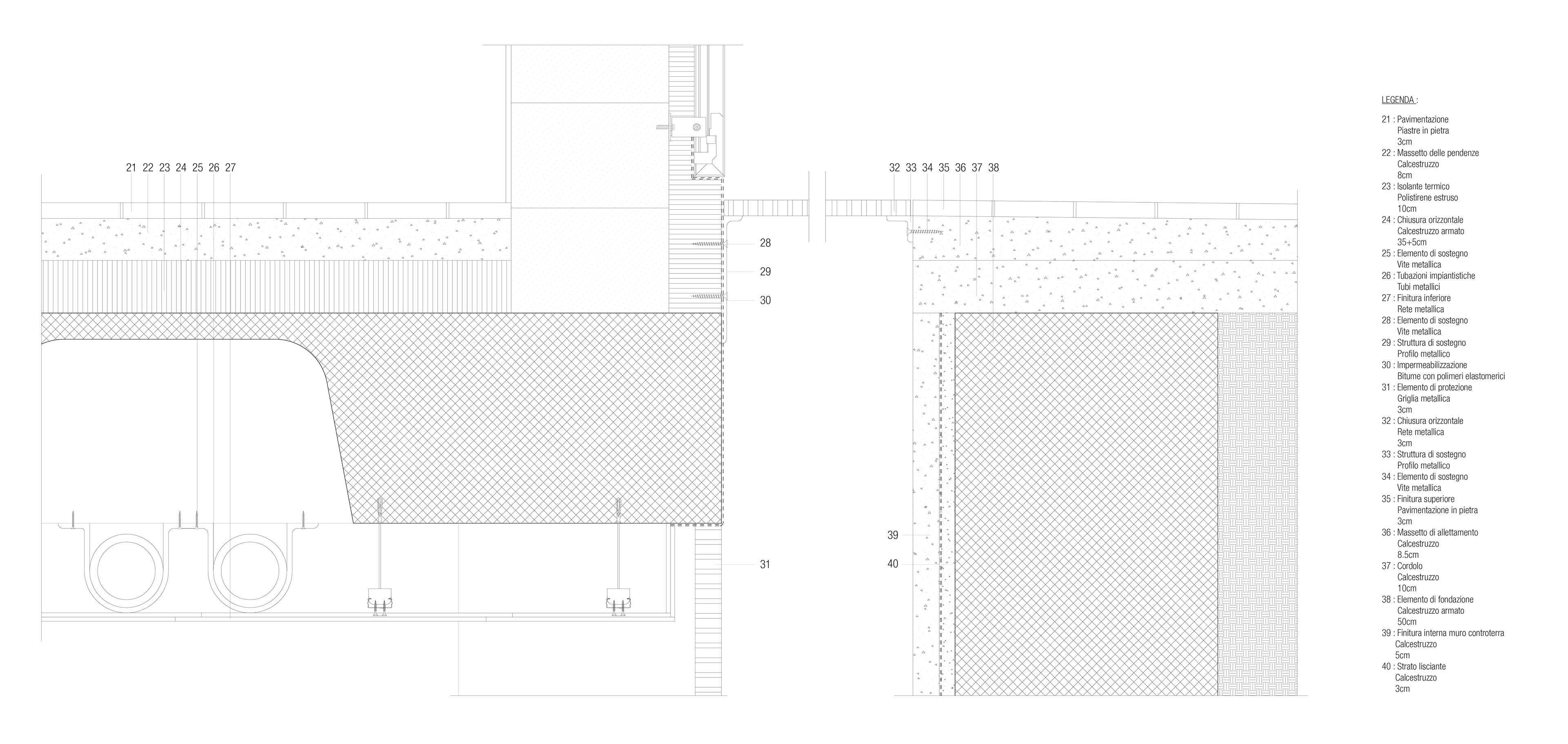 REASEARCH | DESIGN | TECHNICAL DRAWING | MODELLING| 3D RENDERING
__________________________________________________________________________________________