_____________________________________________________________________________________________________________________________
This is the headquarters of the company D&B a Dutch facility group based in a dynamic area of Amsterdam.

I've worked in collaboration with Frauke Bakx under the company, Ditt.

My goal was to create an identity and an interior design able to make the building unique and impactful. I took care of every step in the process, from the preliminary design to the realization of the building.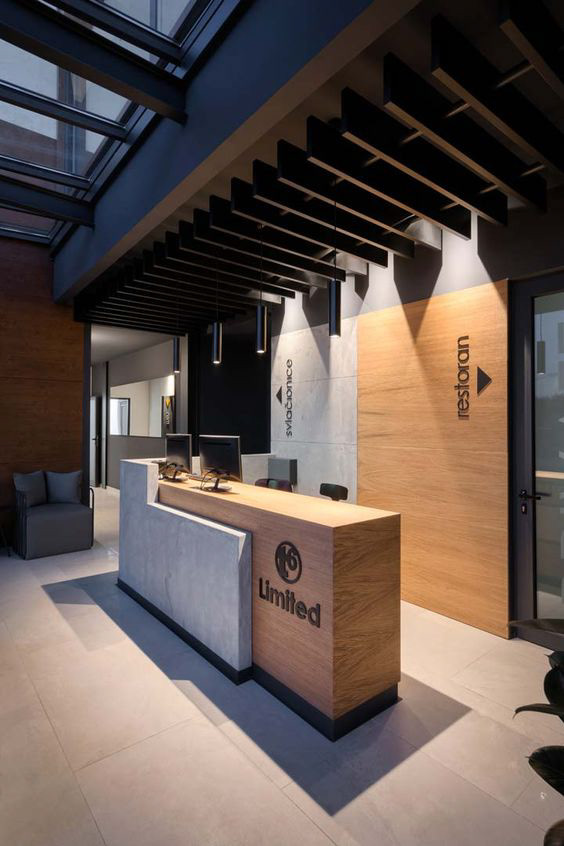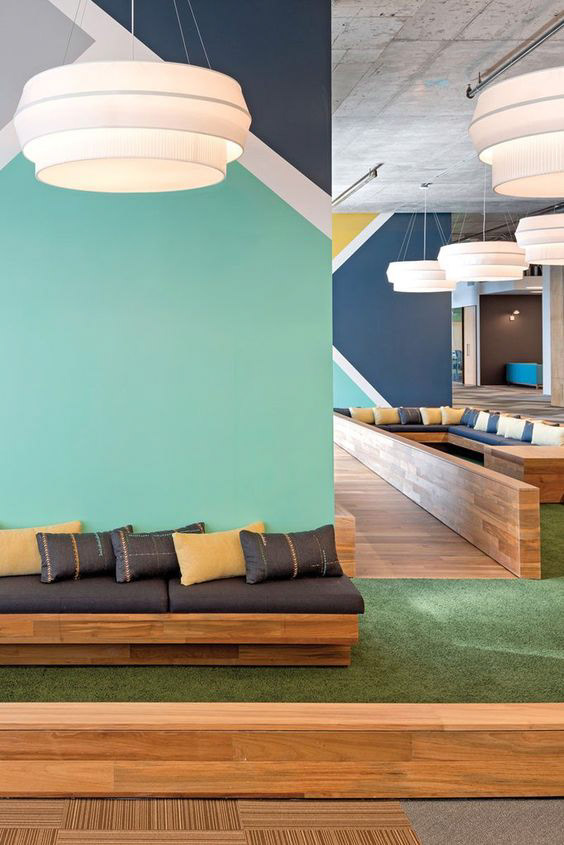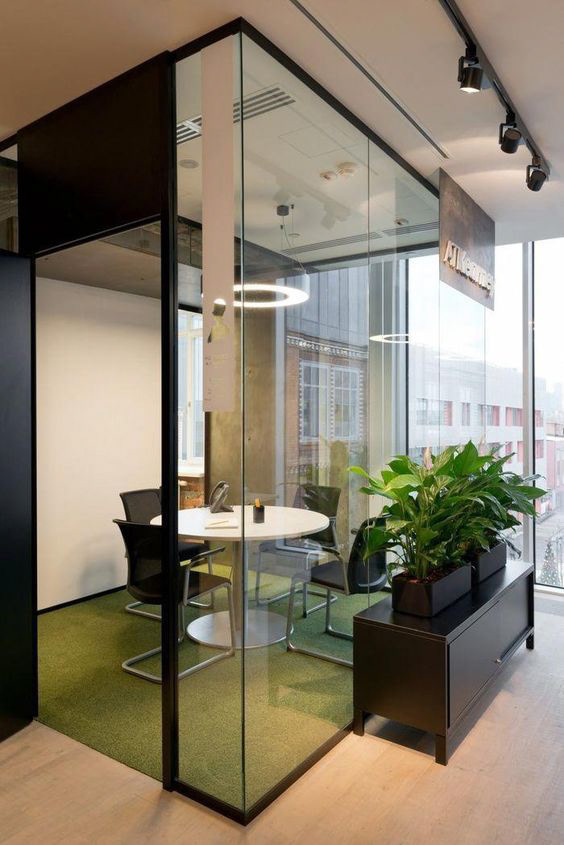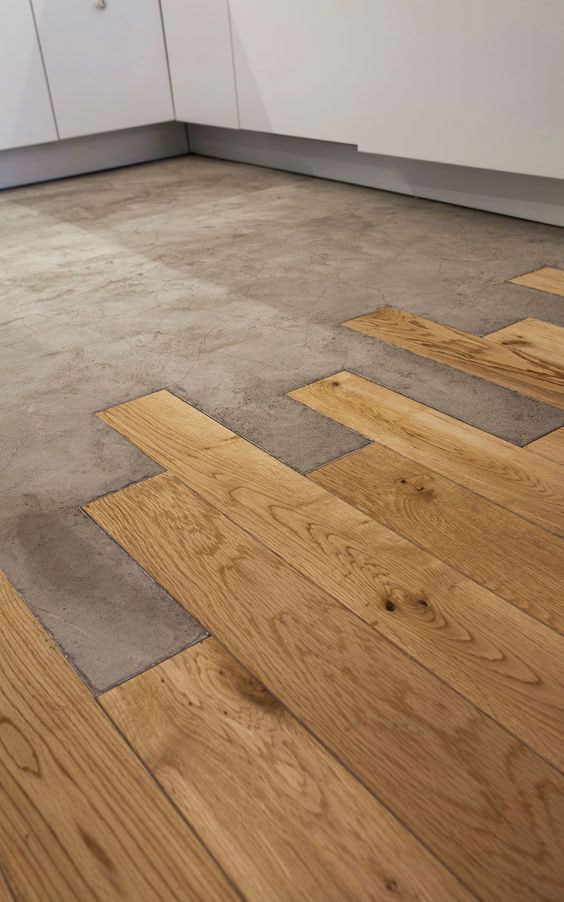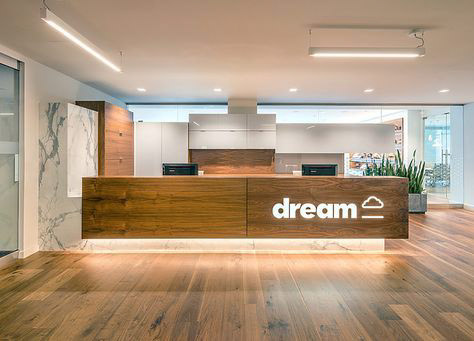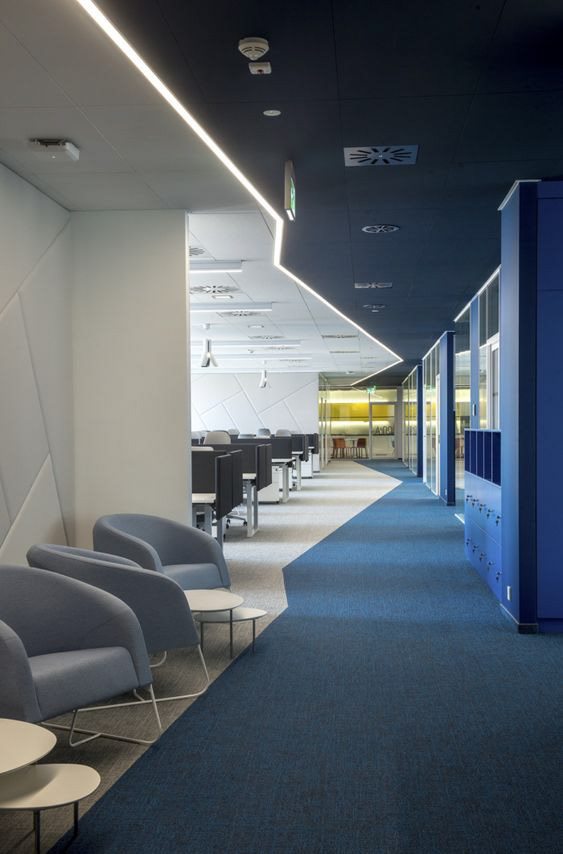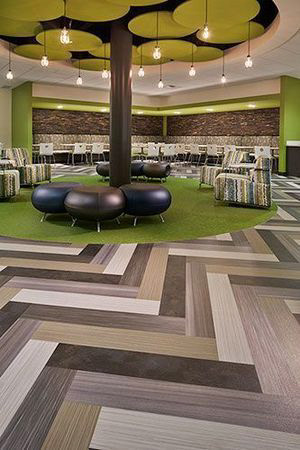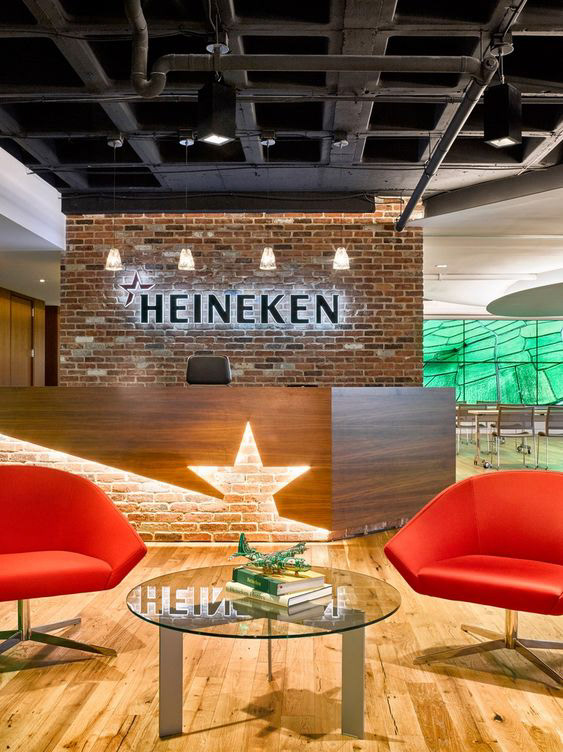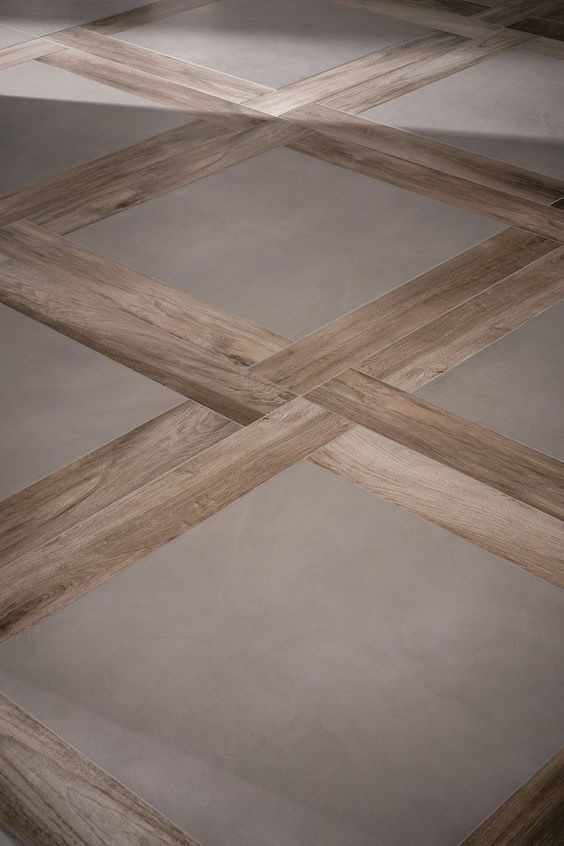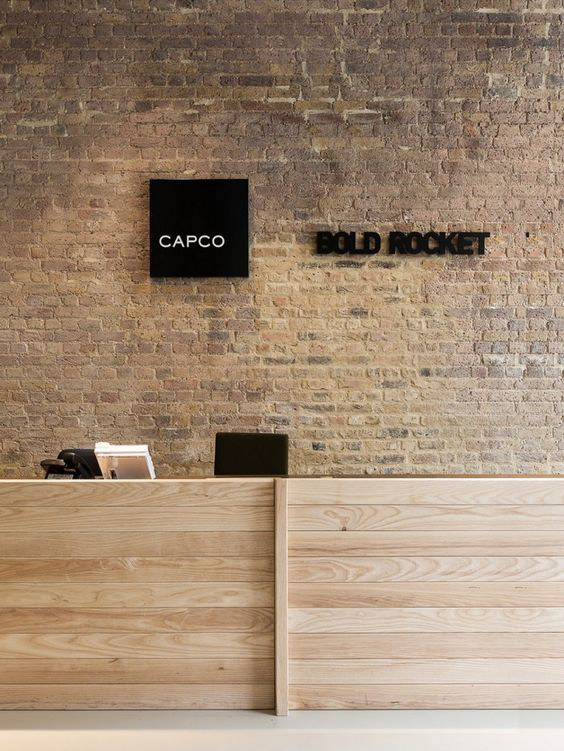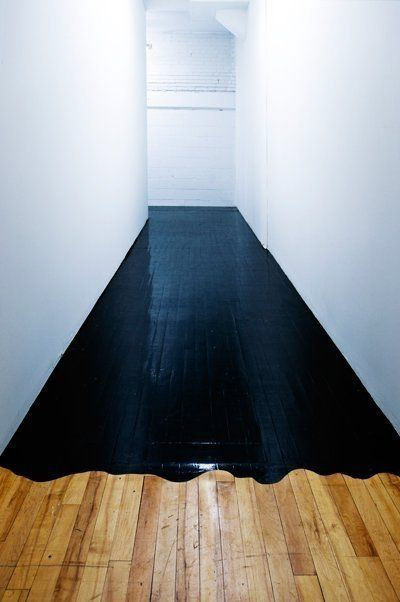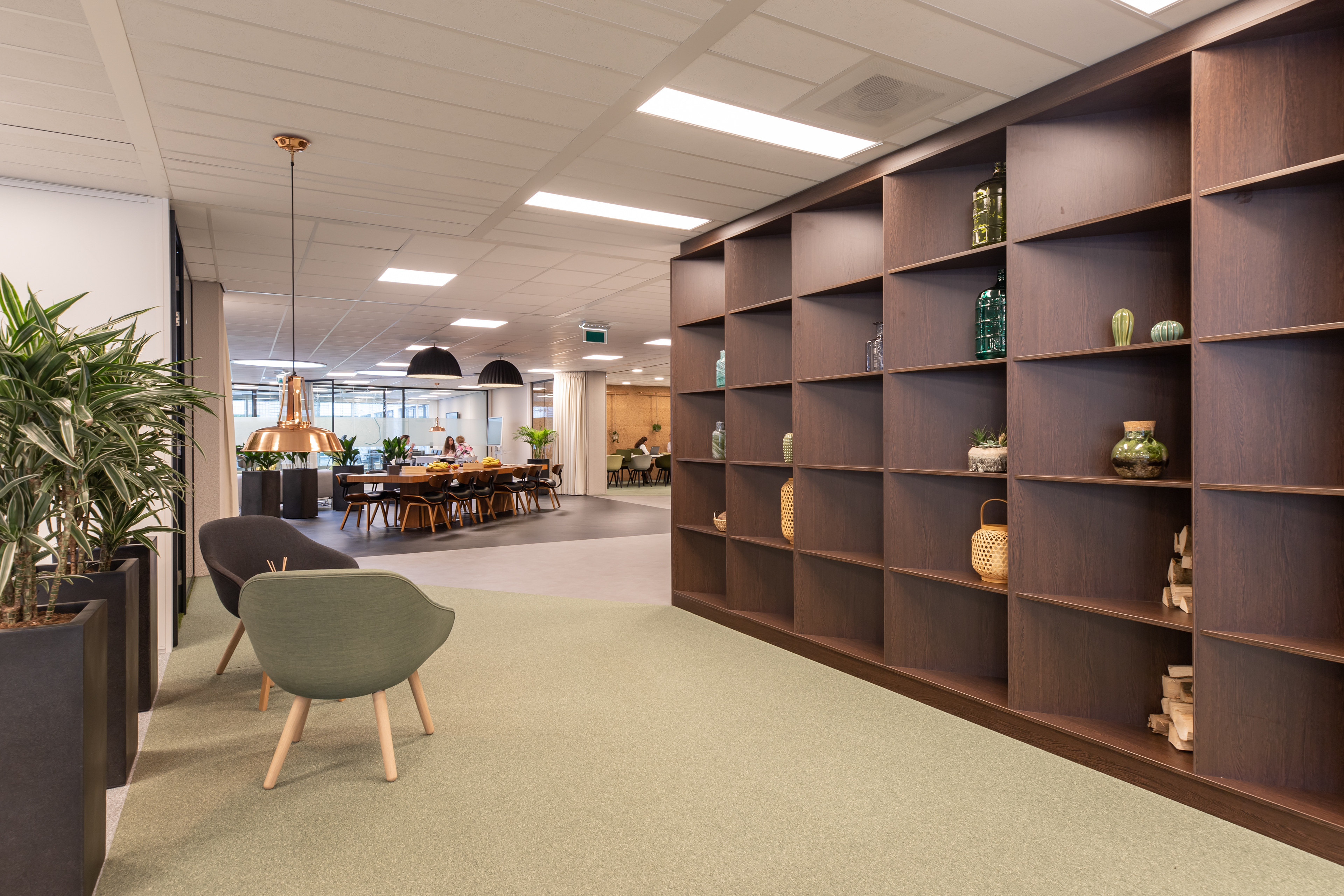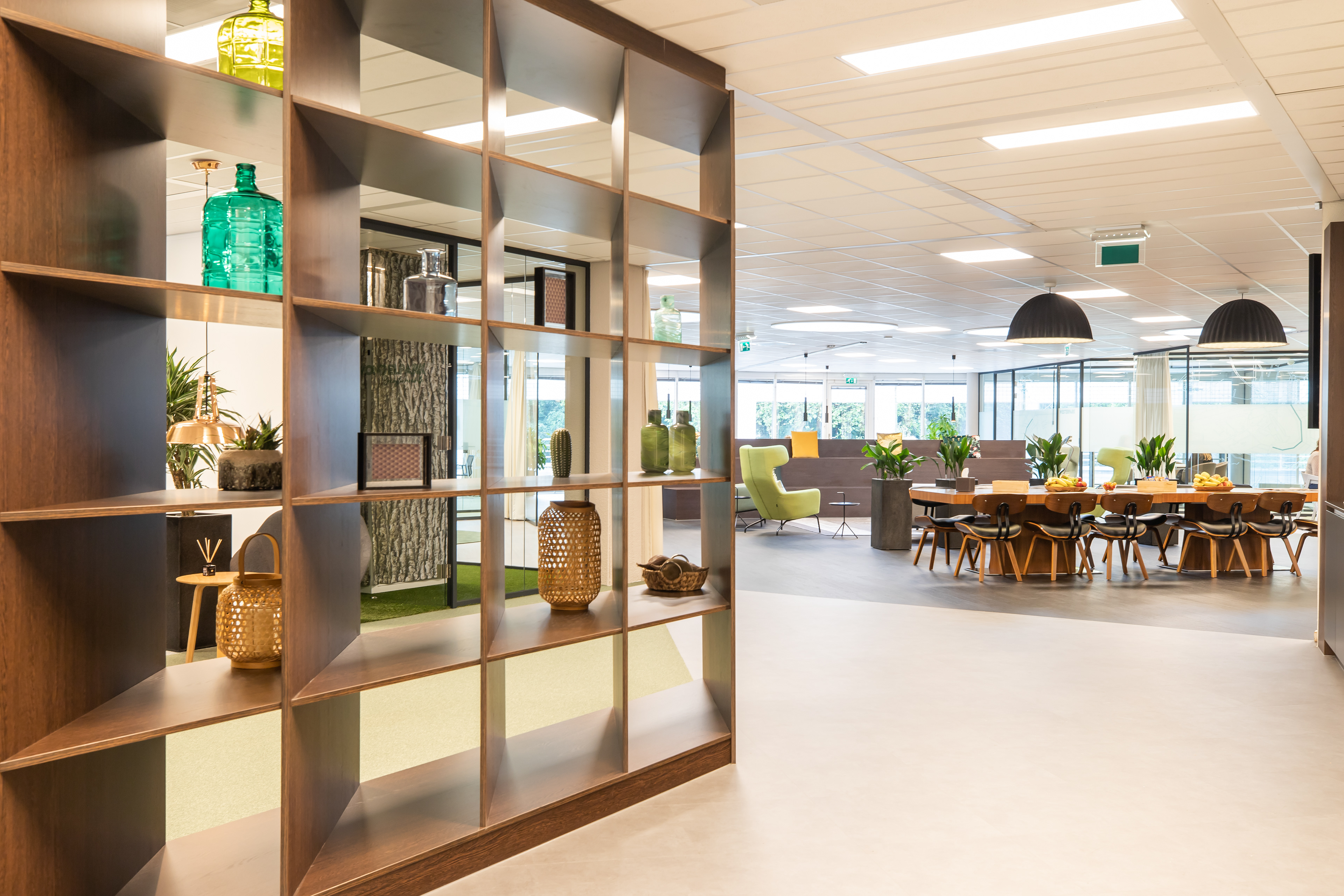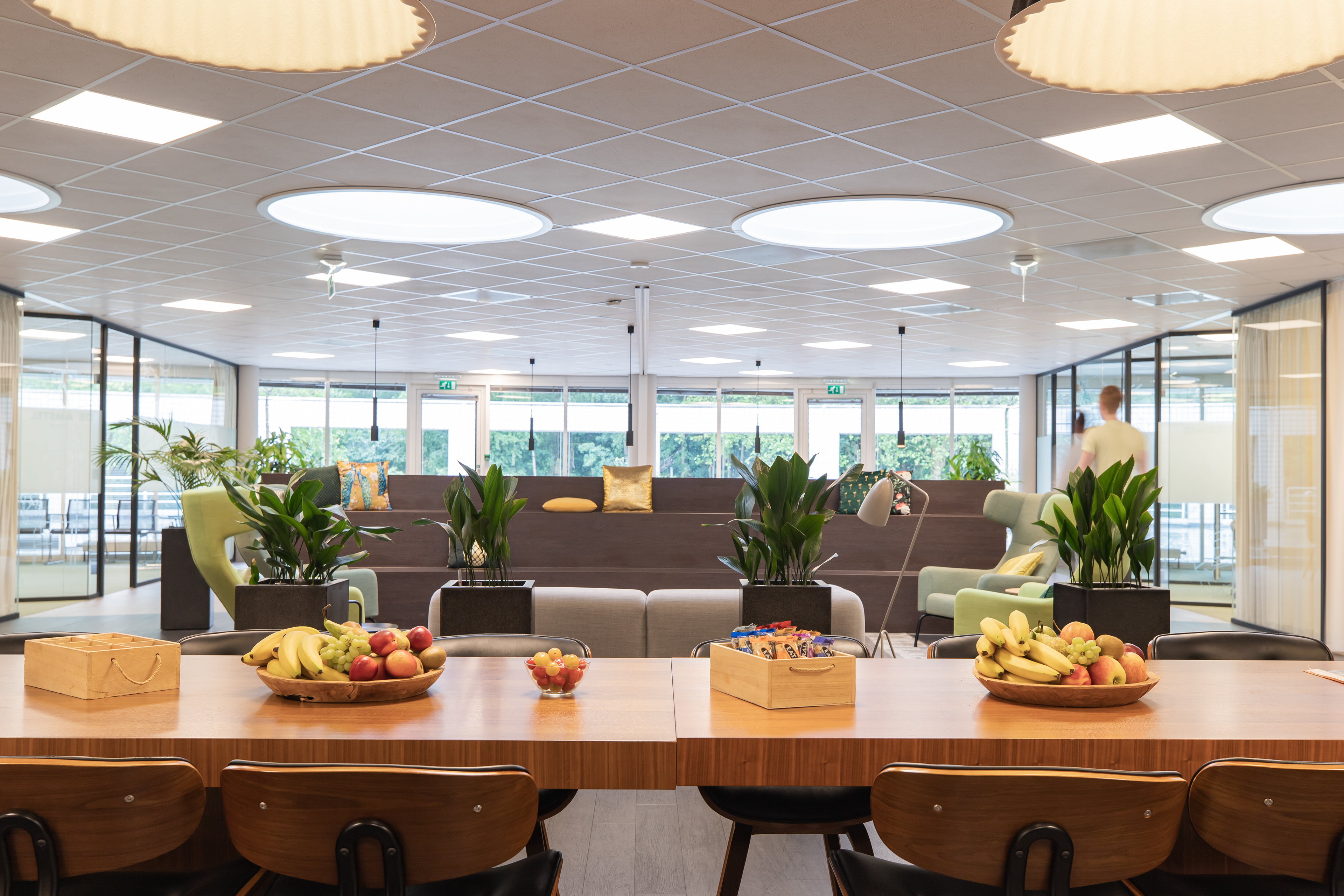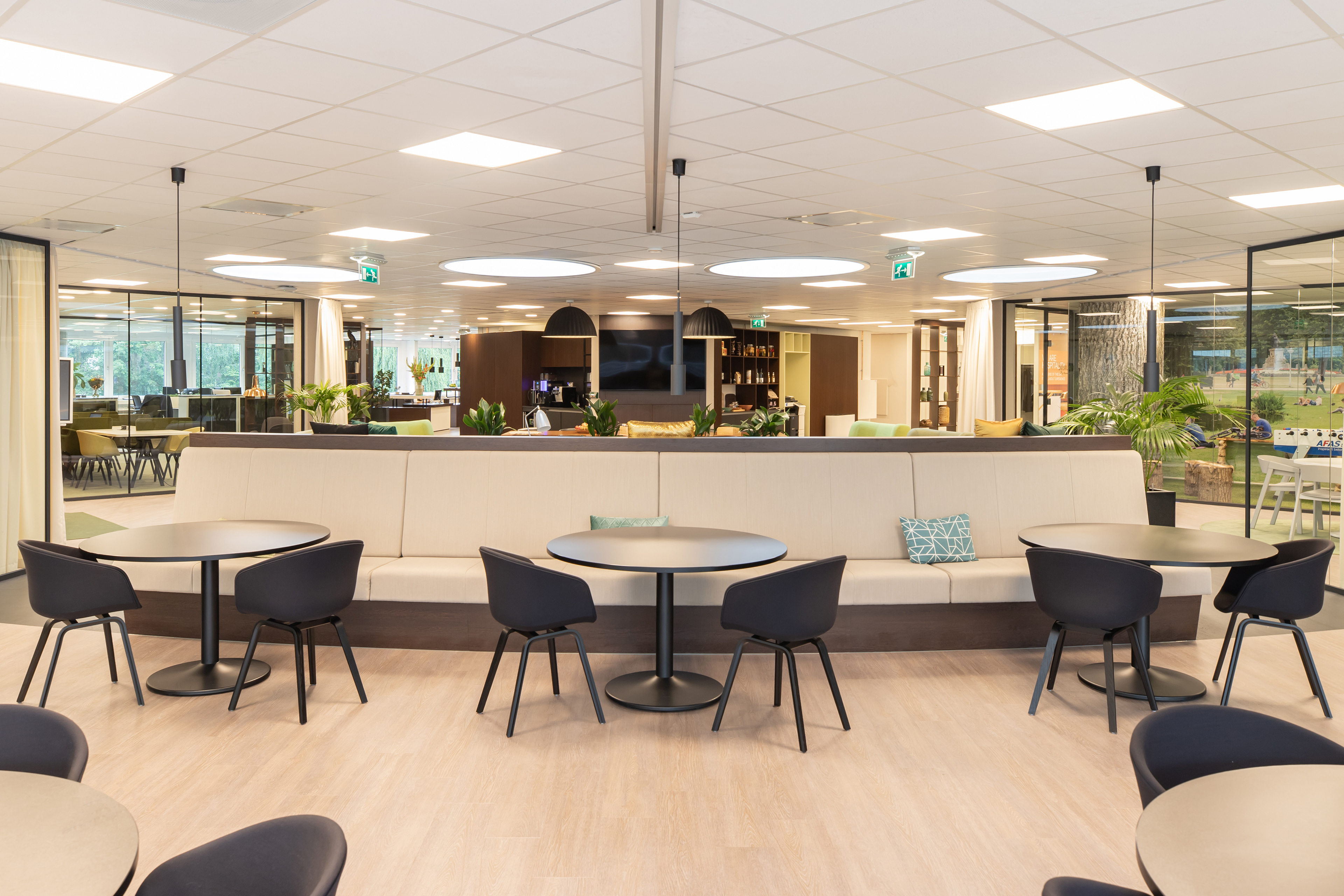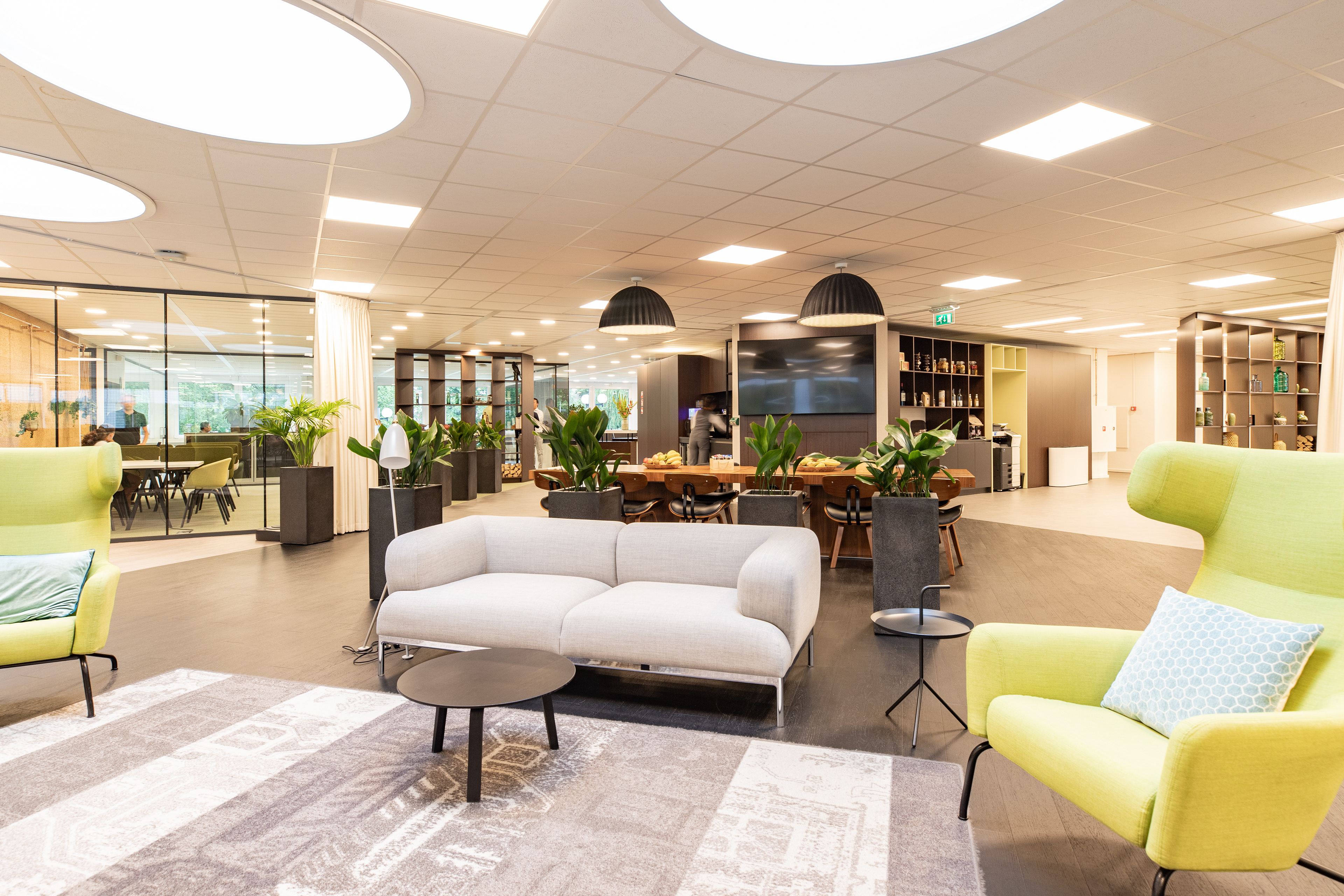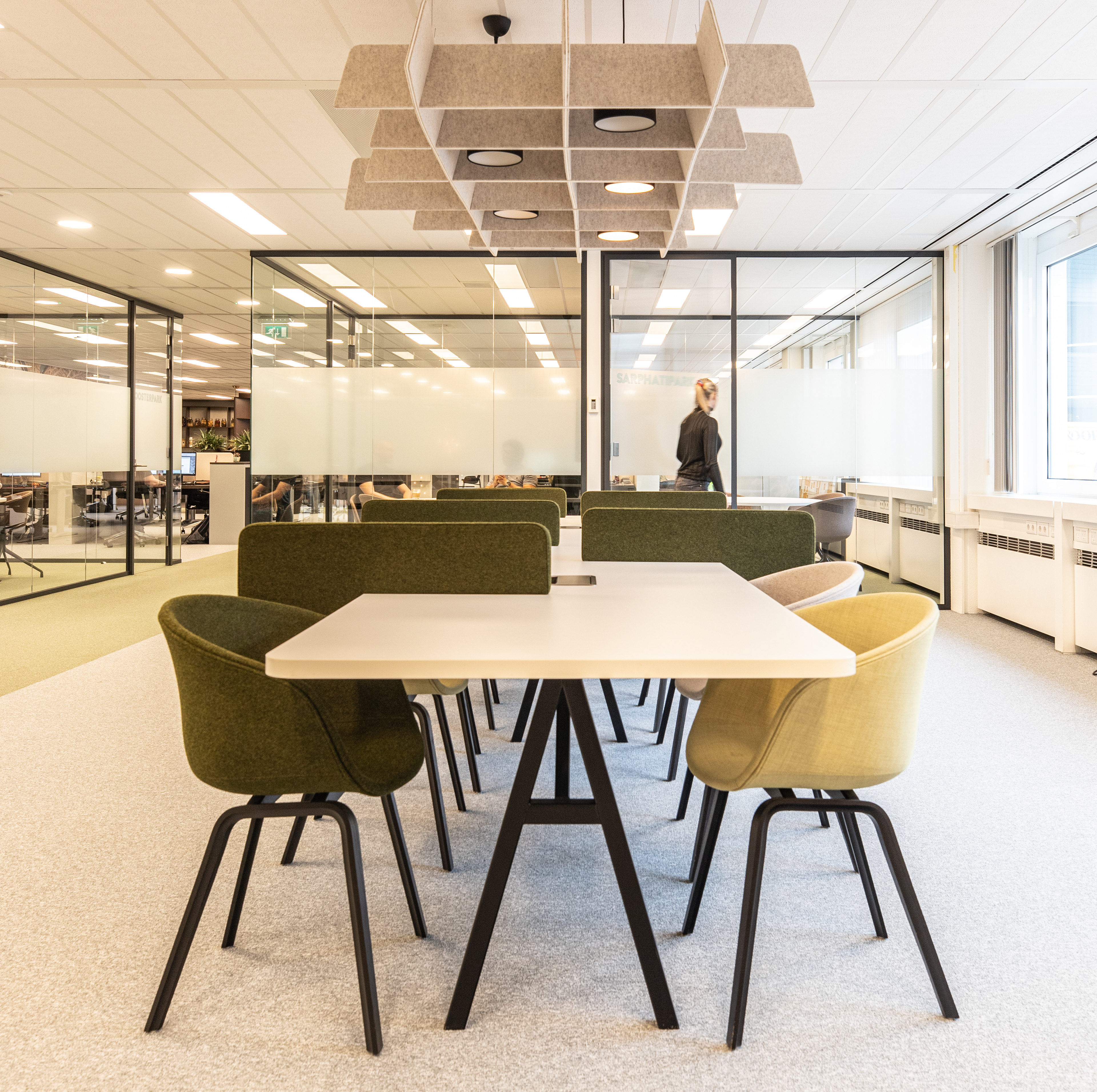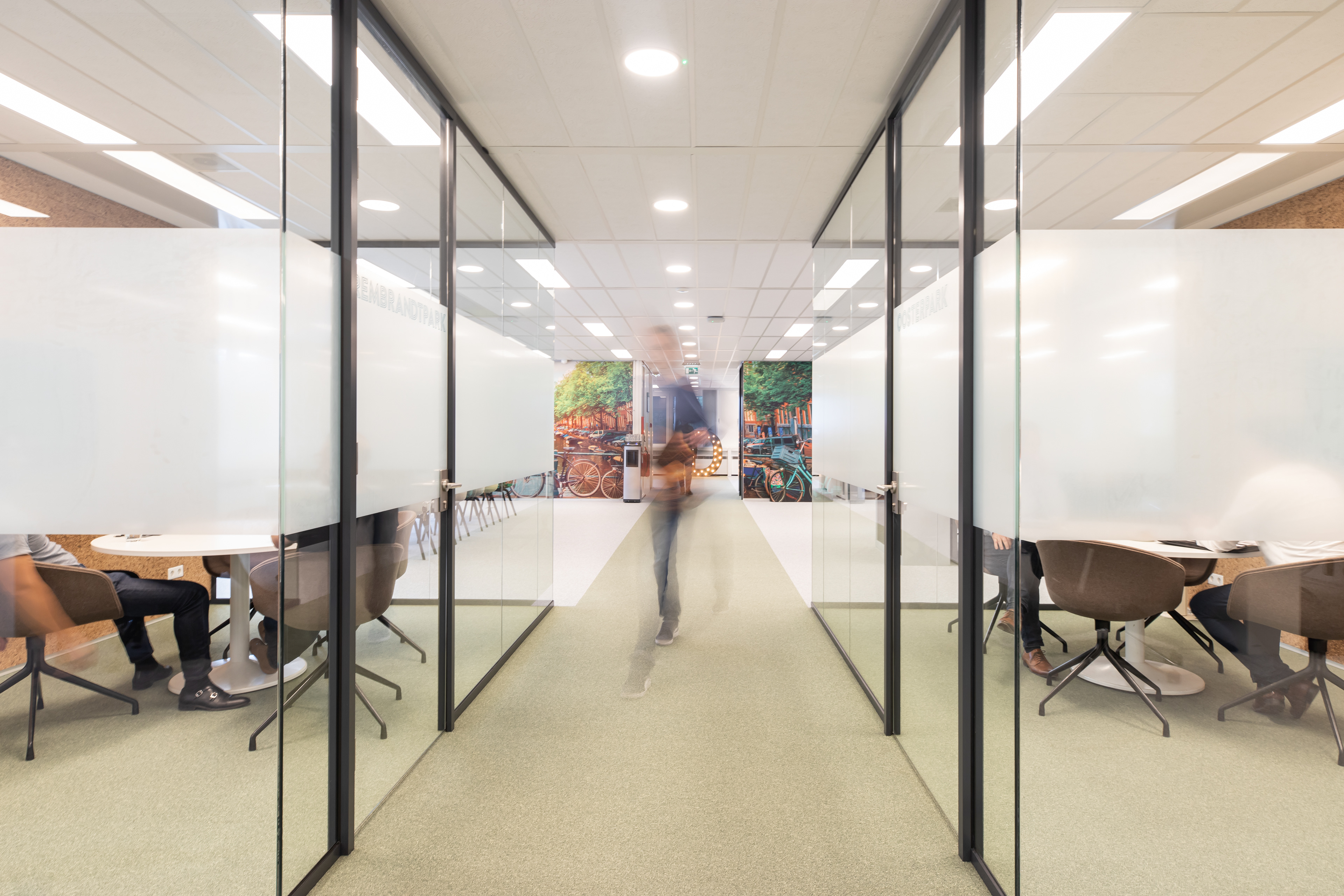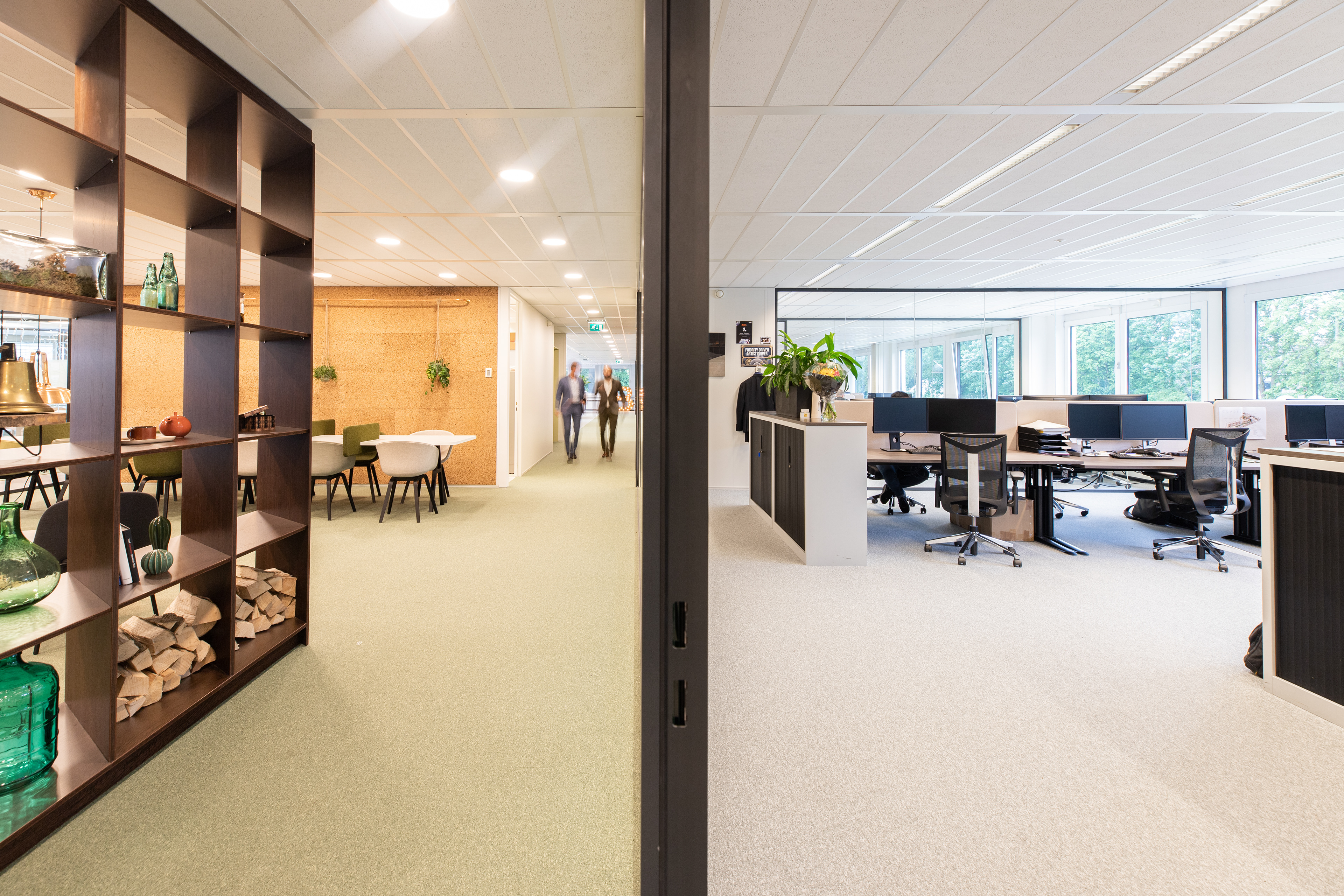 IDENTITY | INTERIOR DESIGN | 3D MODELLING | RENDERING | ARCHITECTURE | REALIZATION
__________________________________________________________________________________________