_____________________________________________________________________________________________________________________________
This project is based in the Italian city of Venice and the goal was to entirely redevelop an area used as a parking and located next to the highway SR11 that bring to the entrance of the city.
I've taken care of the assignment in all the phases focusing mainly on analyzing the area, studying the possible needs to bring new interest in this location and the design included the exterior areas.
The entire building is shaped on the surroundings with special attention to the facades and their double function of protection form one side and openness form the other. The function I've chosen for the building was a nautic university, with public spaces for guests and private residences for students.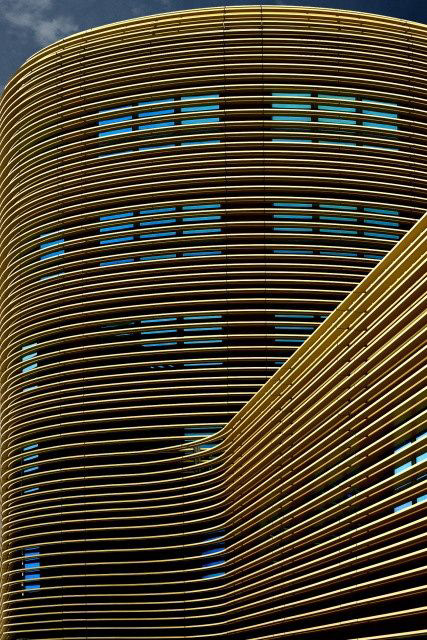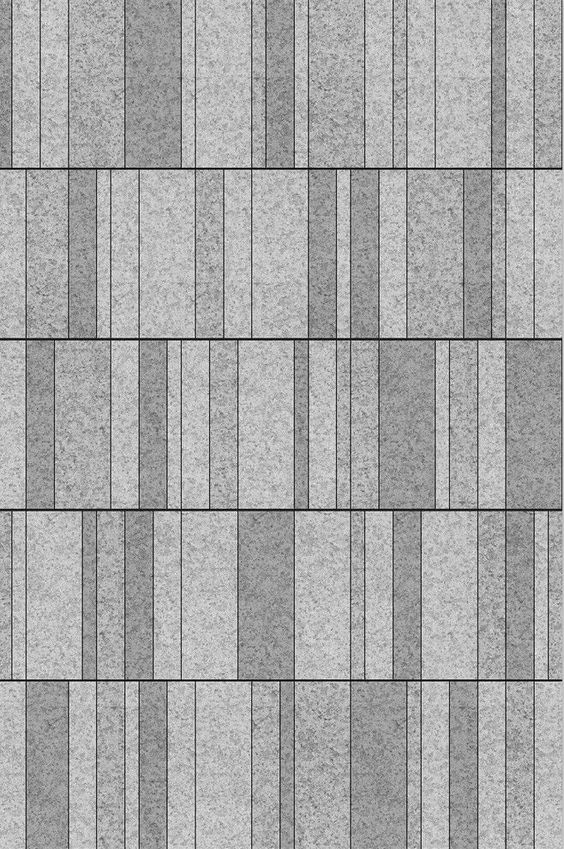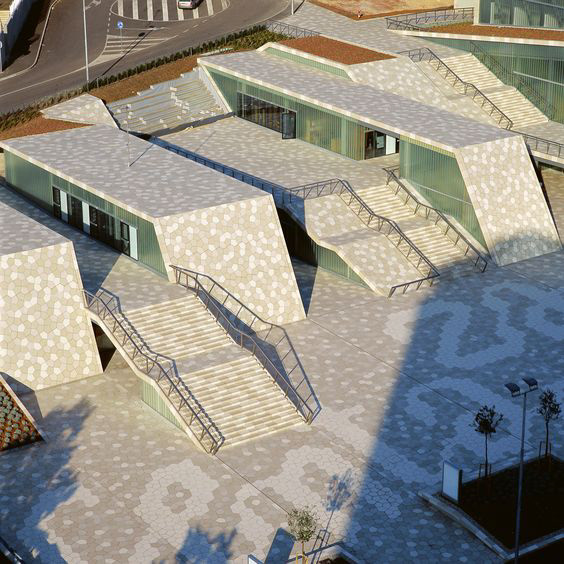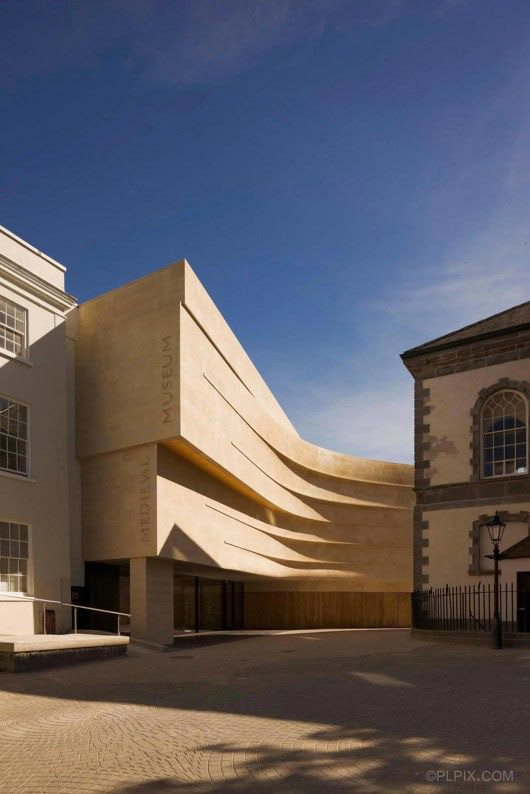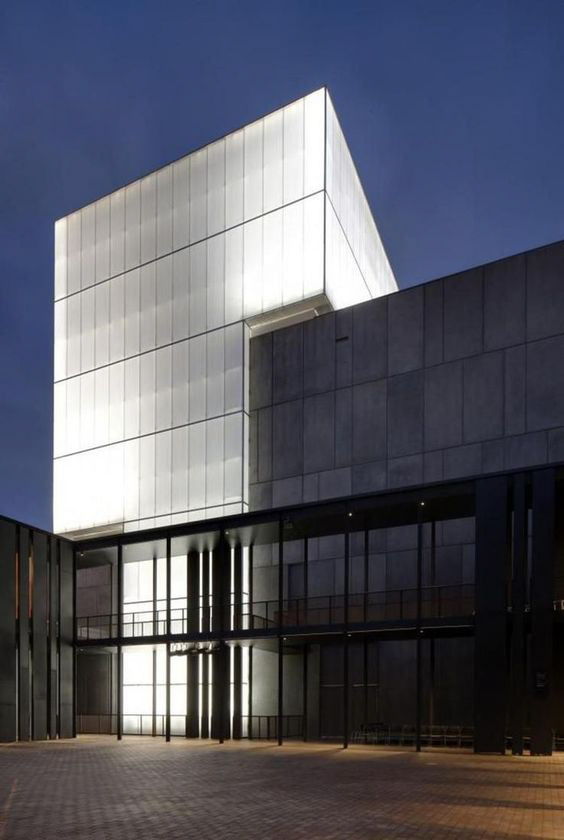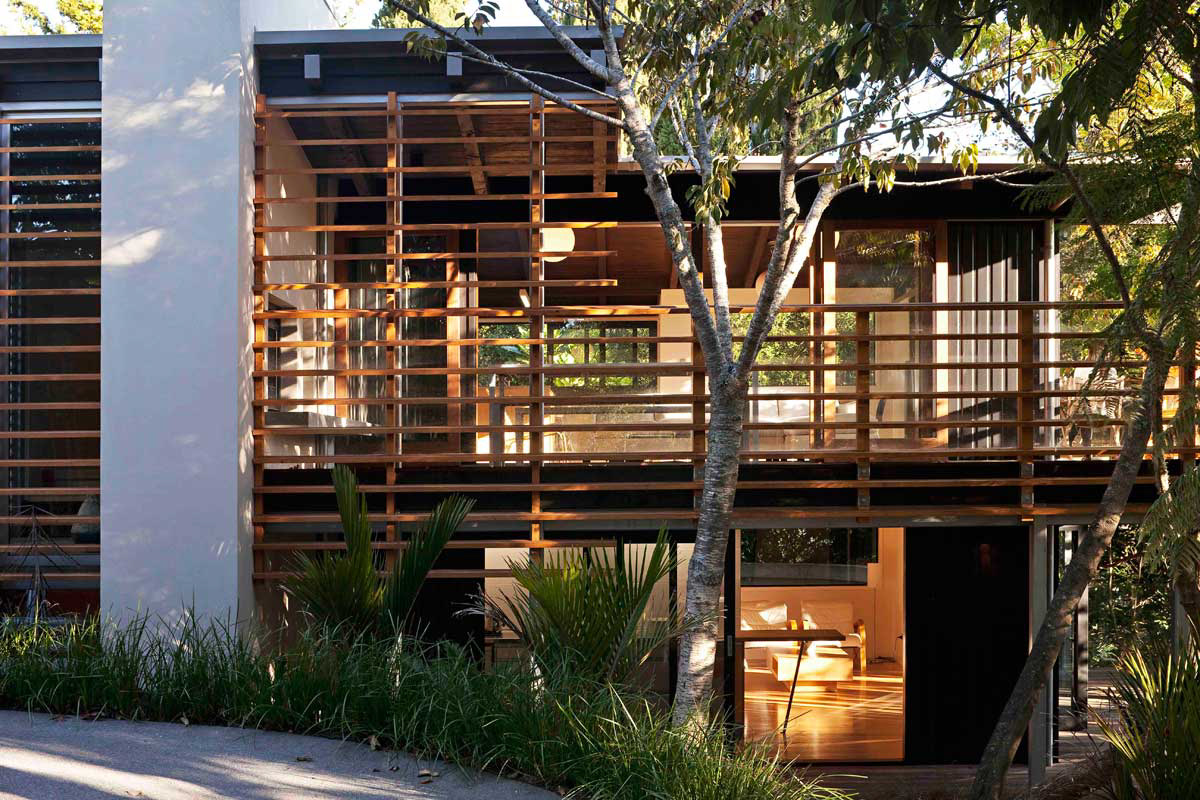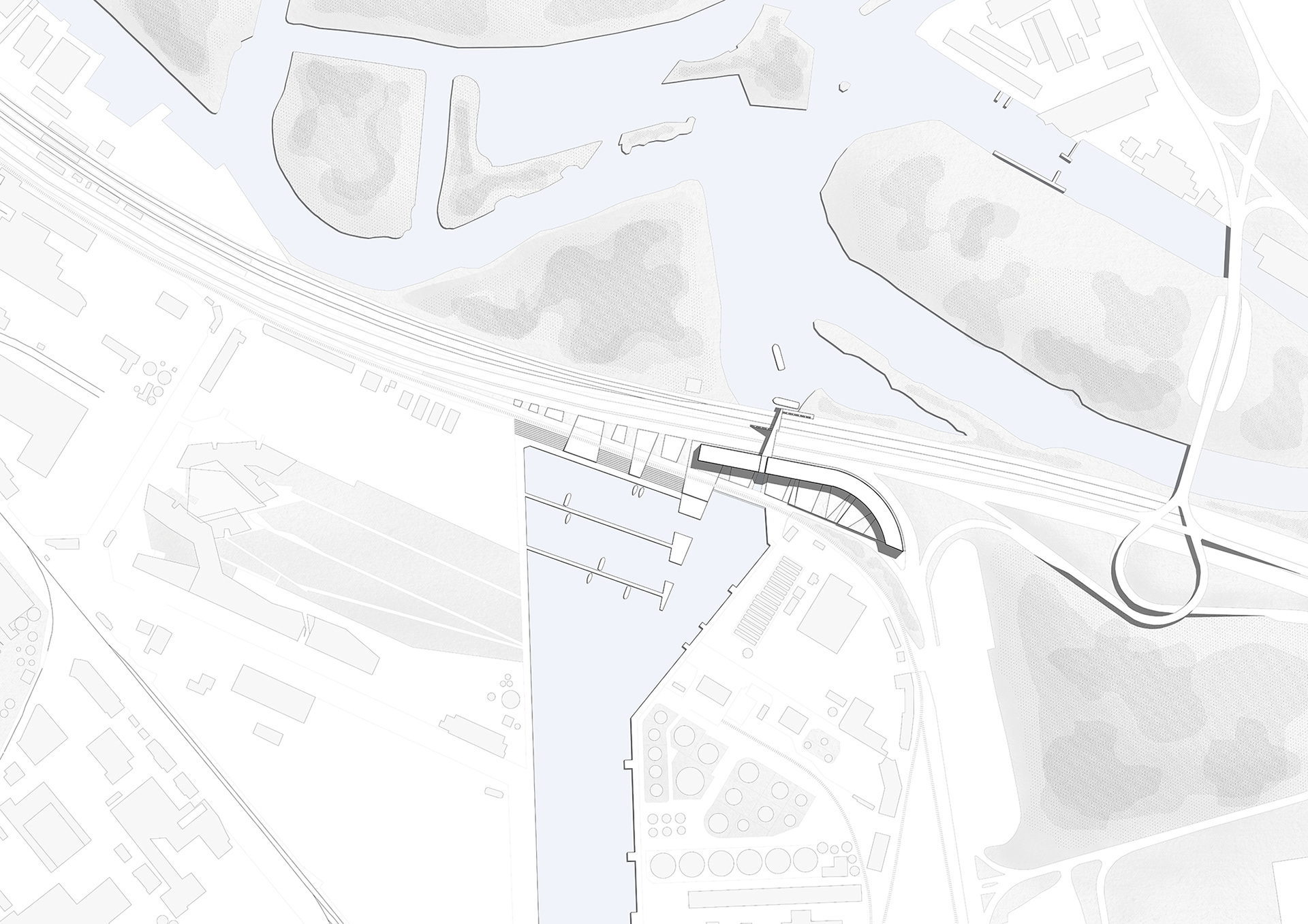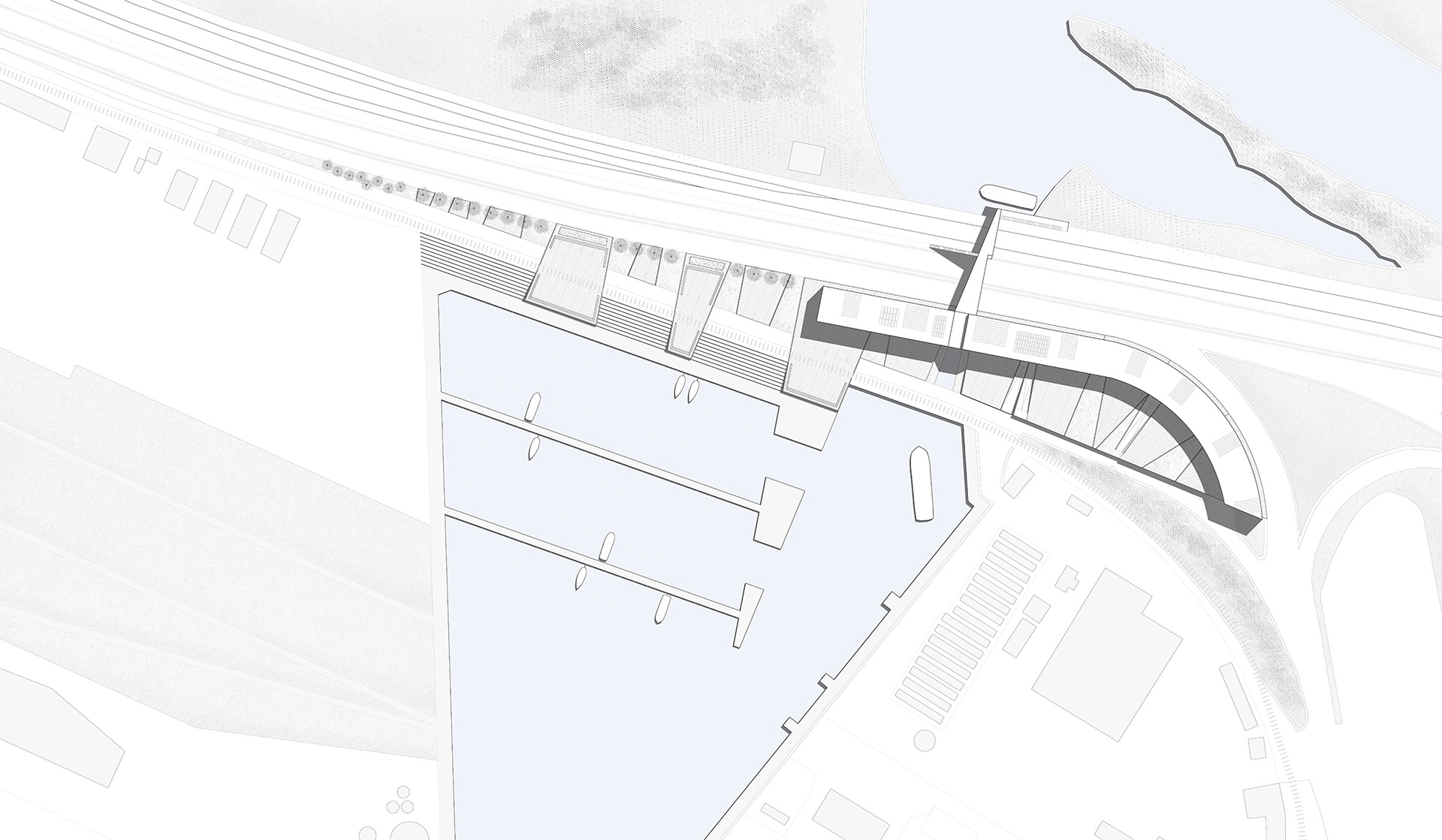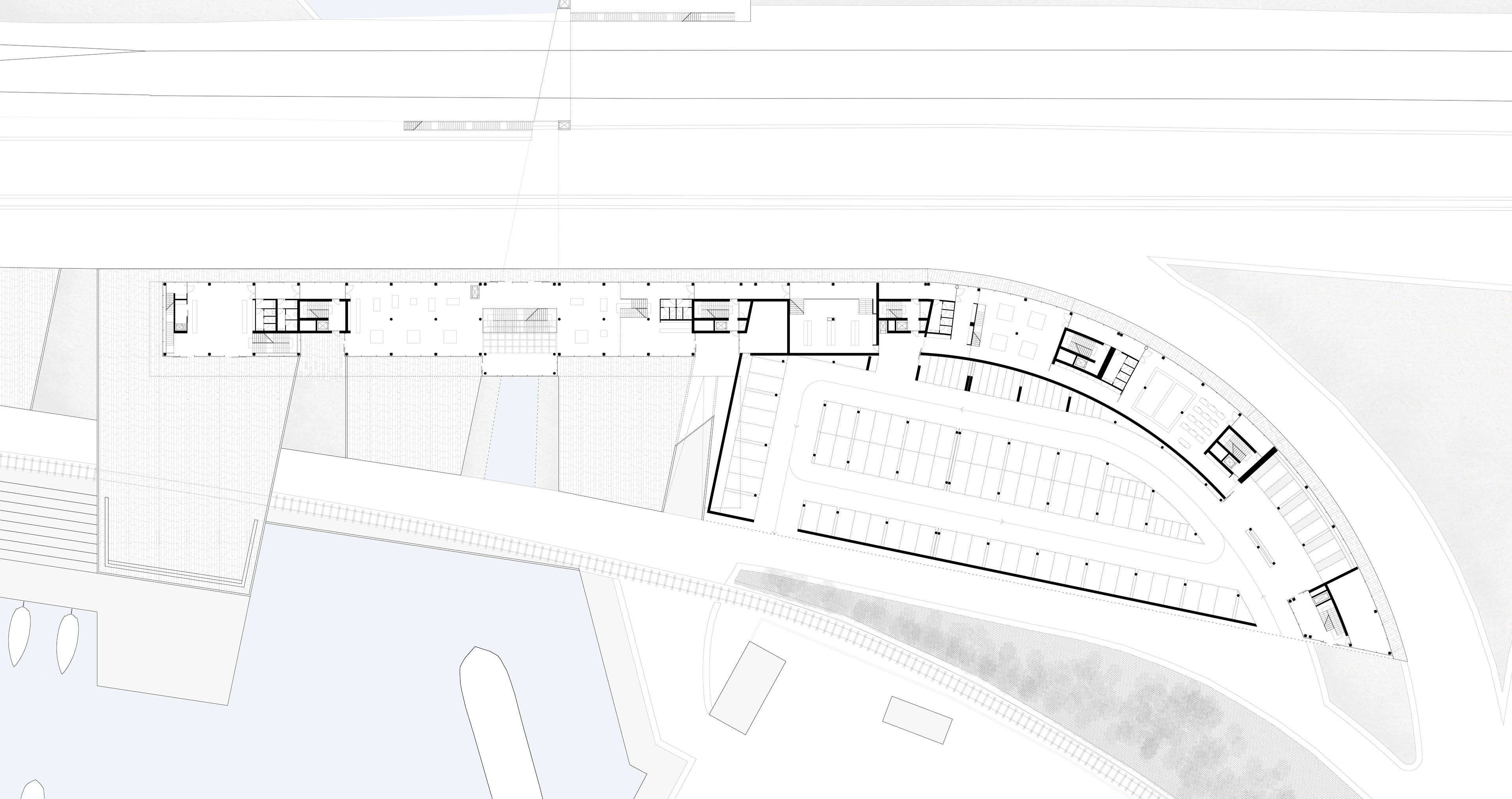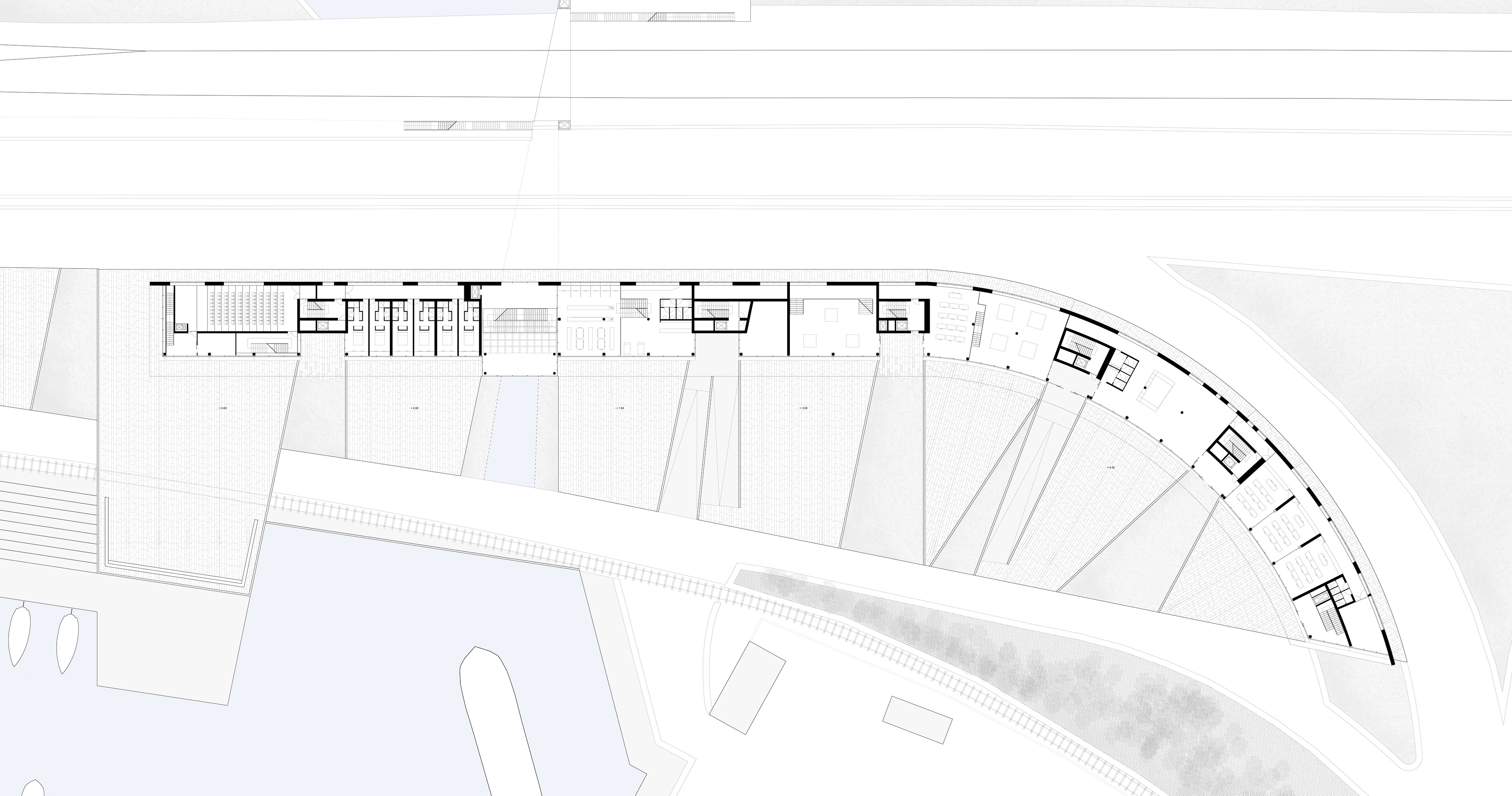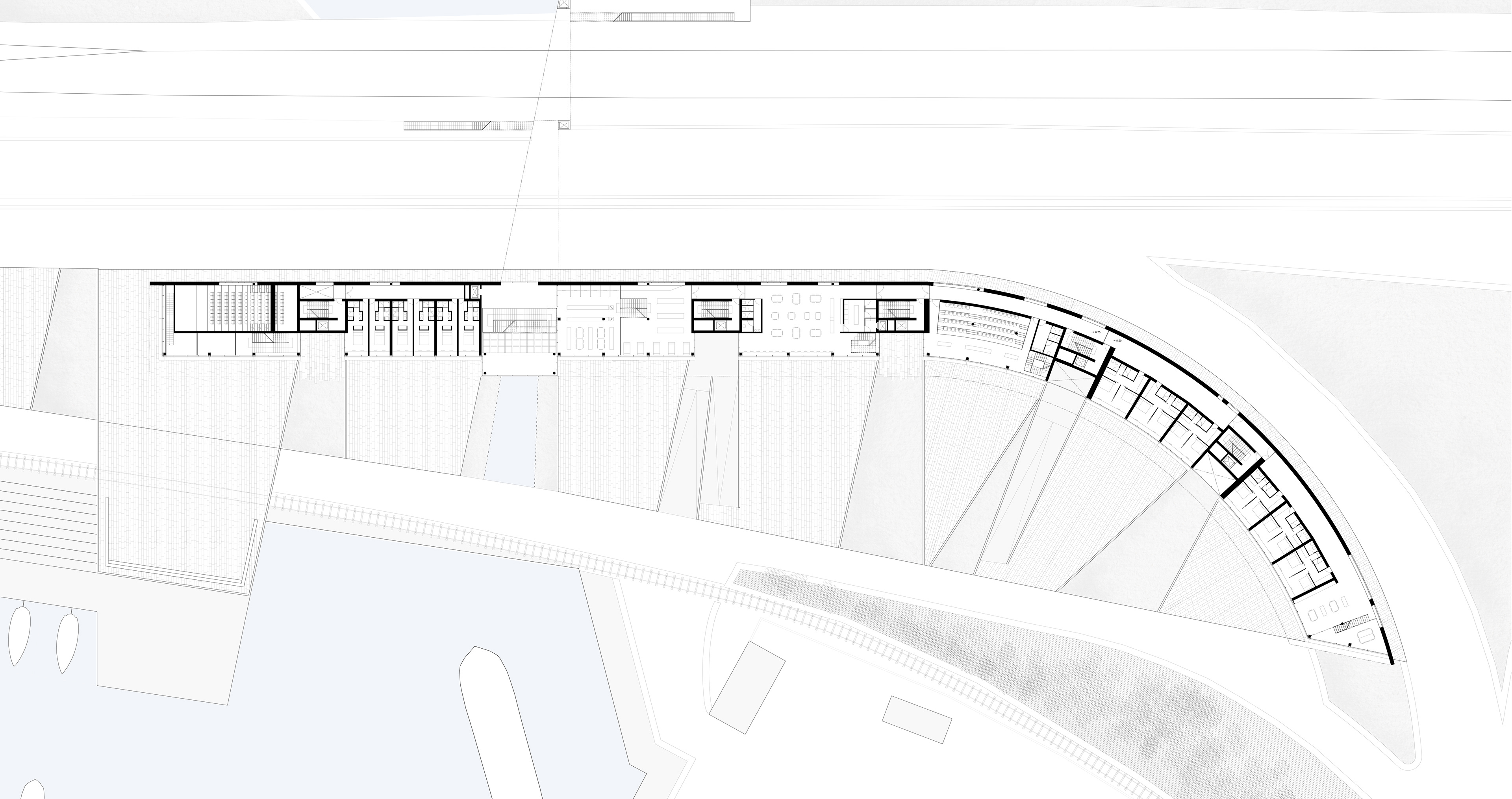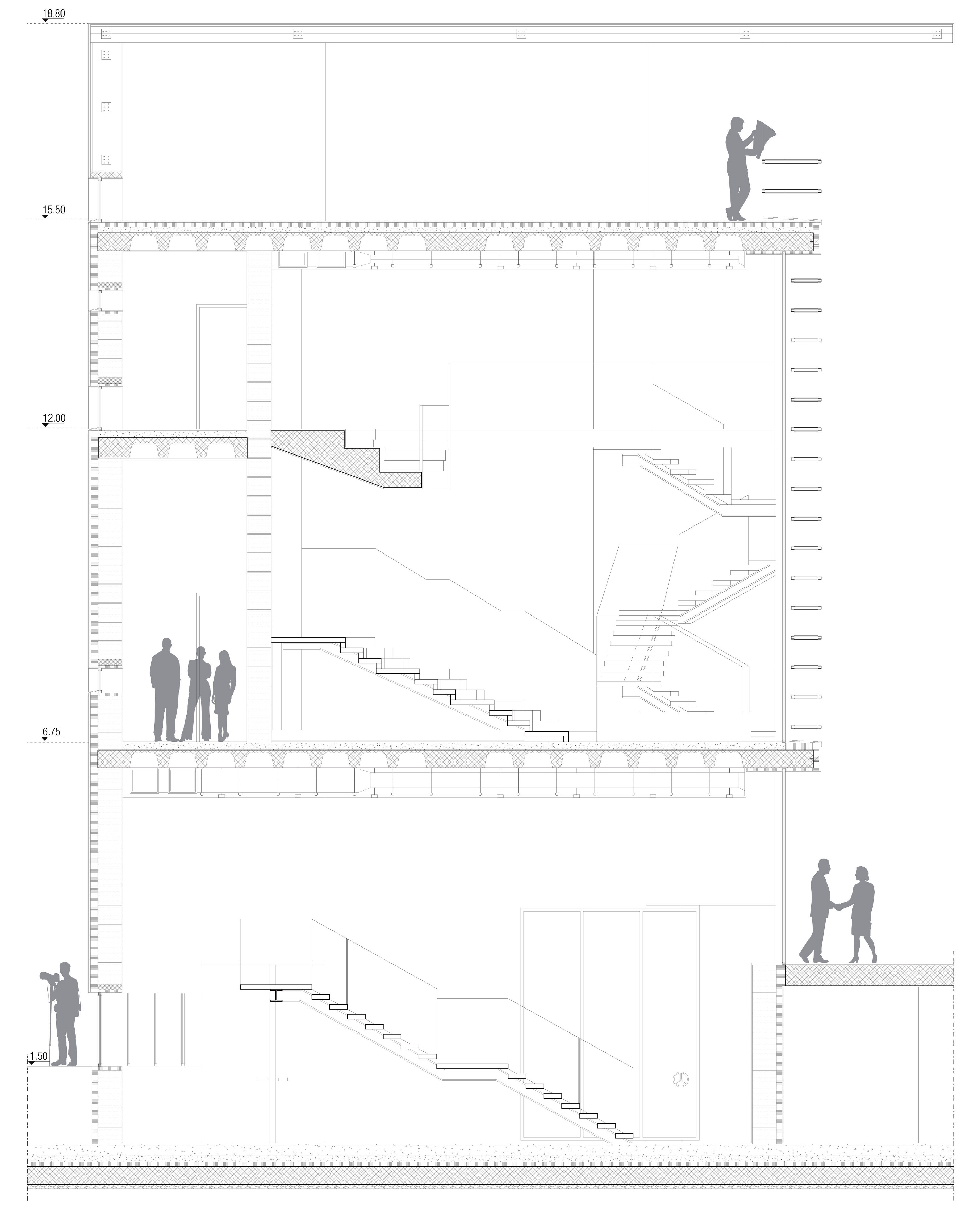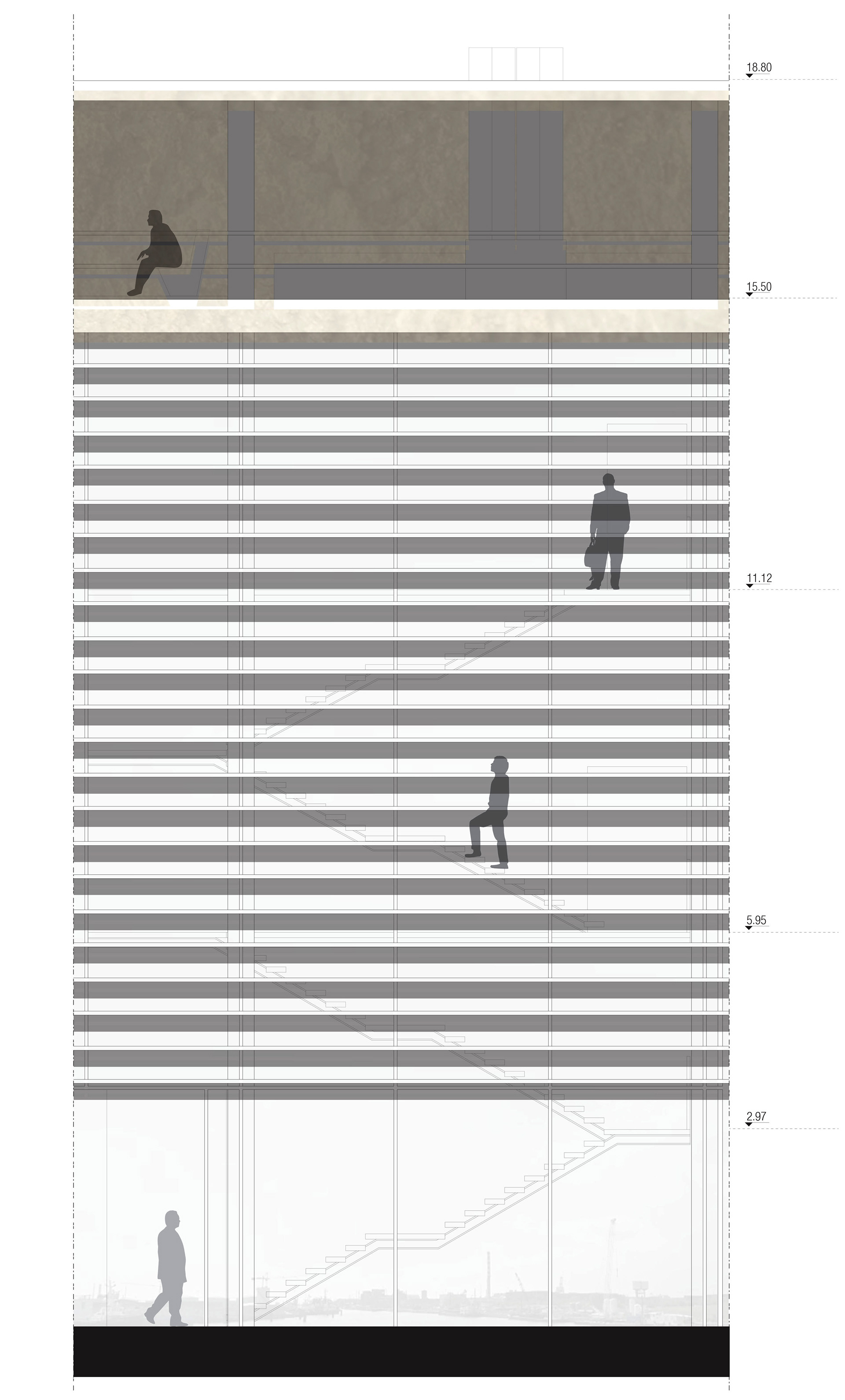 REASEARCH | DESIGN | TECHNICAL DRAWING | MODELLING| 3D RENDERING
__________________________________________________________________________________________