_____________________________________________________________________________________________________________________________
I've worked on this project for the company Ditt where my goal was to develop a marketing tool to be used to visualize our designs in the best way possible. The result is a combination of the VR-box and the Marketing suite as parts of a system used to create events and present designs.
The Marketing Suite is a mobile box
(4mx4mx2,4m)
where you can project 3D models, 360 degrees images and VRs
to take architectural visualizations to a
significantly
higher level
.
It's possible to sale or rent the suite that can be used for vacant spaces, developing projects and as explanation tool for pitches.
The suite is reusable, easy to build and simple to transport.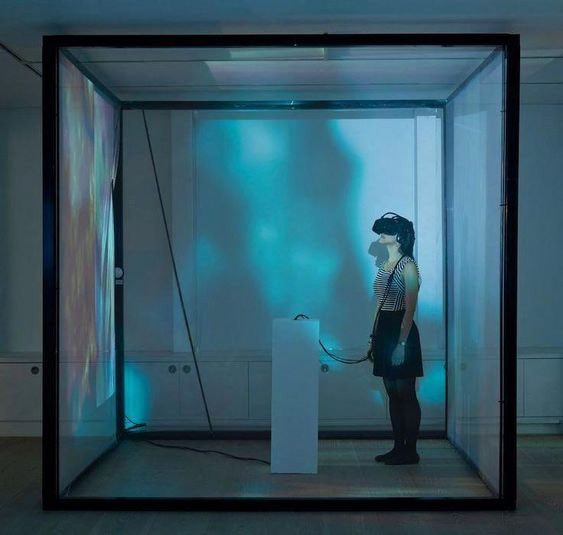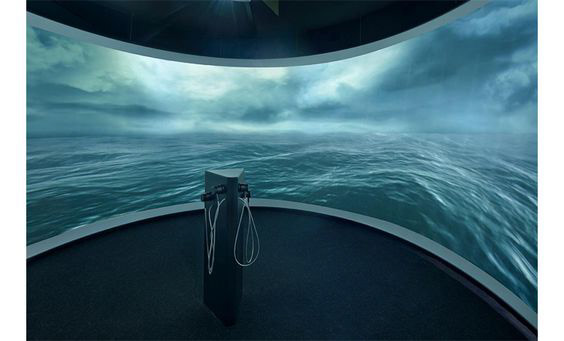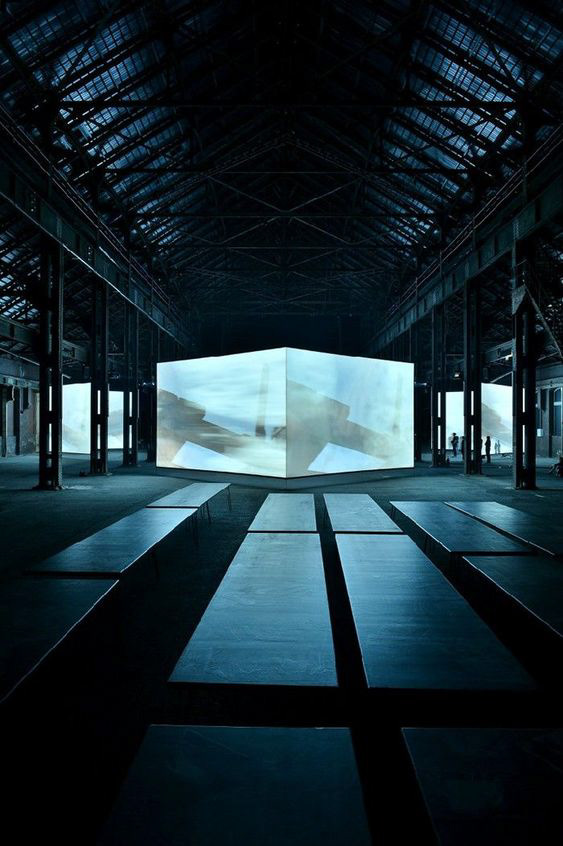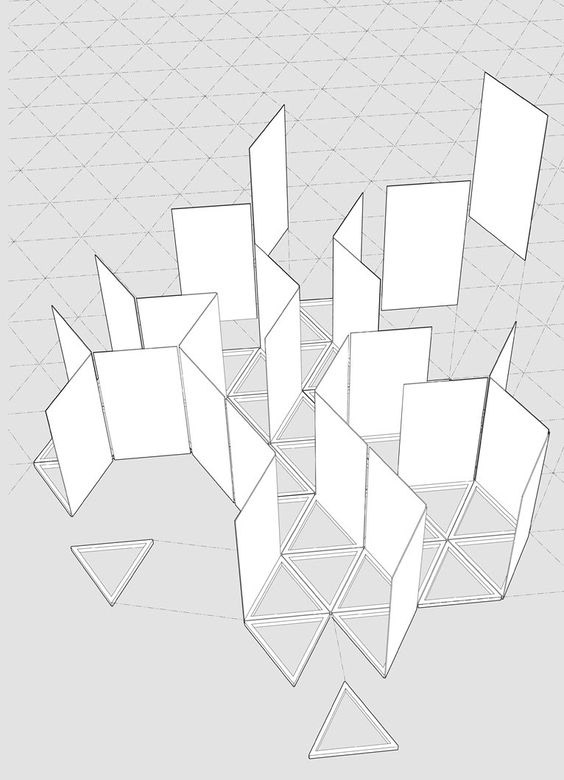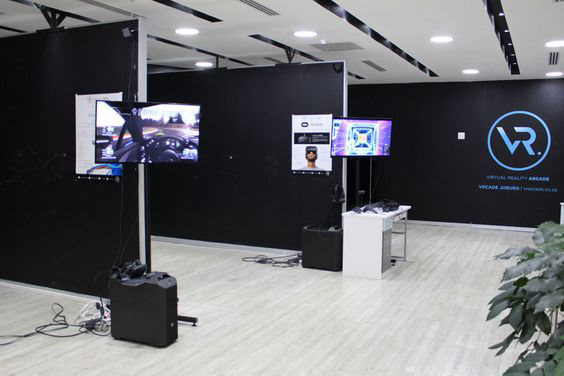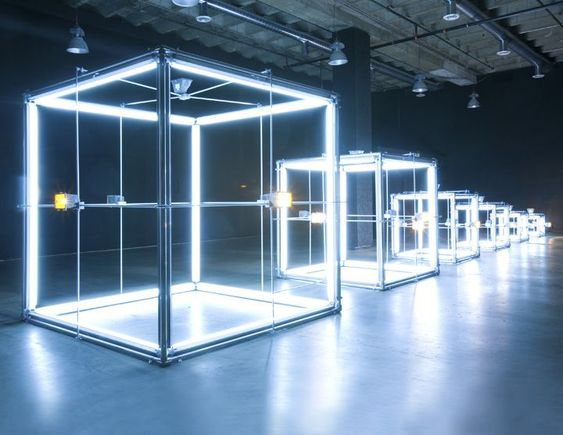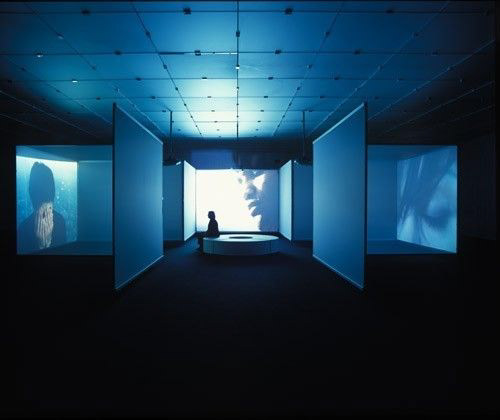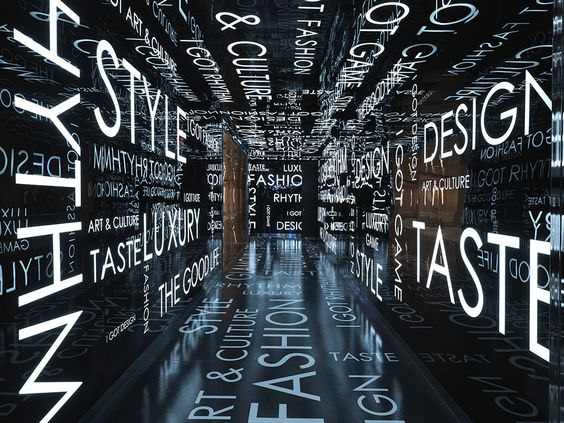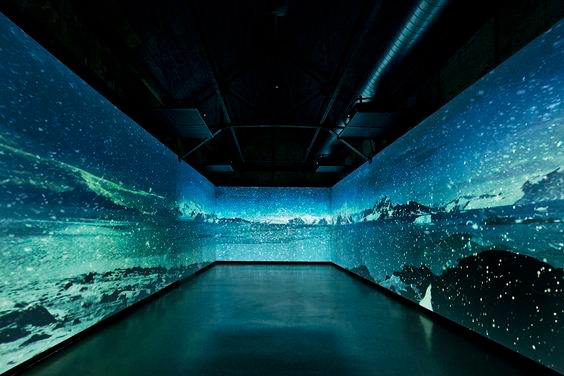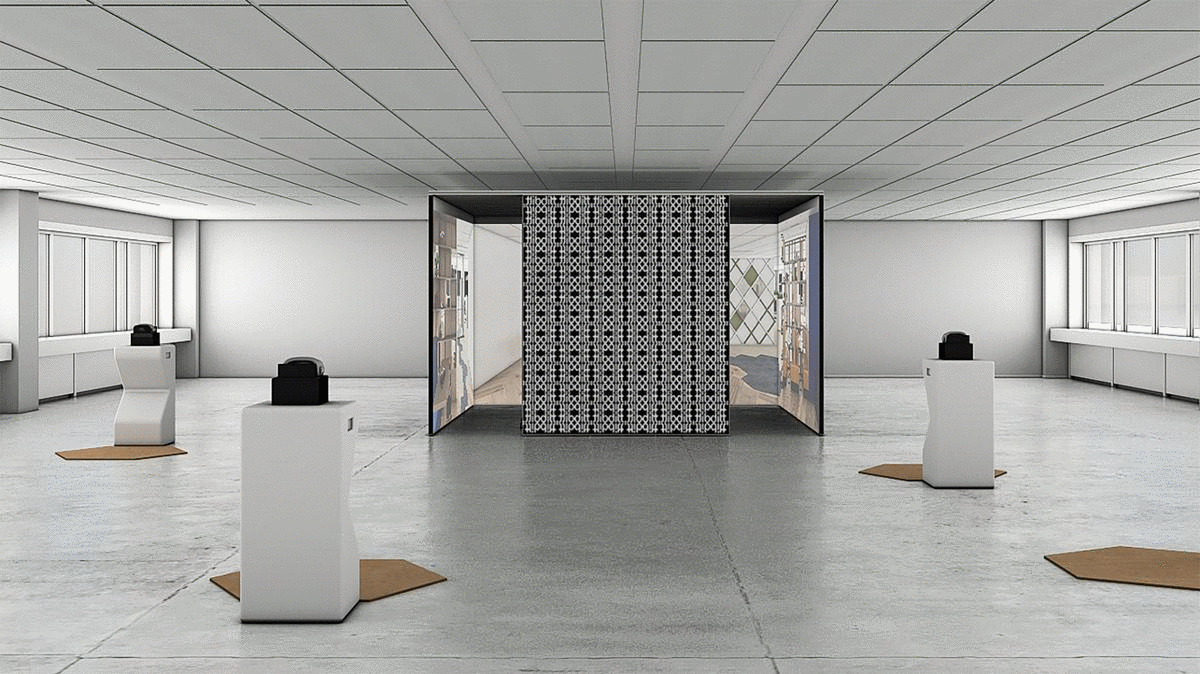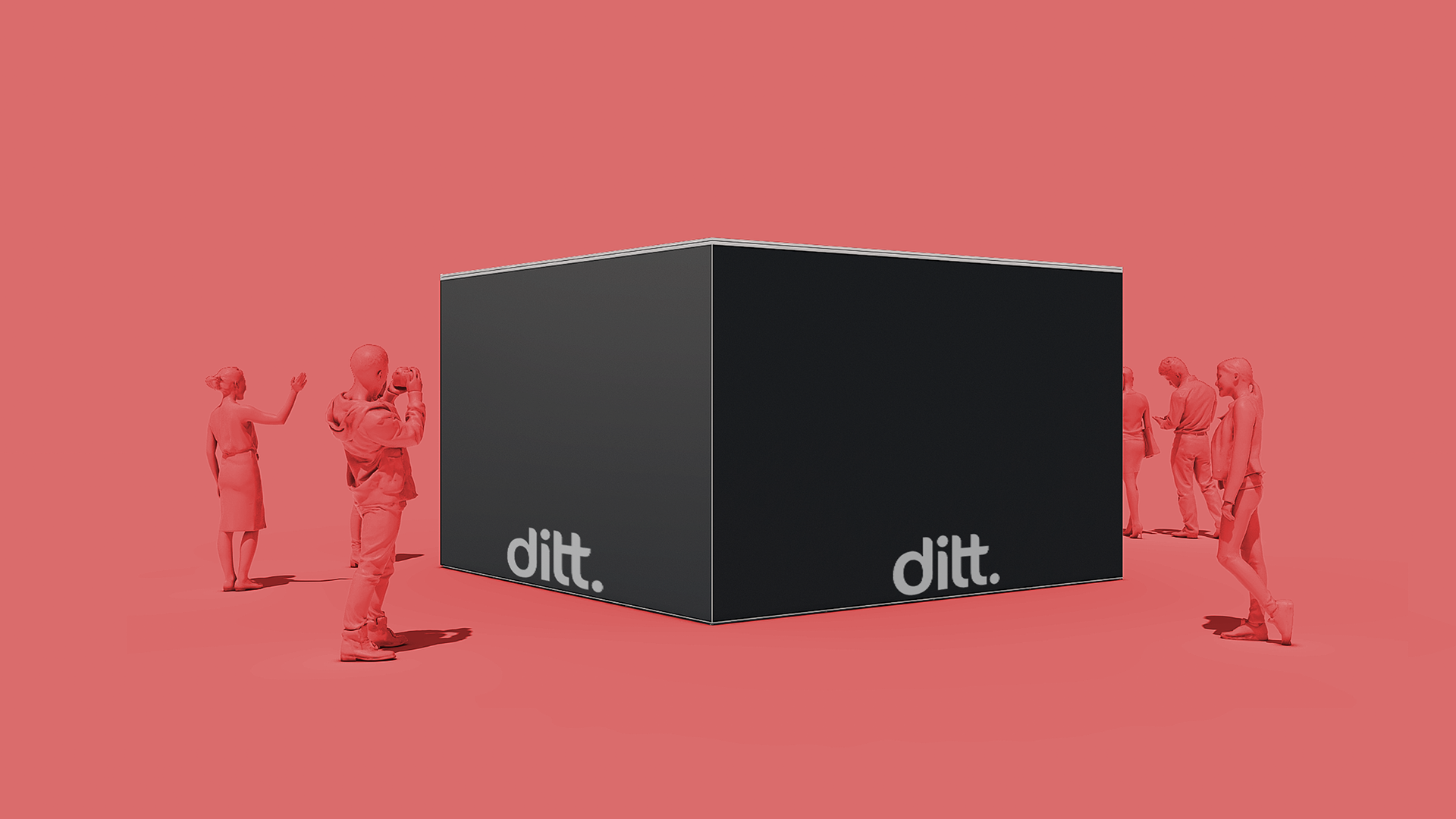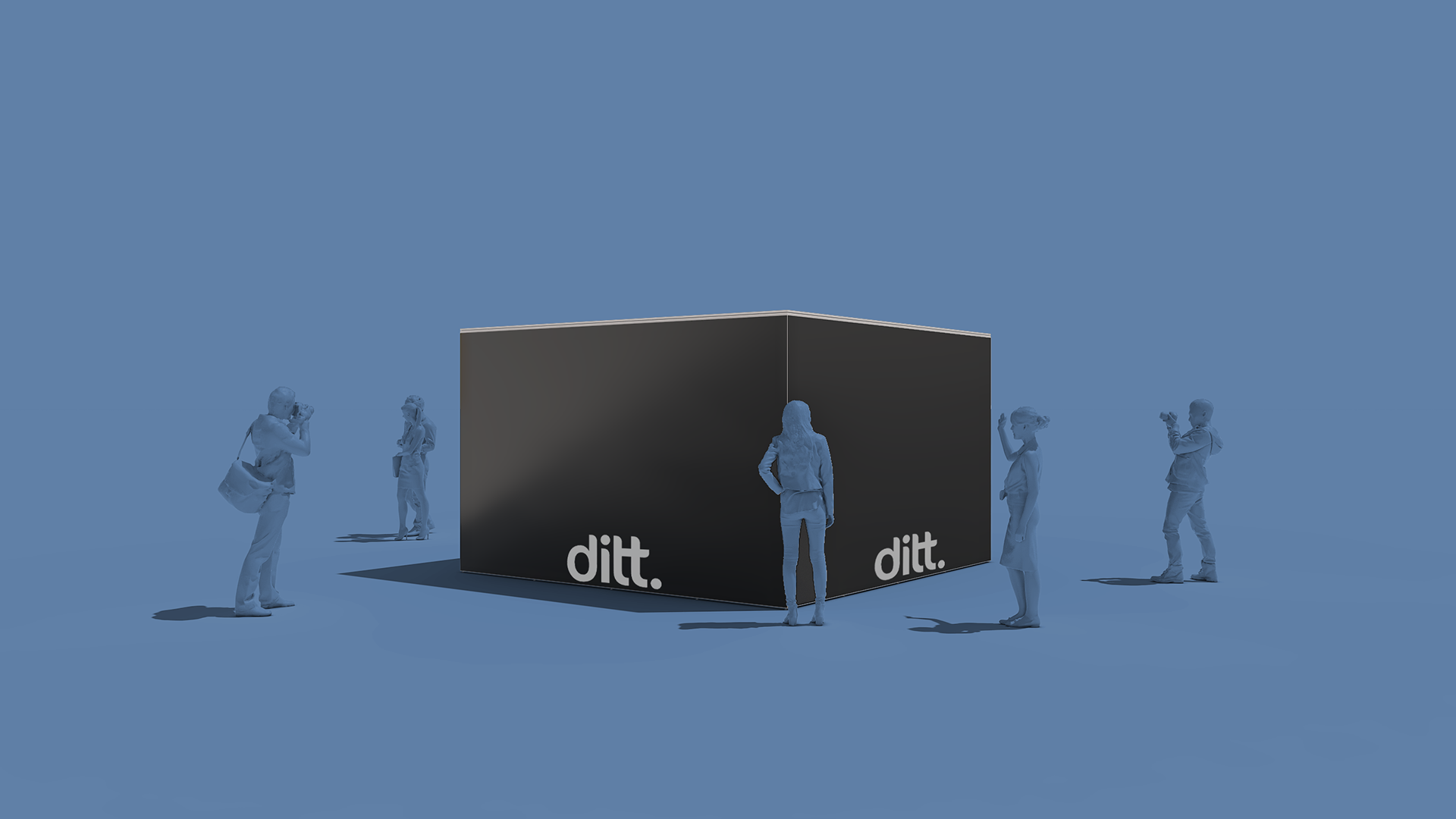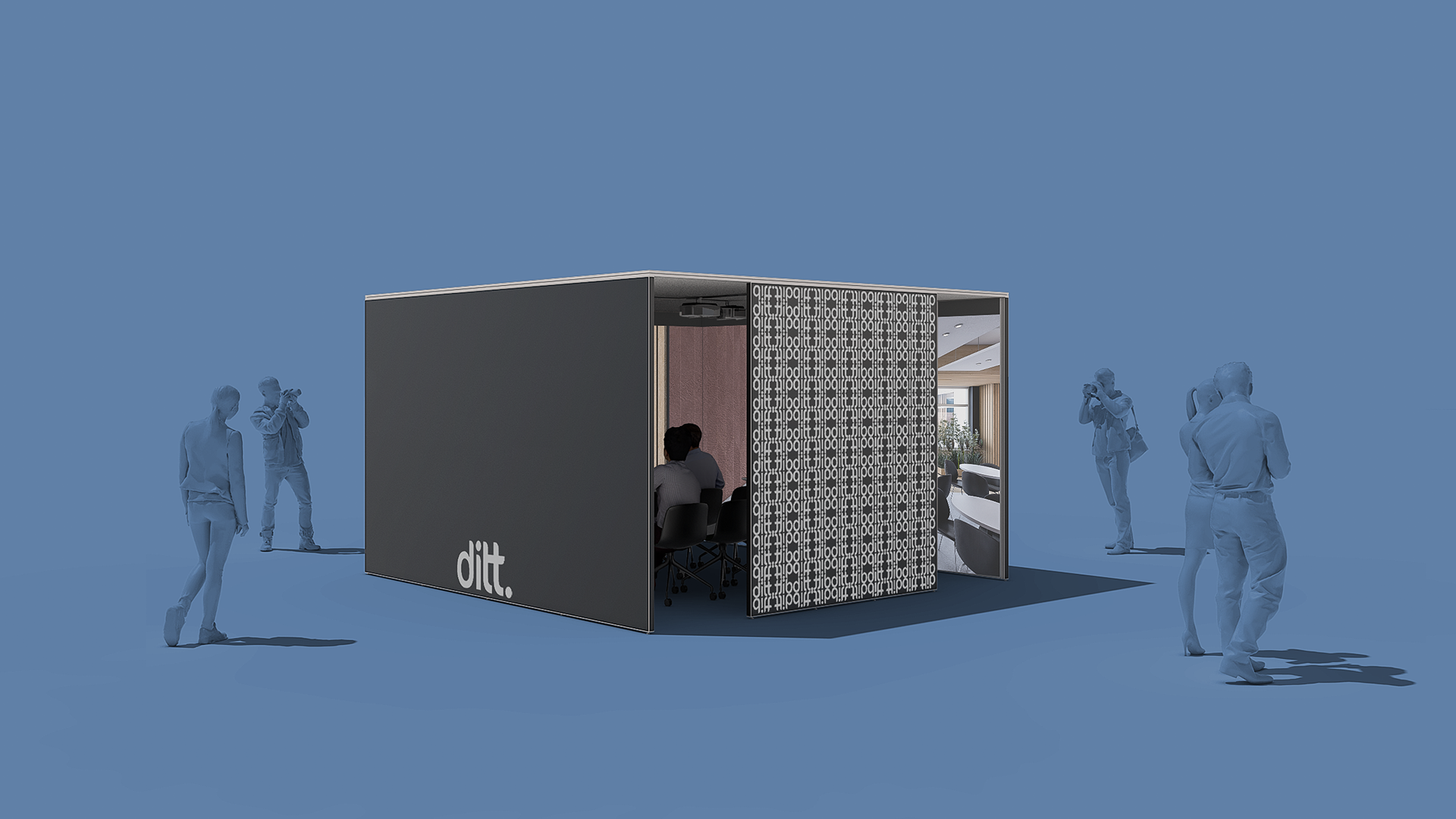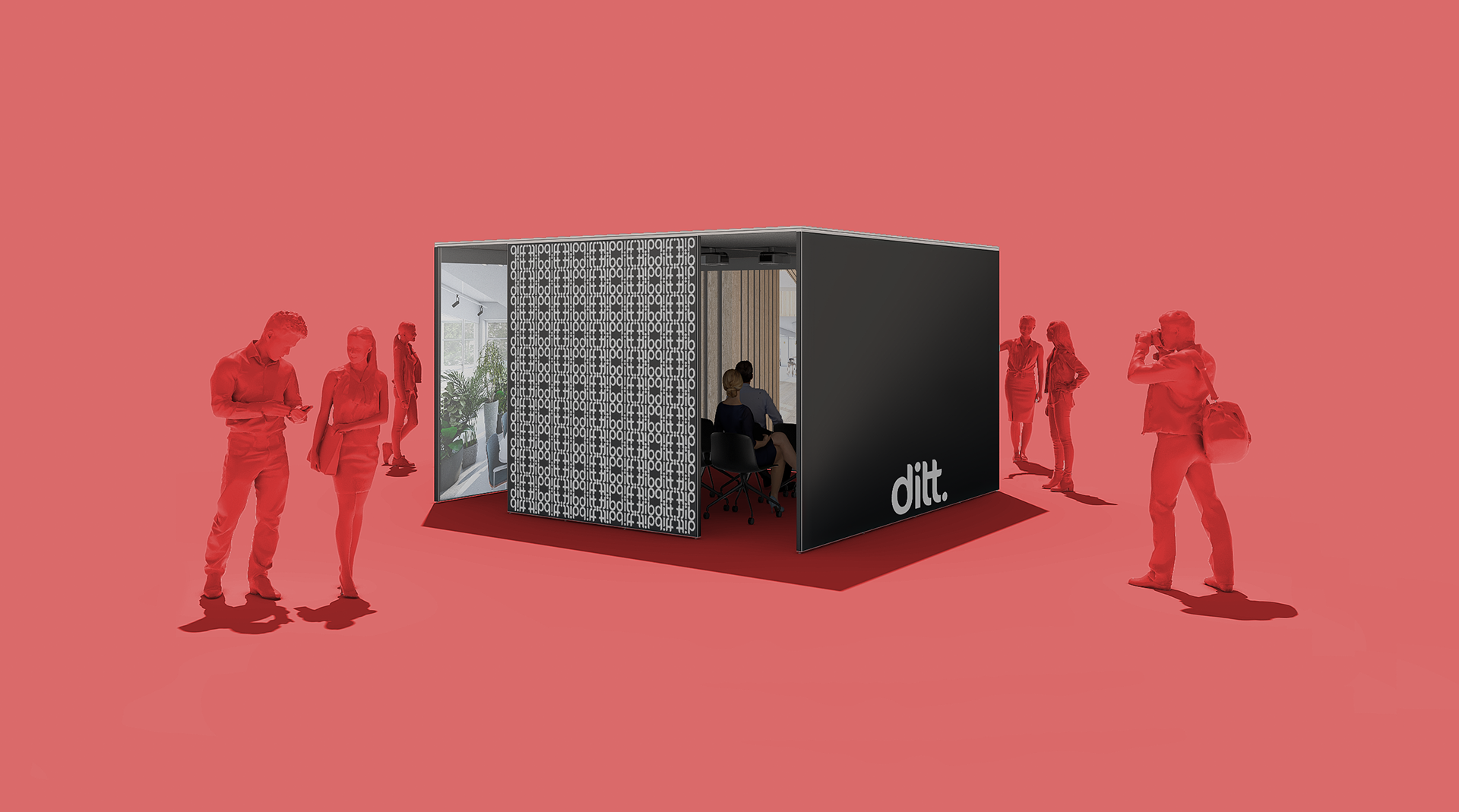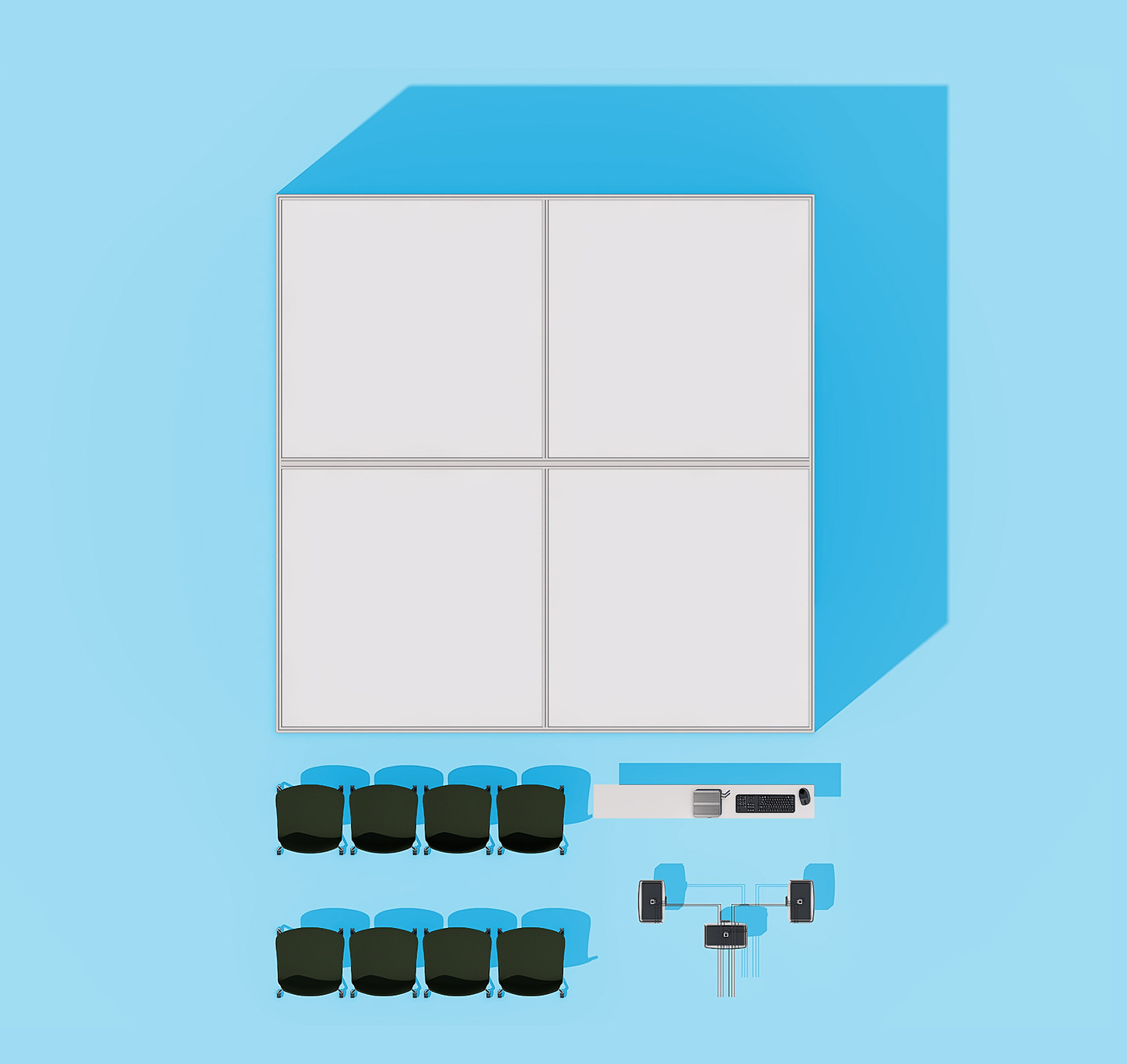 RESEARCH | DESIGN | FULL DEVELOPMENT | MARKETING
__________________________________________________________________________________________