_____________________________________________________________________________________________________________________________
I've worked on these projects for the company Ditt and my role was to create the design, the 3D models and all the photorealistic renders necessary to explain the process in the best way possible.
I firmly believe that a complete visual presentation helps to convince the client in the concept phase and therefore to move forward with the realization of the design. I've developed a peculiar presentation for DITT buy using 2D renders, VR/360 renders and projection rooms (Marketing suite).
The following projects are a selection of offices where I was responsible for both the design and the visualization.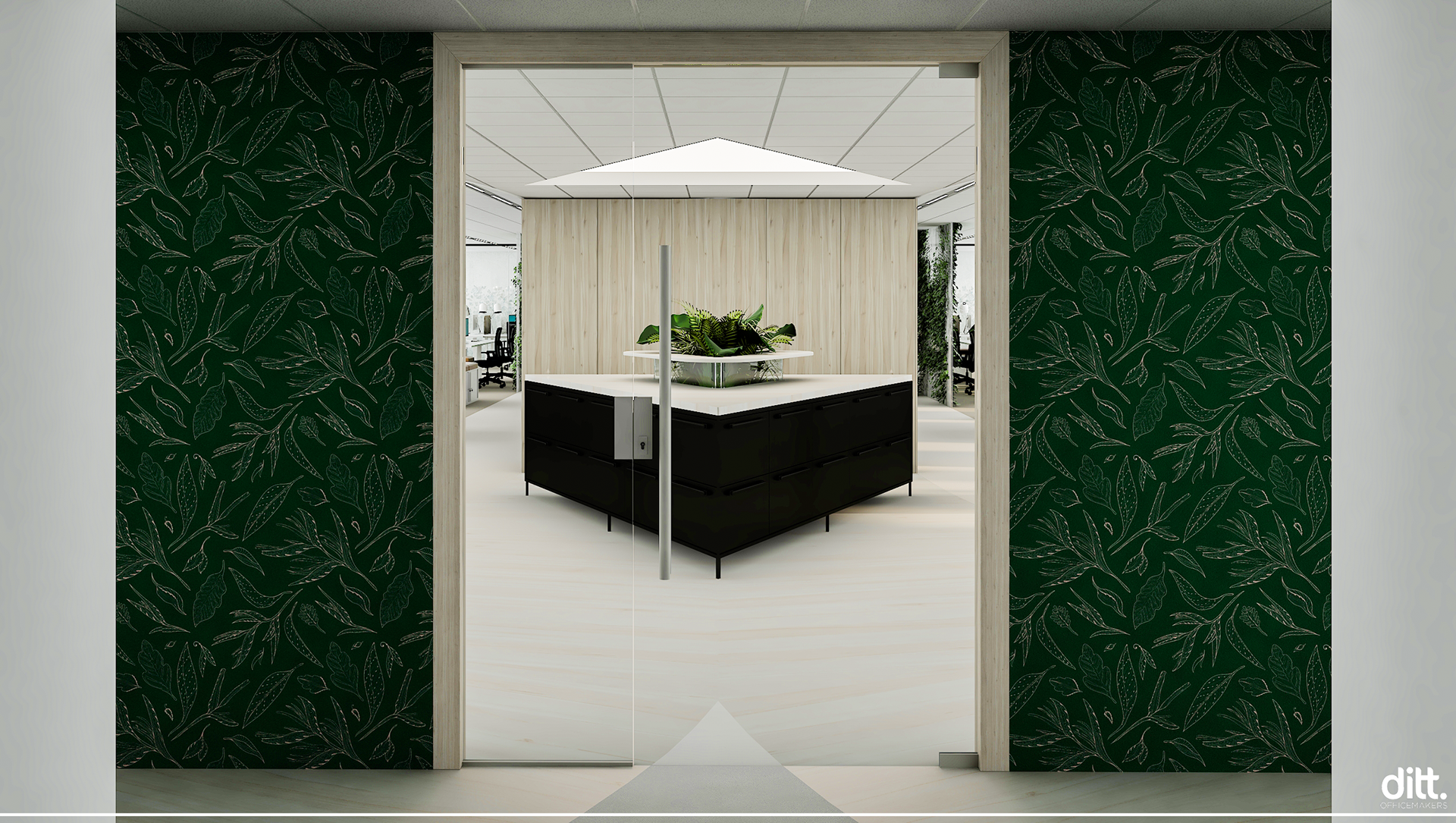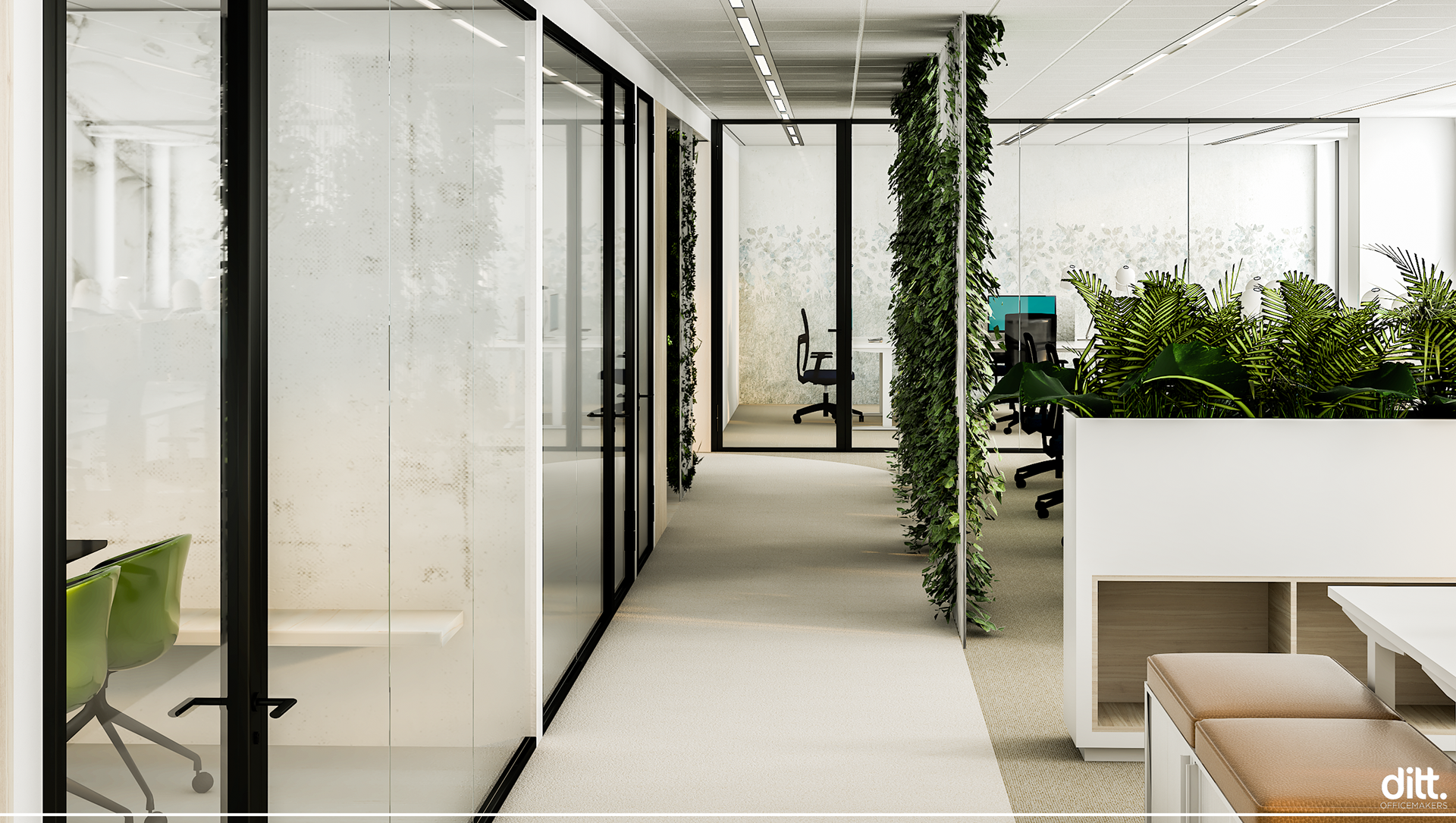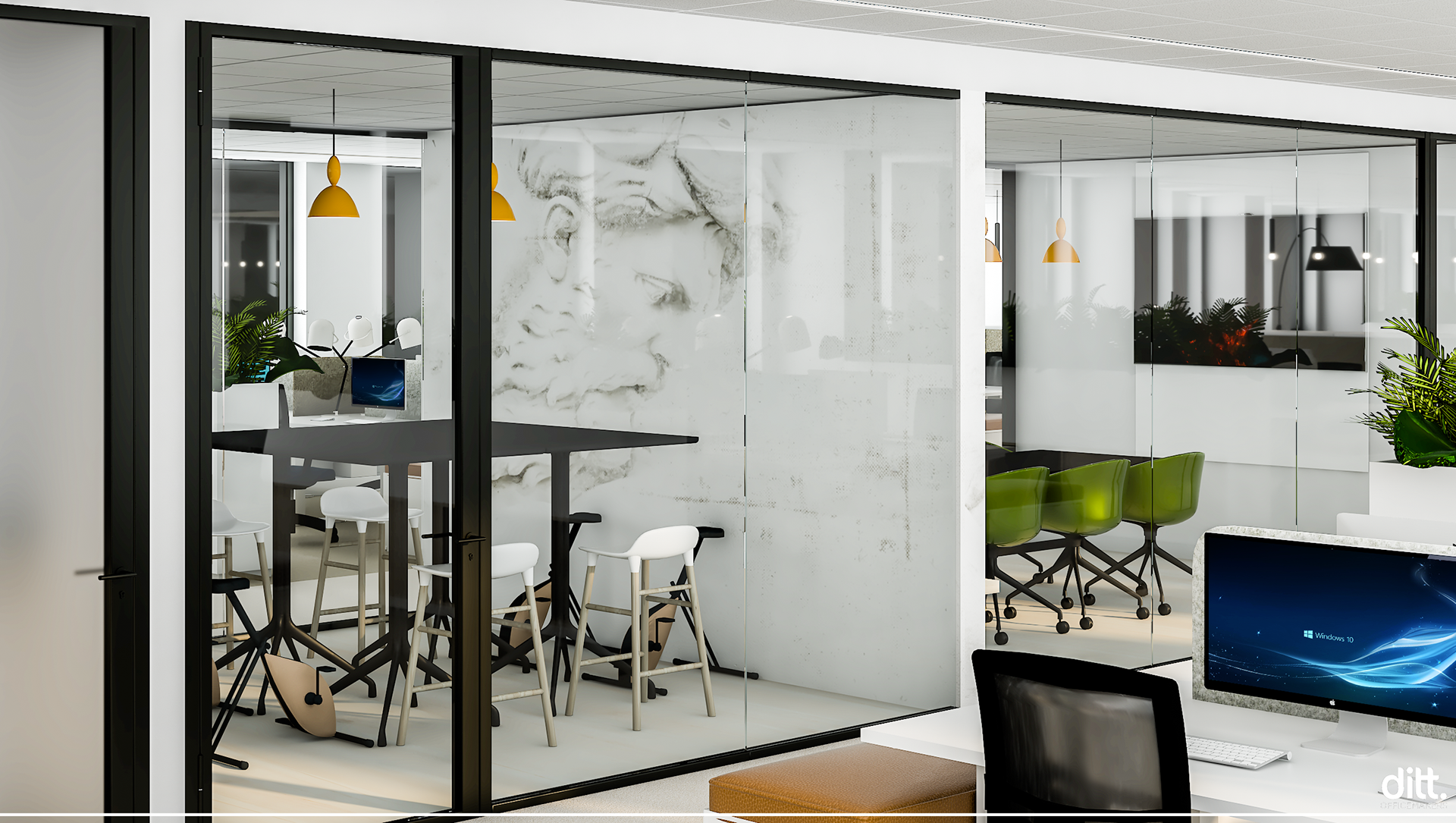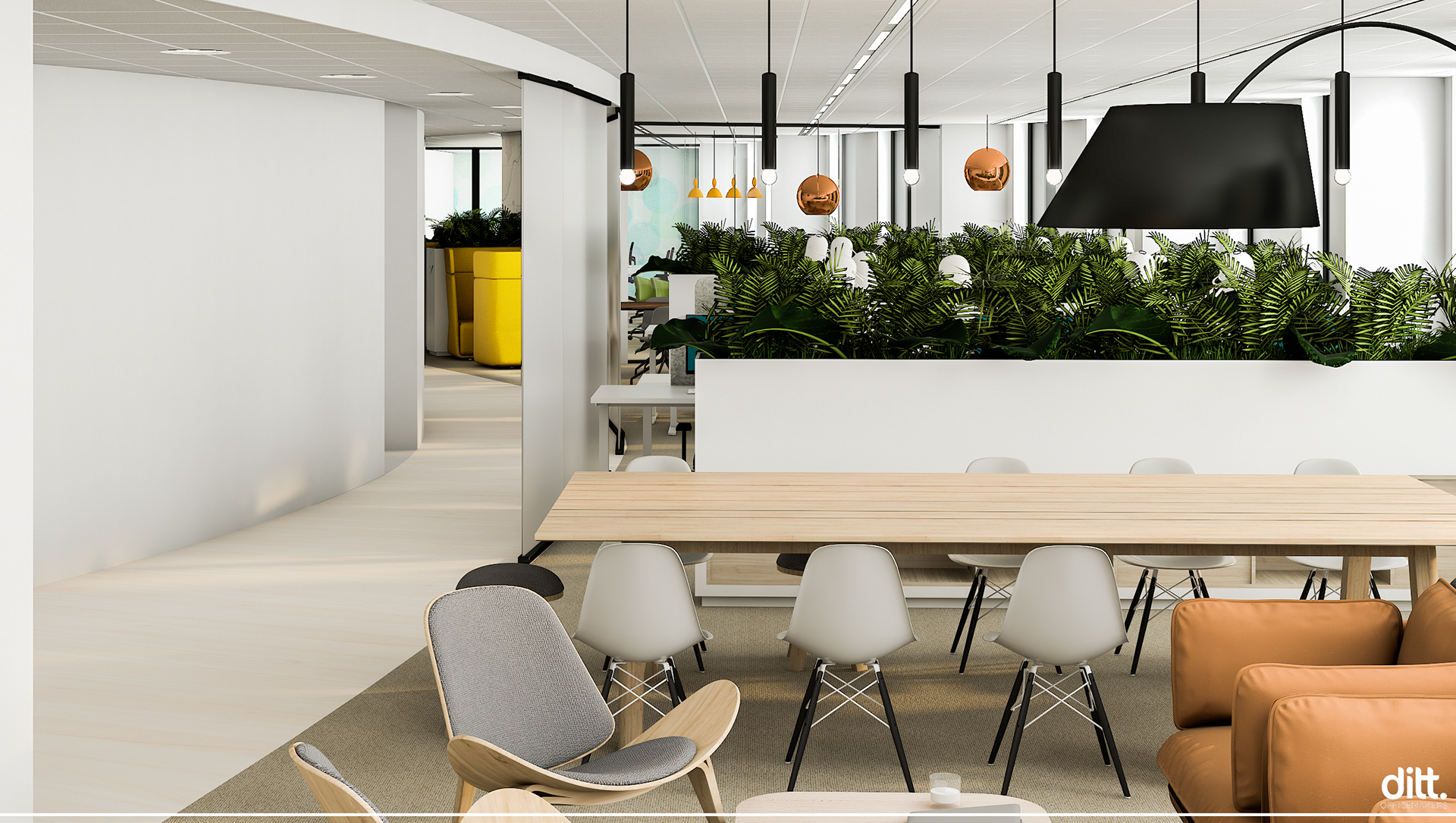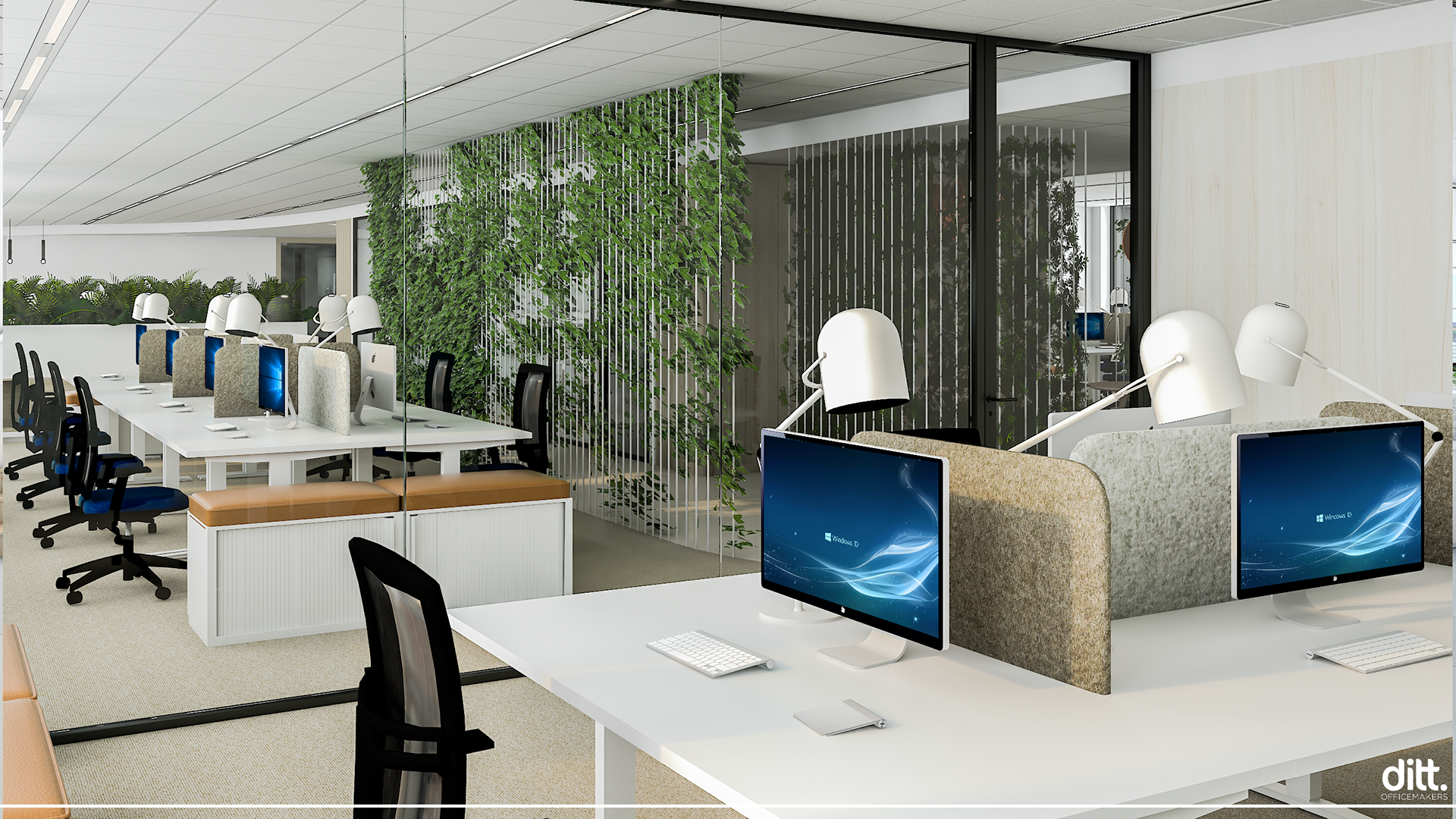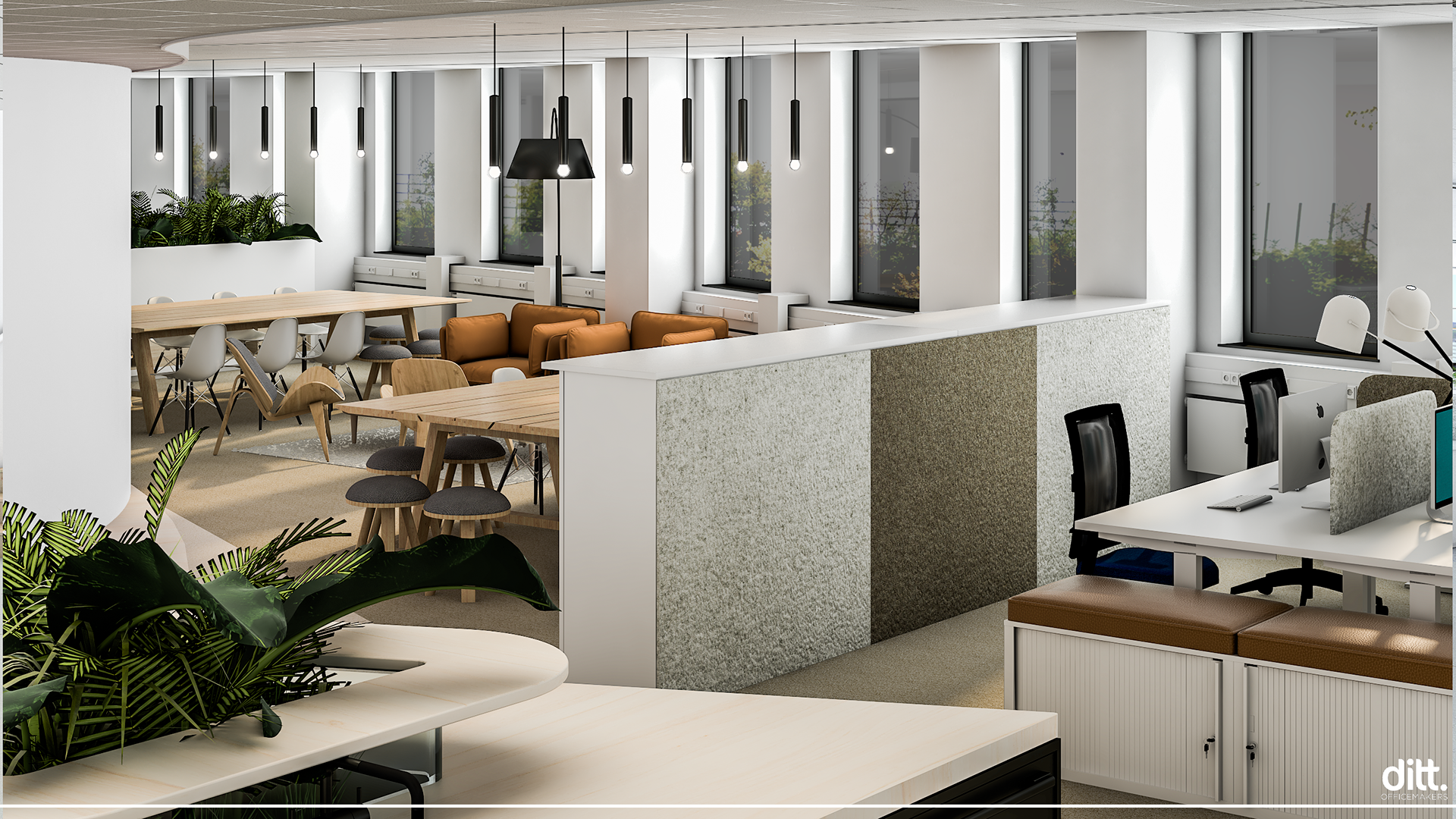 3D MODELLING | RENDERING | POST PRODUCTION | IDENTITY | INTERIOR DESIGN | TECHNICAL DRAWINGS | ARCHITECTURE
__________________________________________________________________________________________