_____________________________________________________________________________________________________________________________
This is a project located in the city centre of Amsterdam, the Dutch capital.
Since this is my Master's degree thesis, I've chosen this specific building because of its relation with my studies in ''Conservation and Construction of new and ancient buildings''.
For this project, I extensively researched the history, the location, the structure and the historical features to be preserved according to the Dutch rules about building conservation.
I've developed the technical drawings related to the analysis as much as the final construction drawings needed for the realization of the design. The idea was to transform an old building owned by the VOC company in a modern flex-office space and restaurant.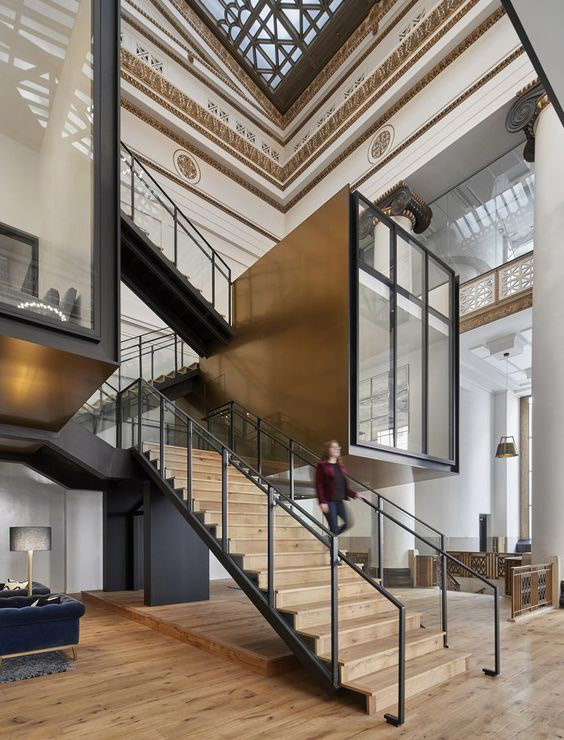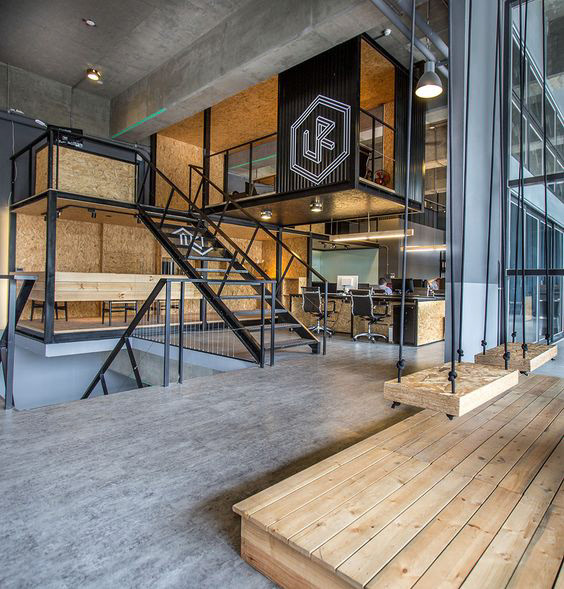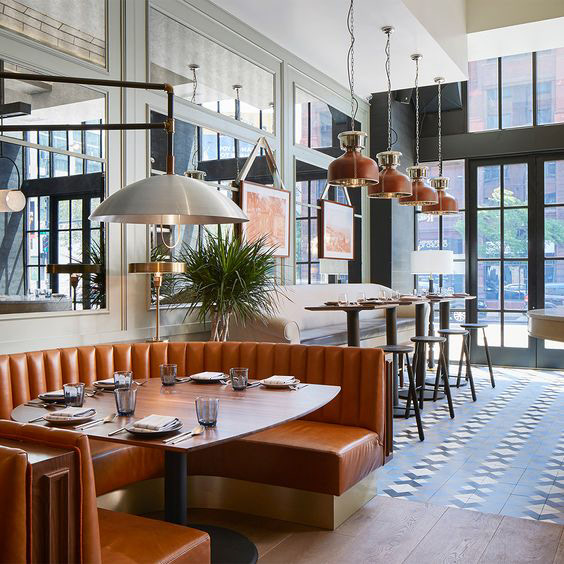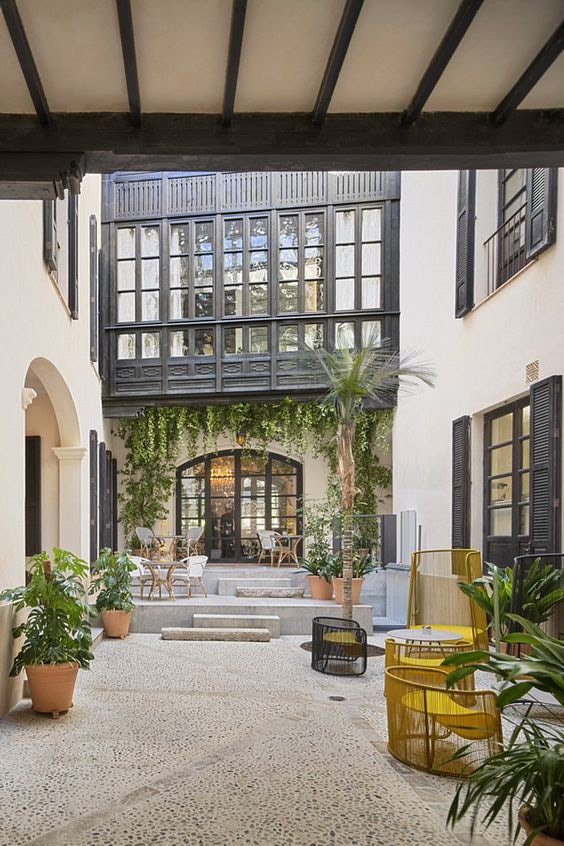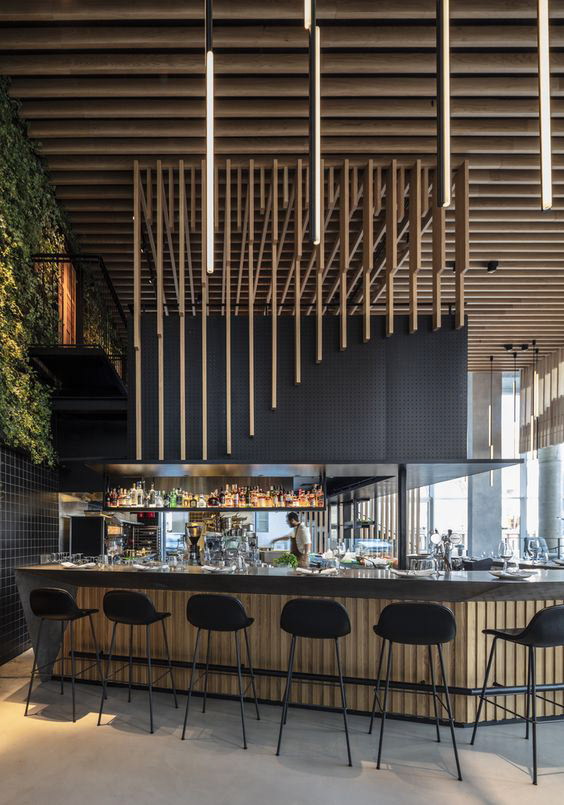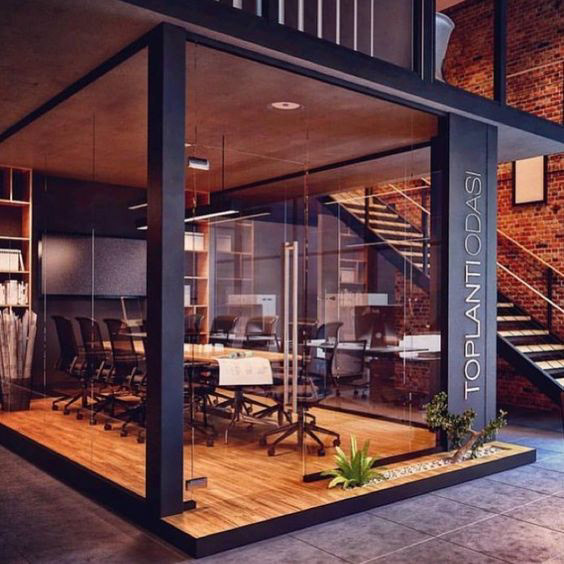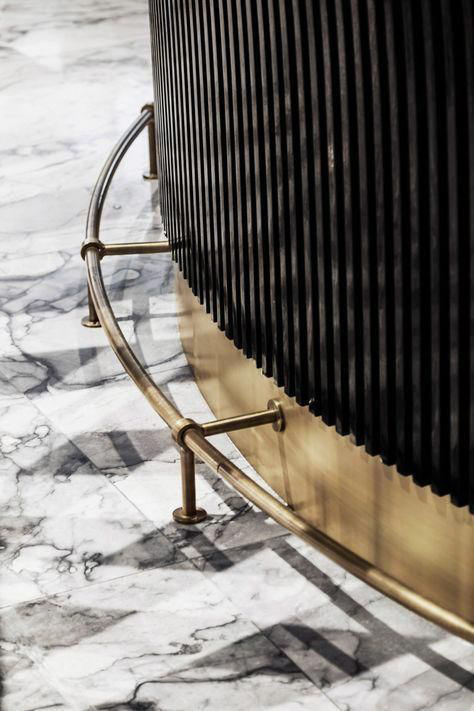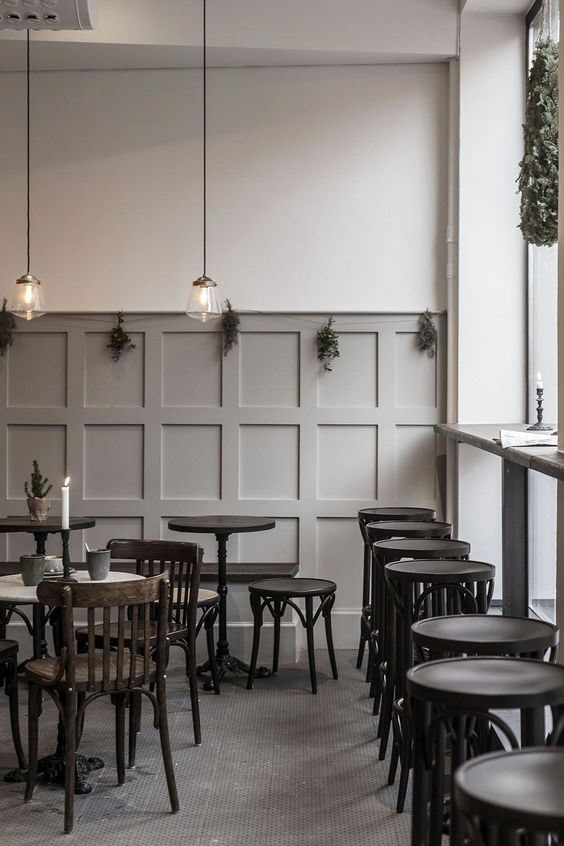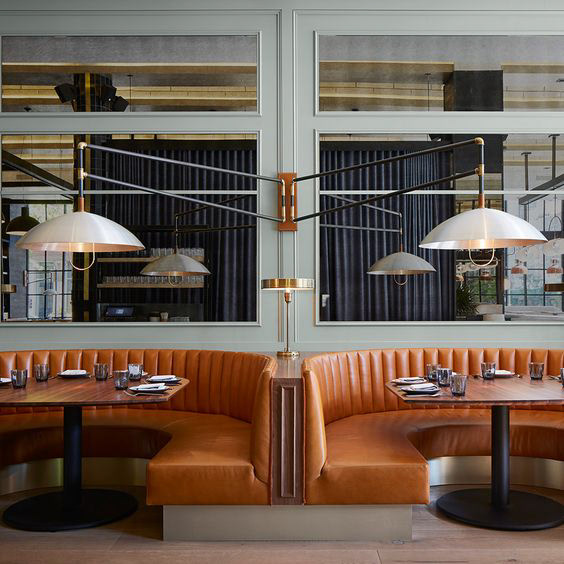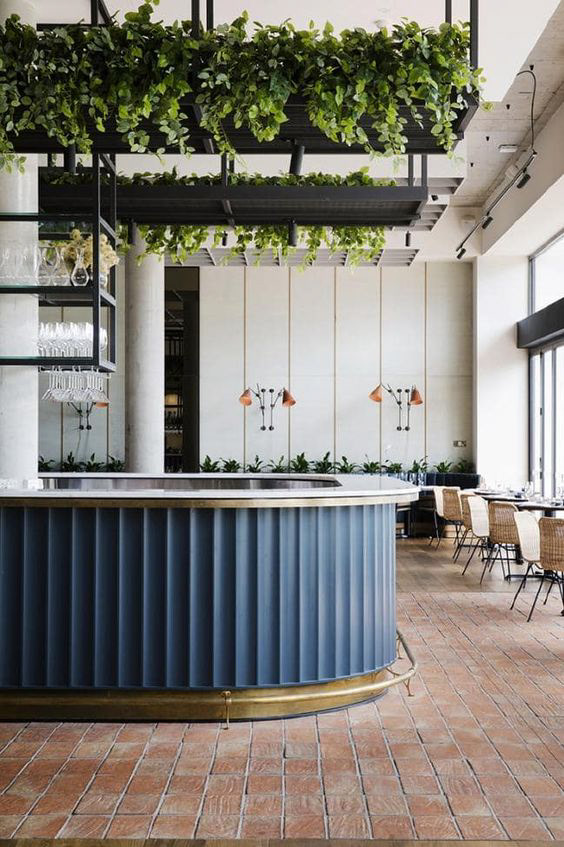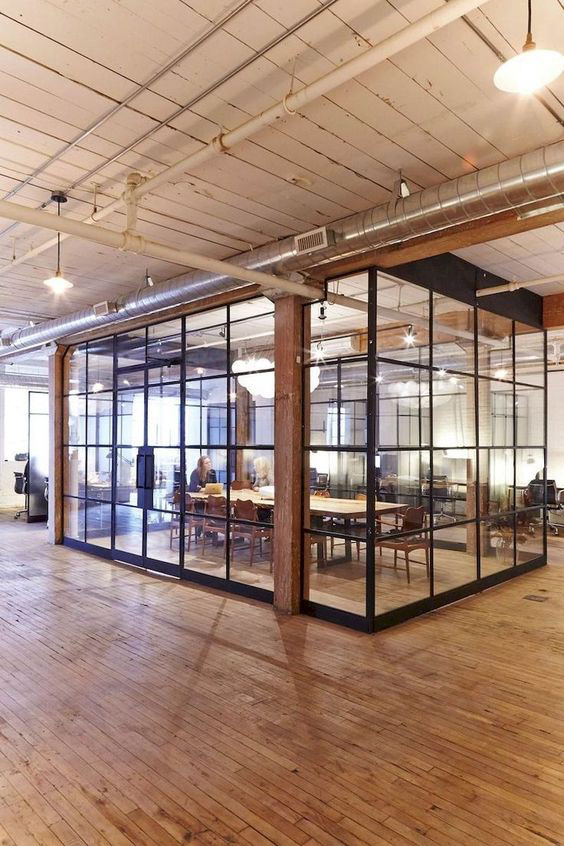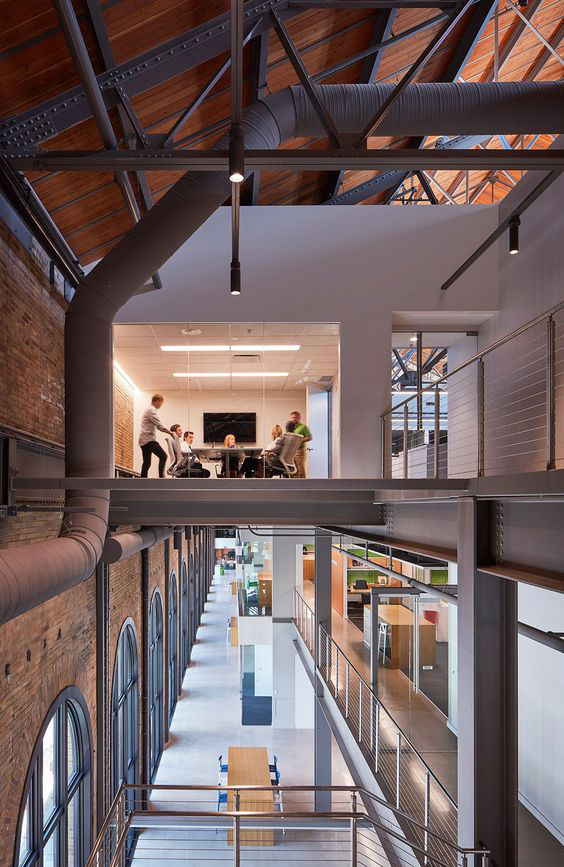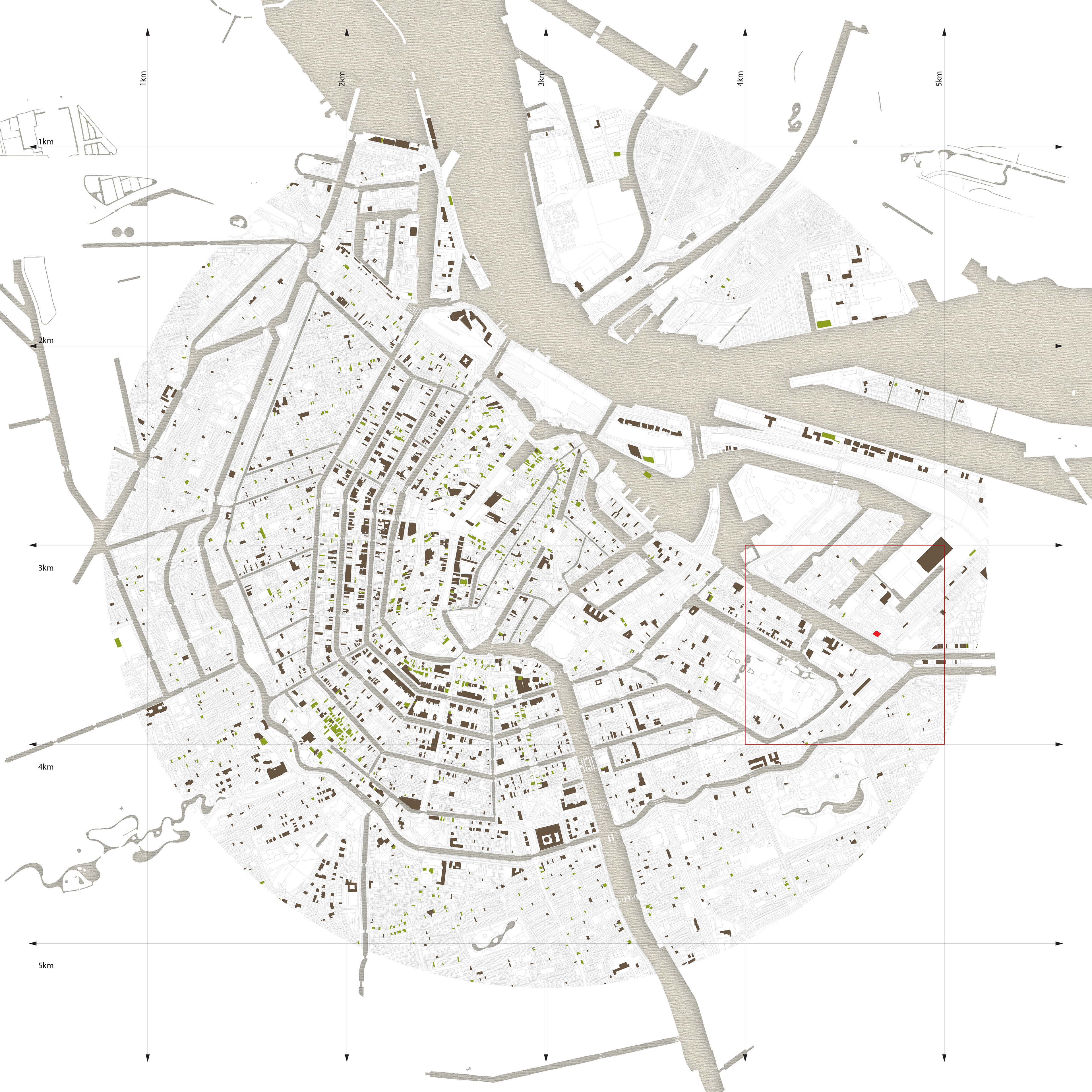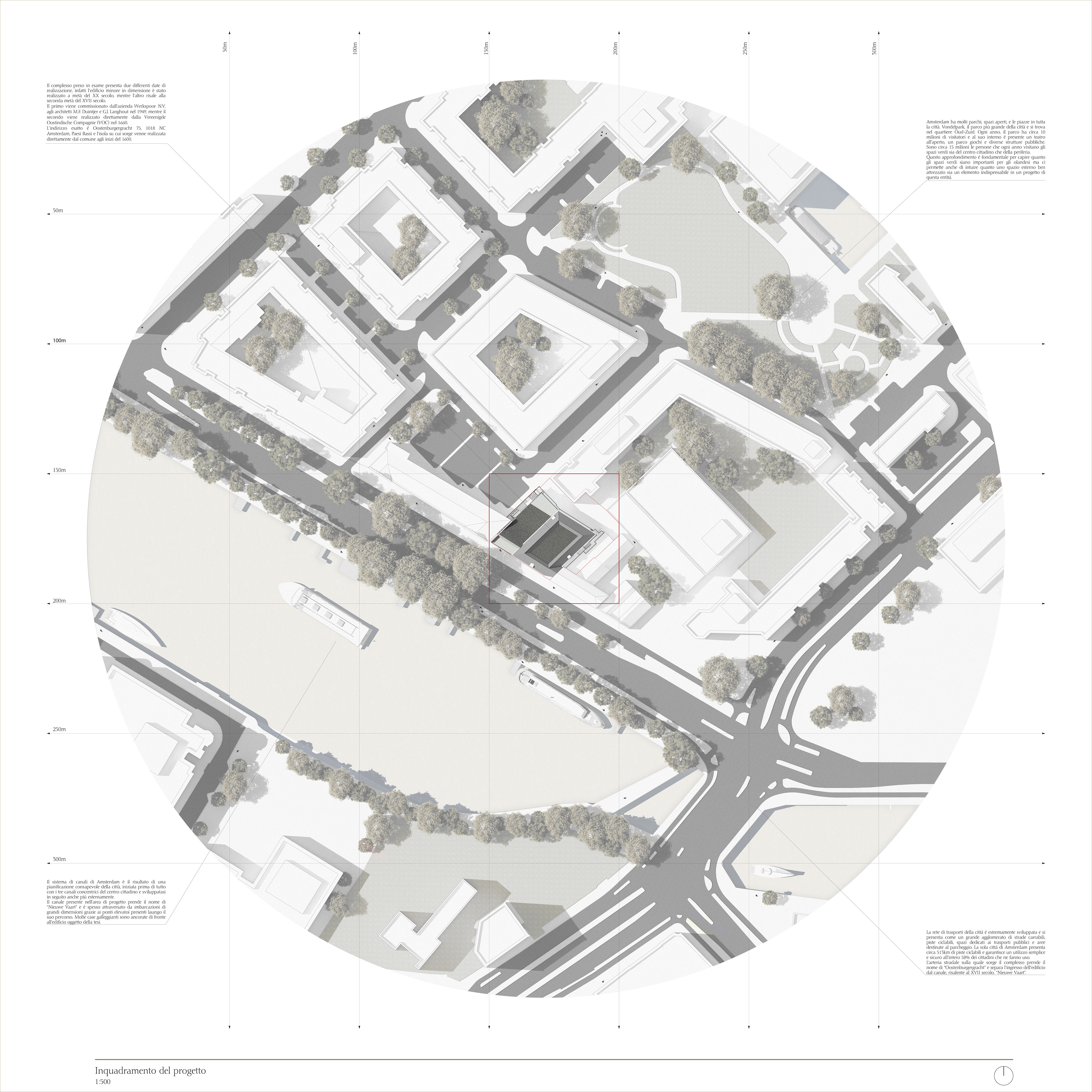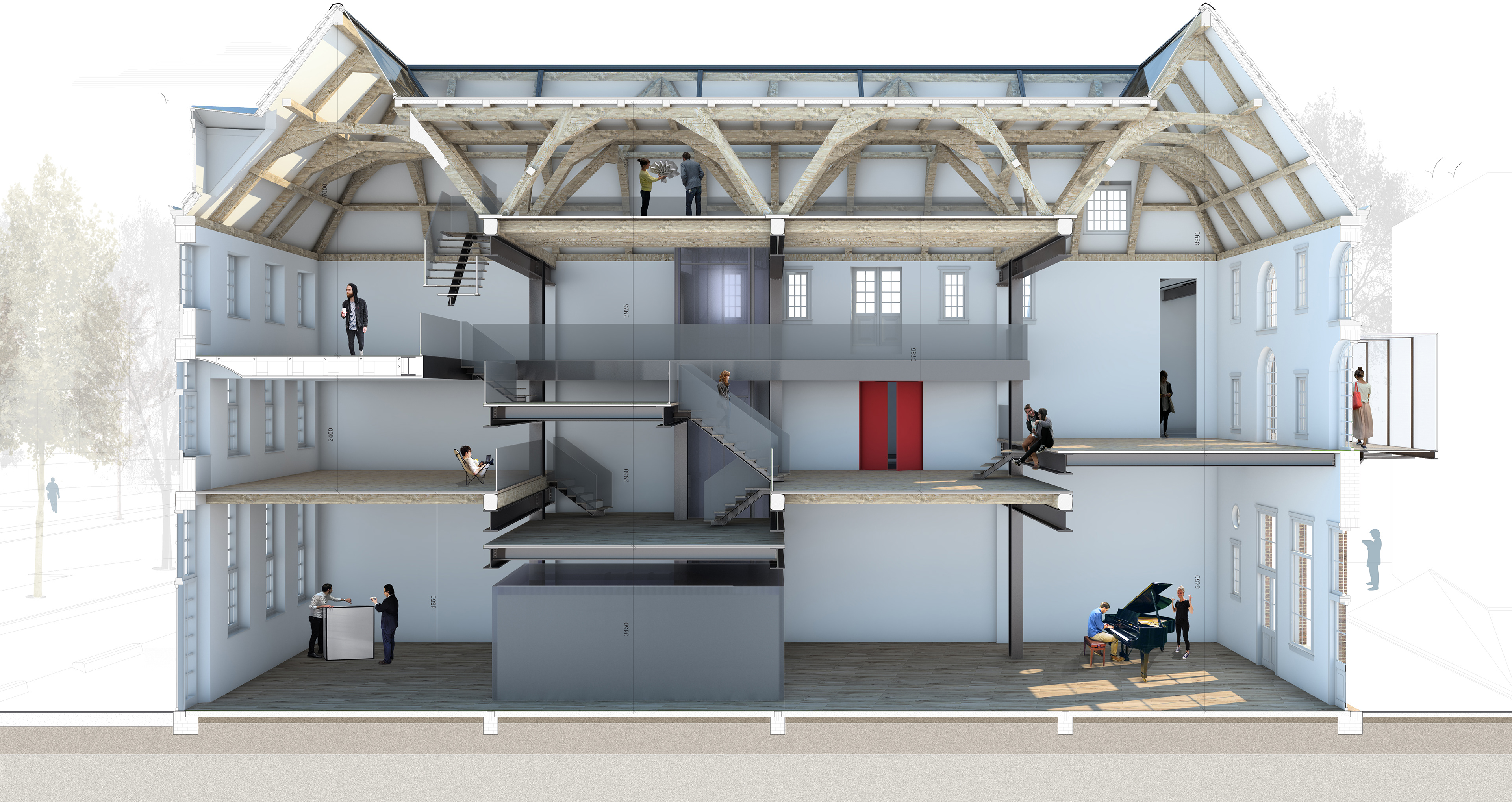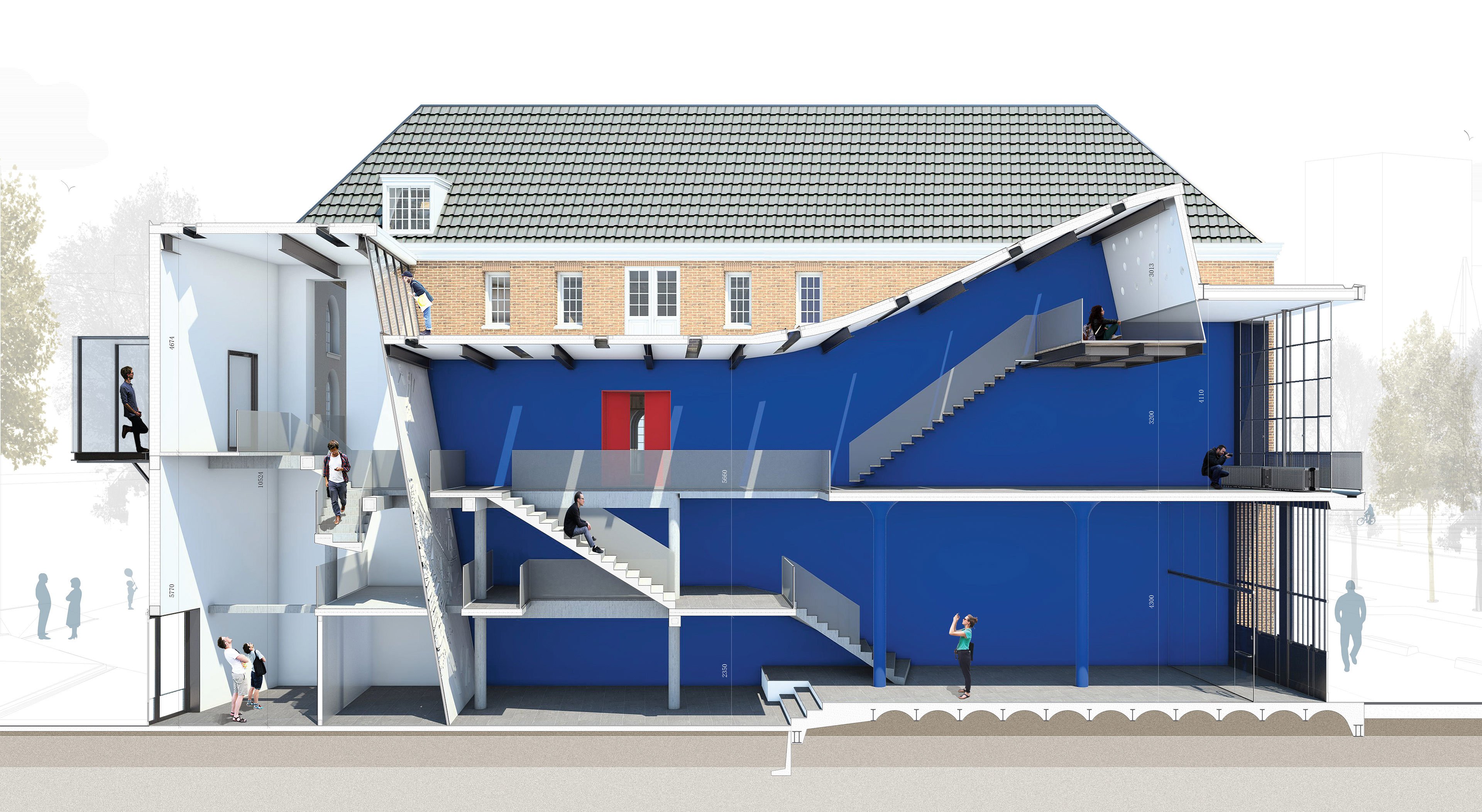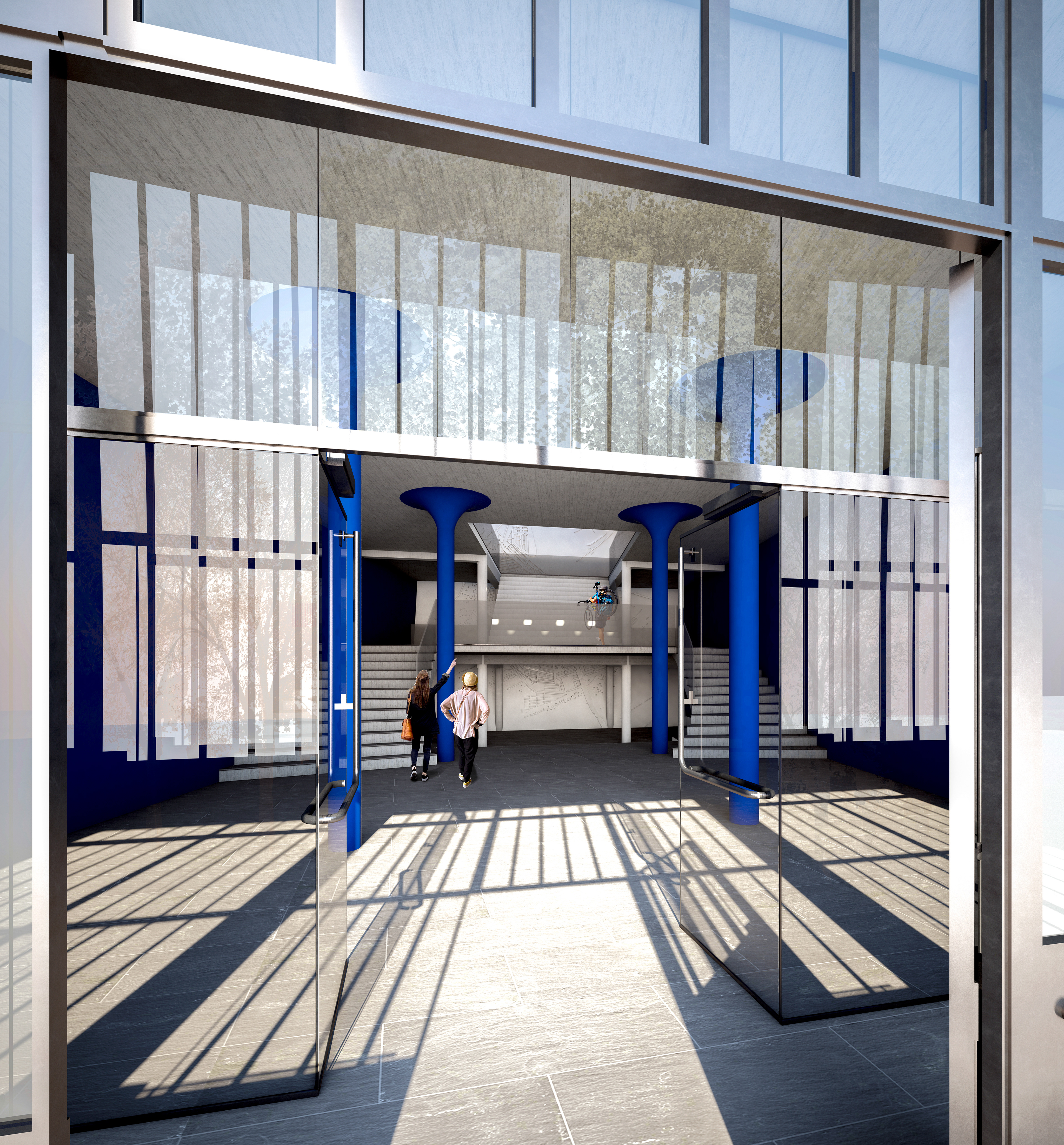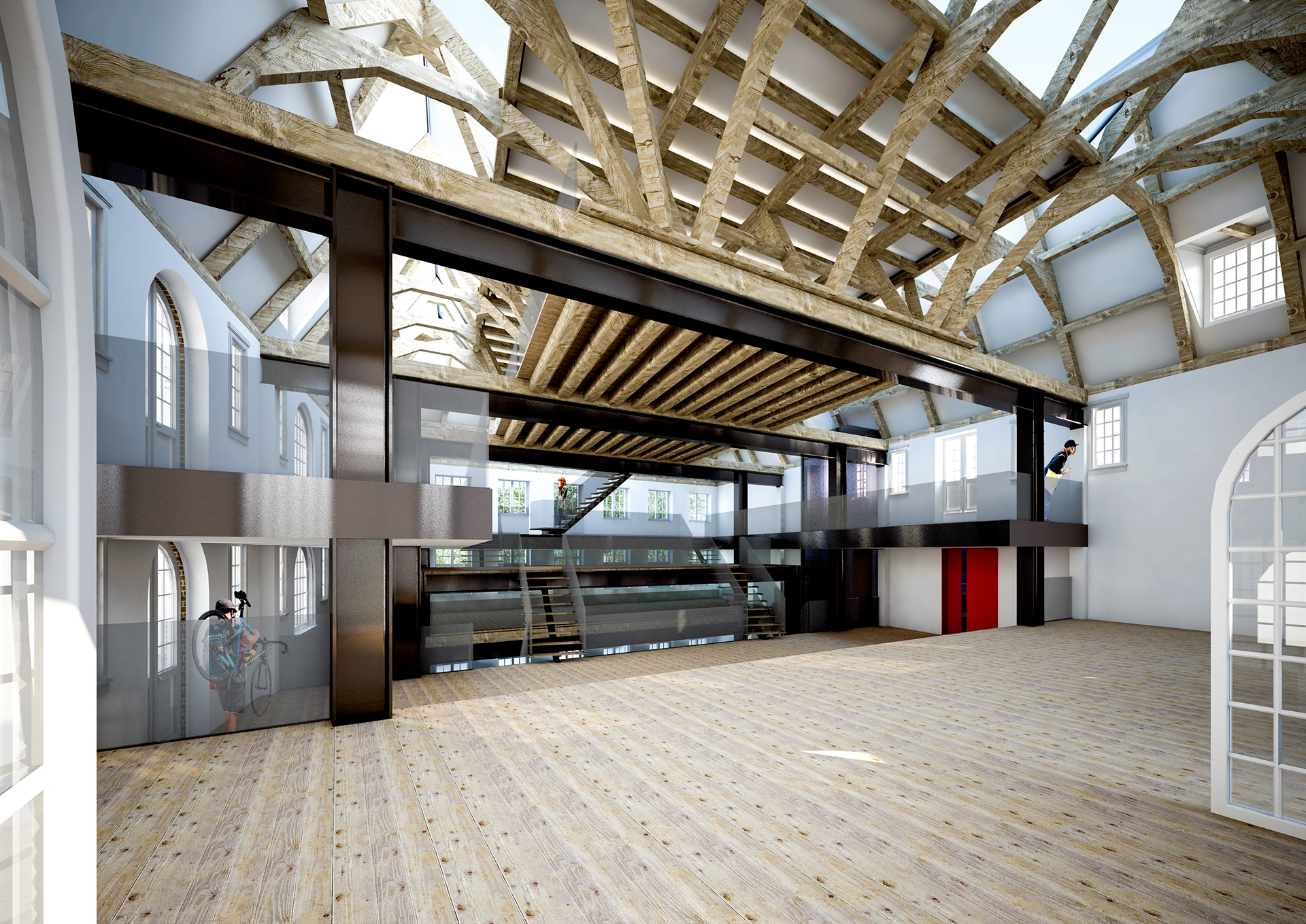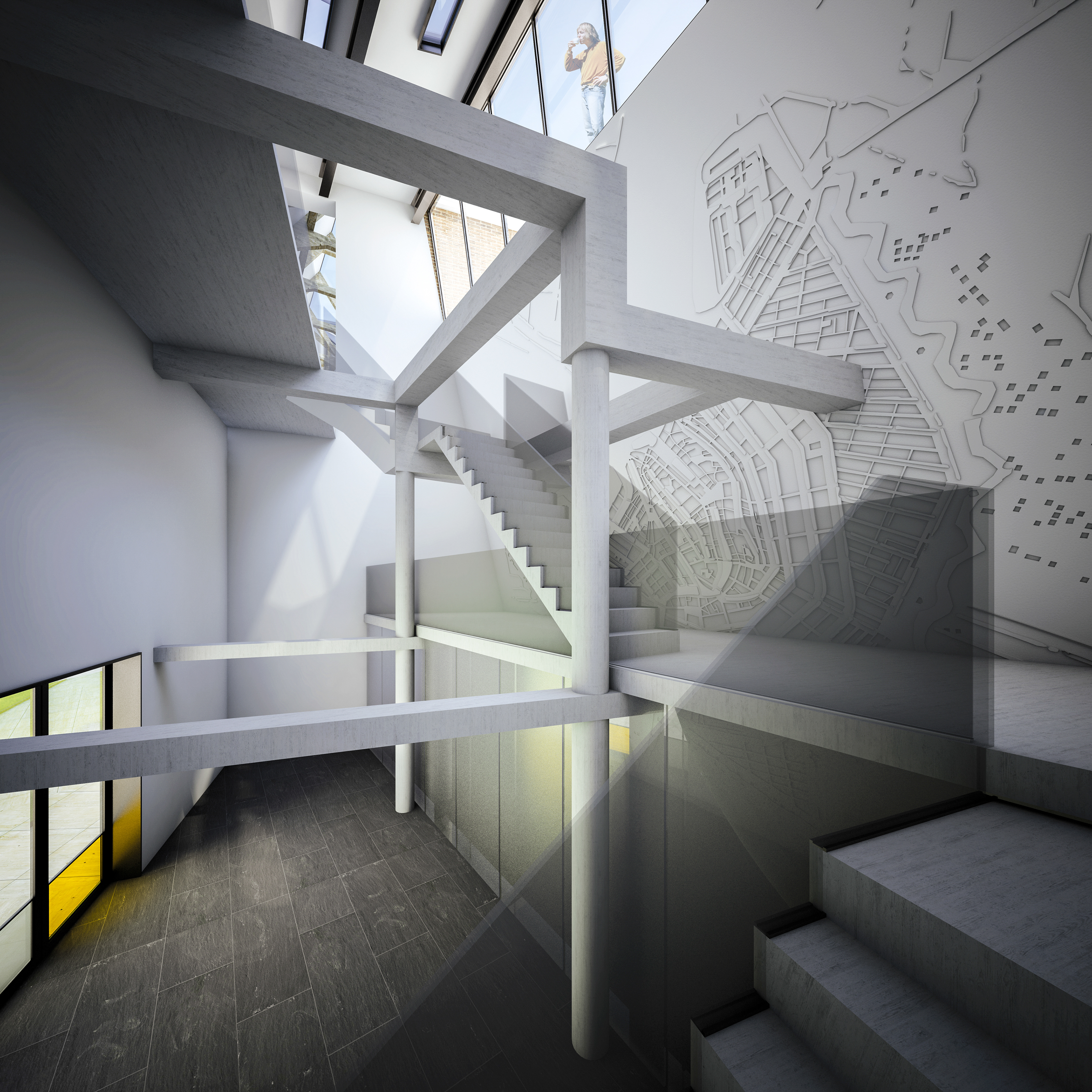 These photos made by NewWerktheater show the final interiors and some details of the building. This is a collaboration with Janneke Hulshof and Staat.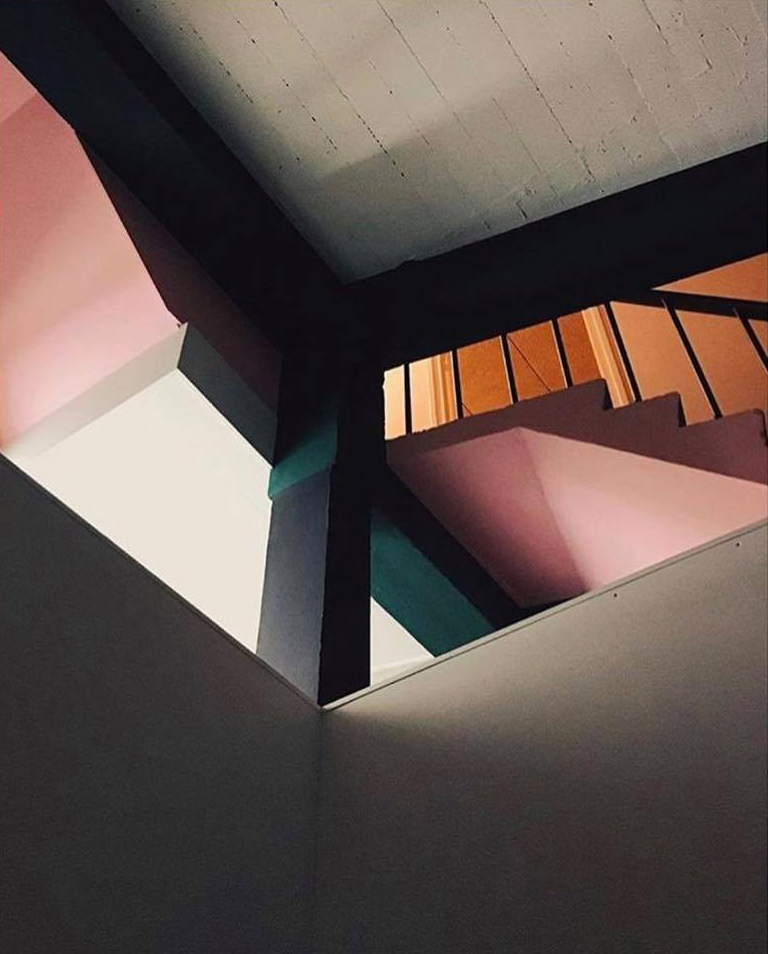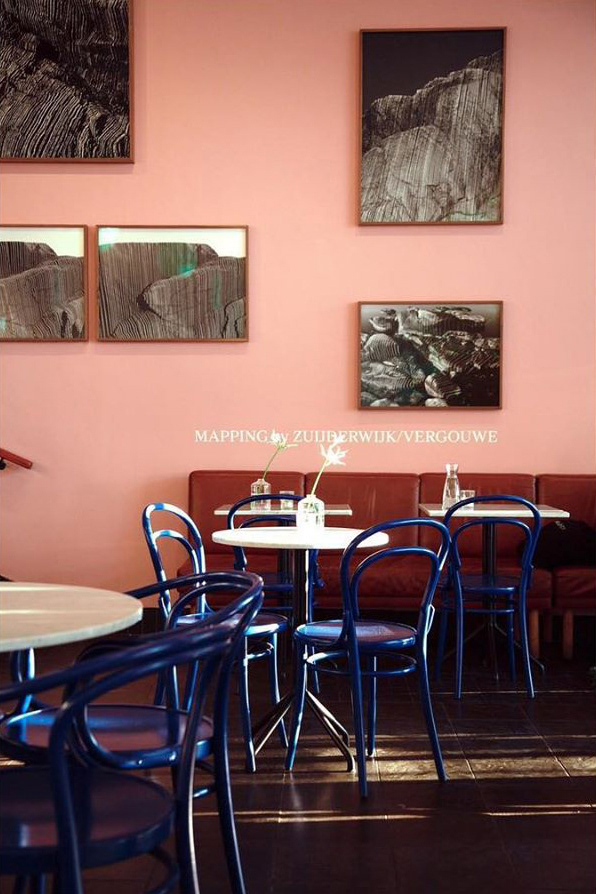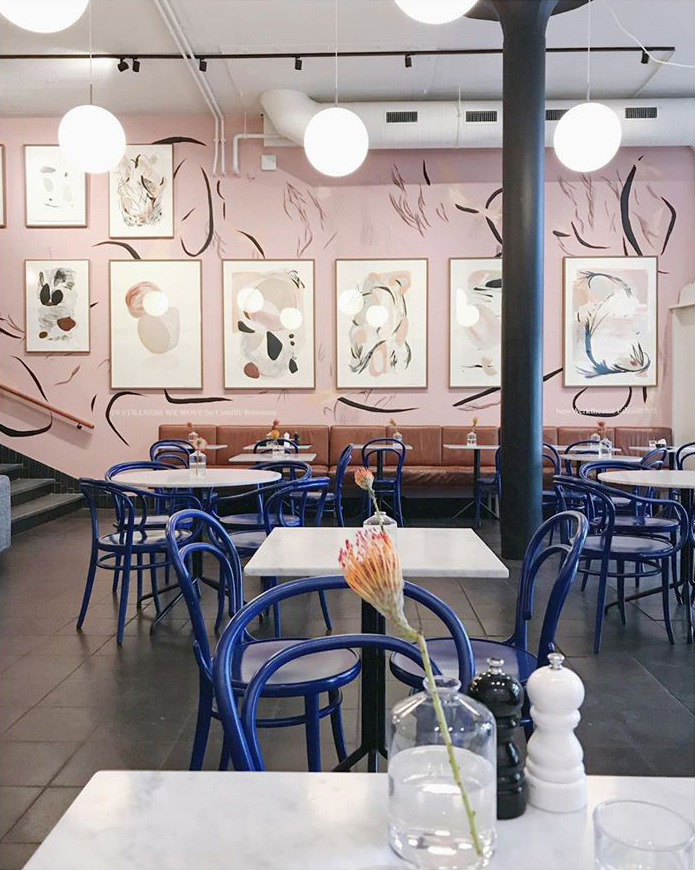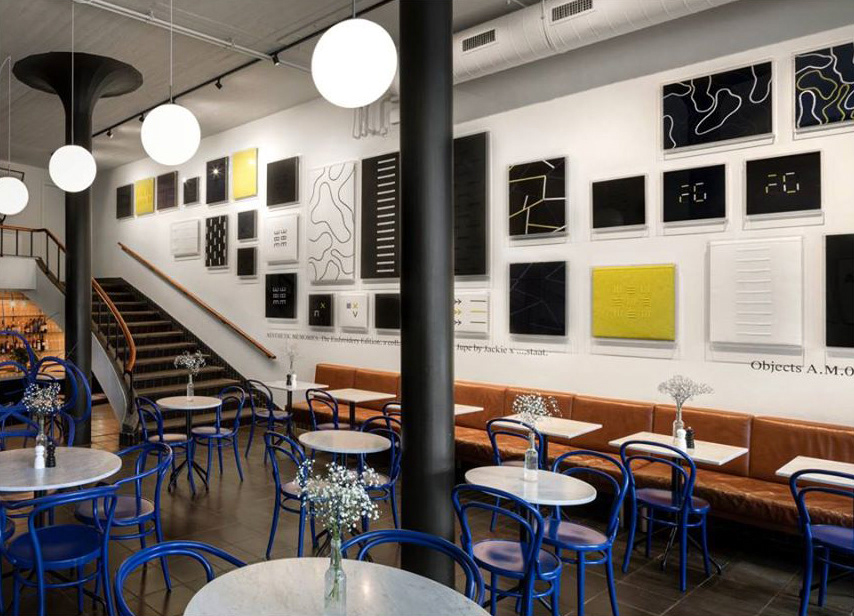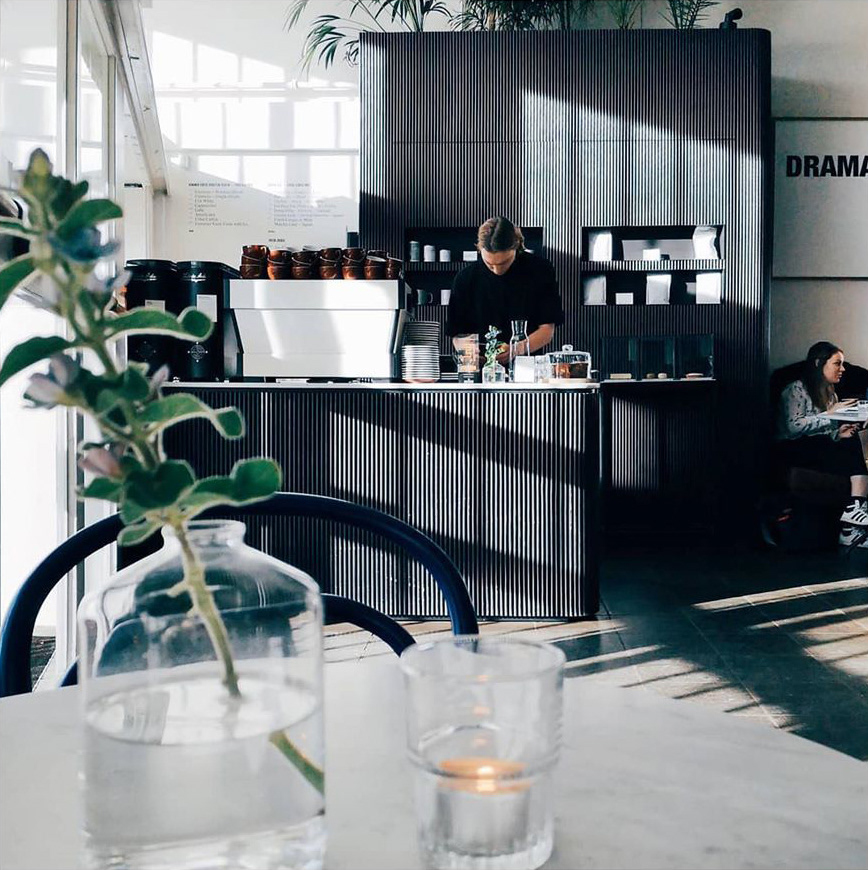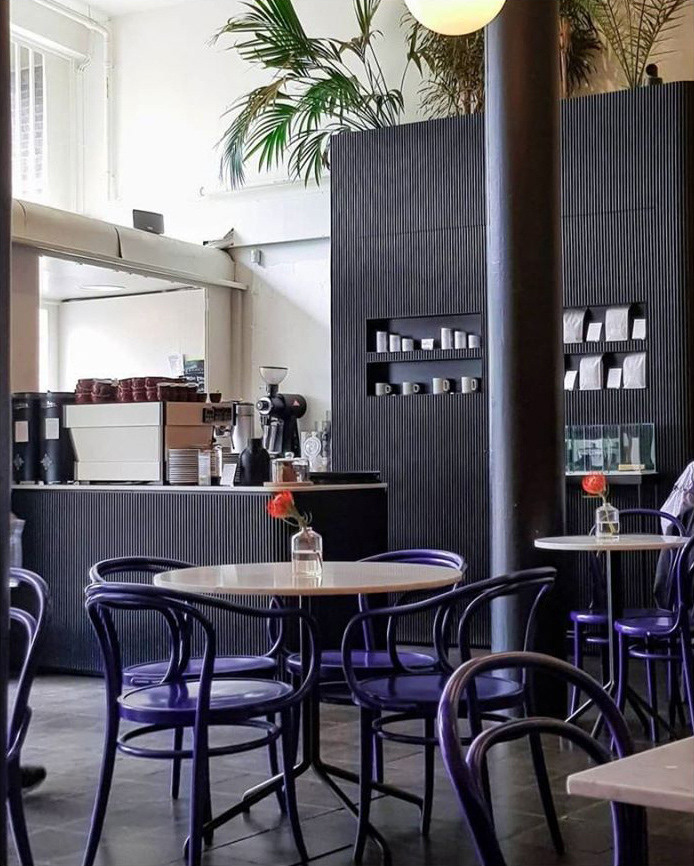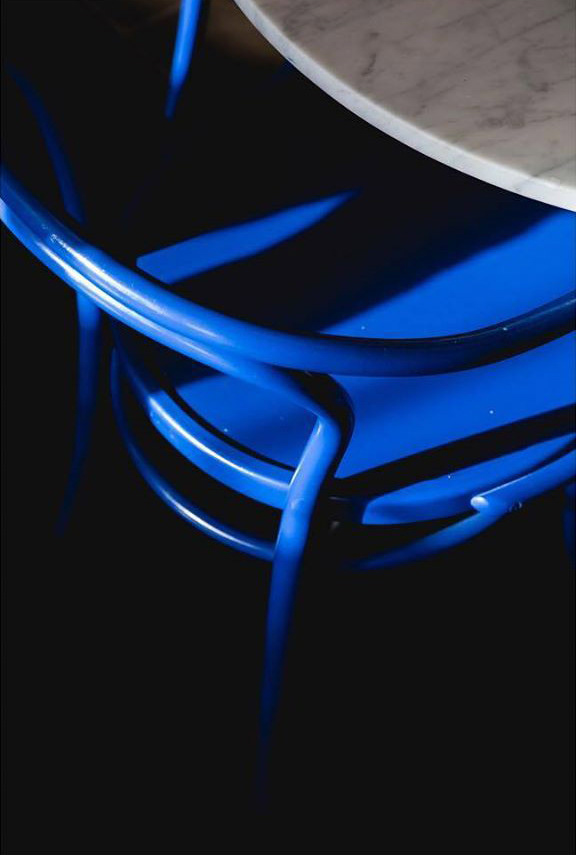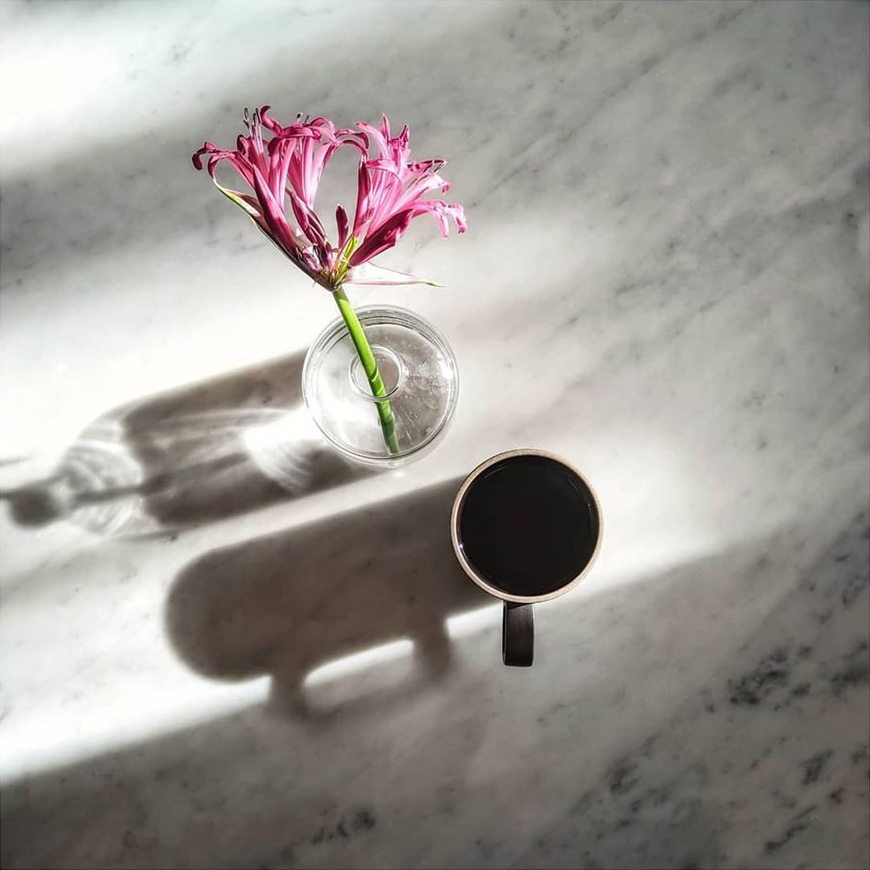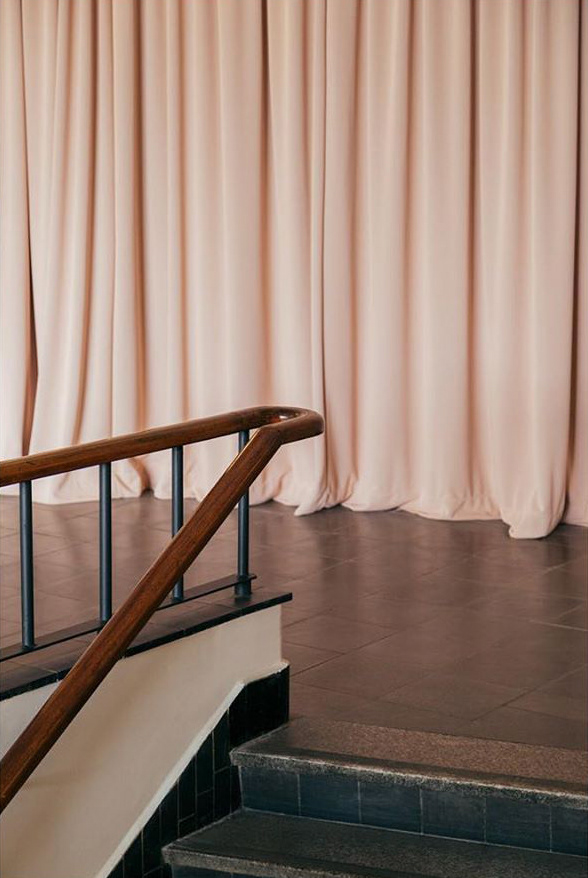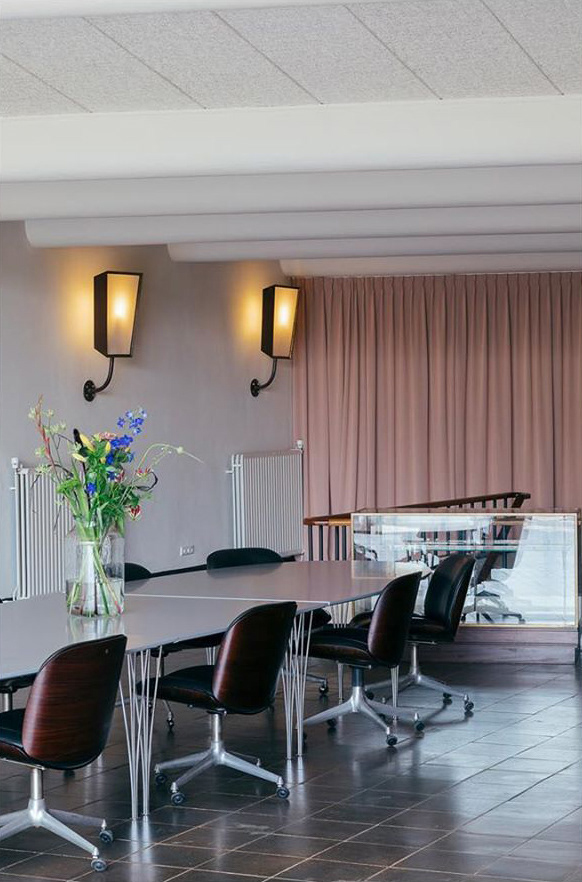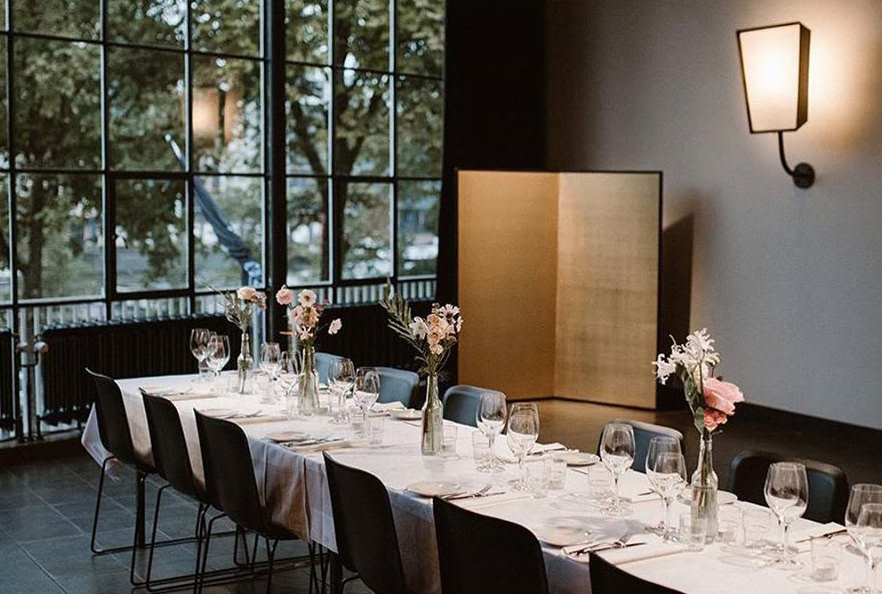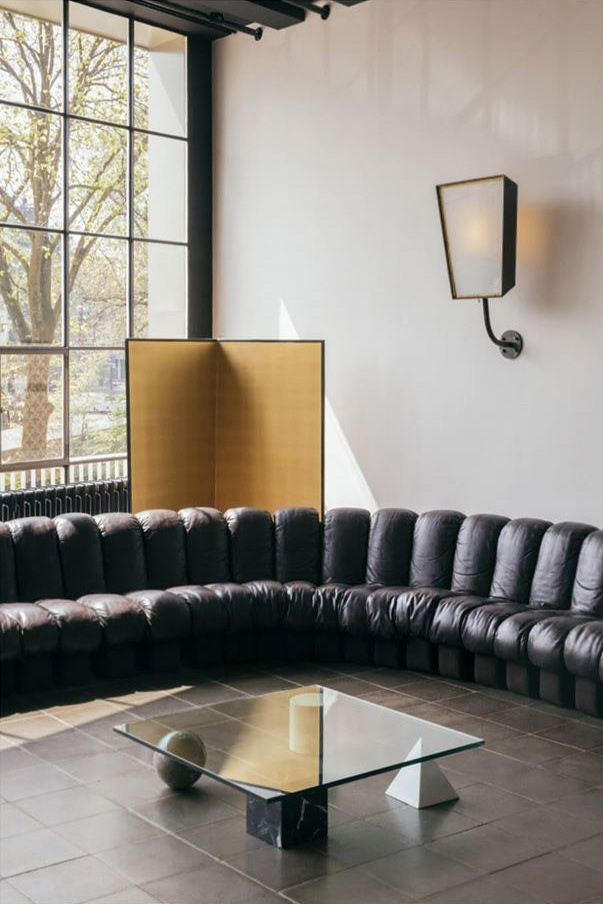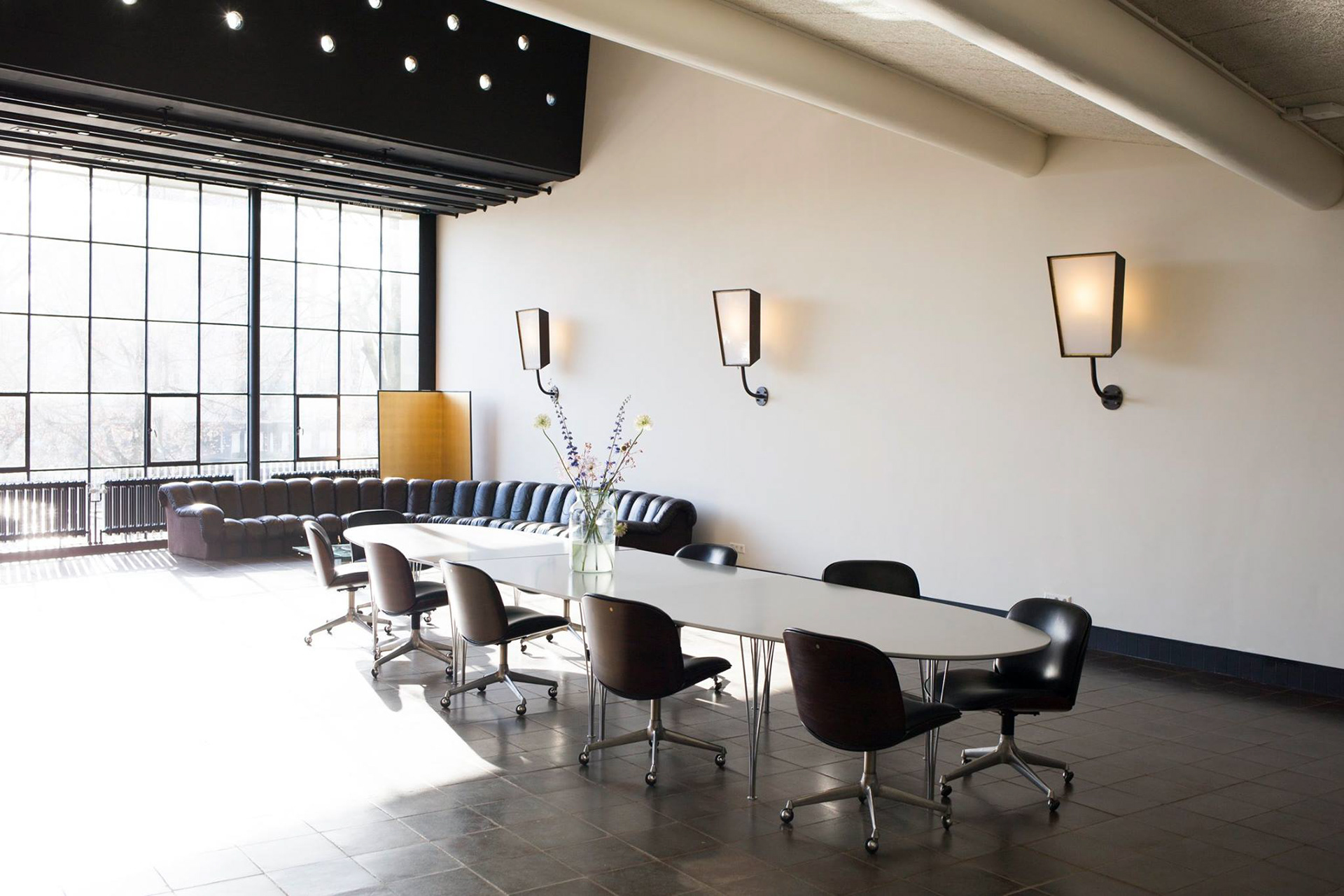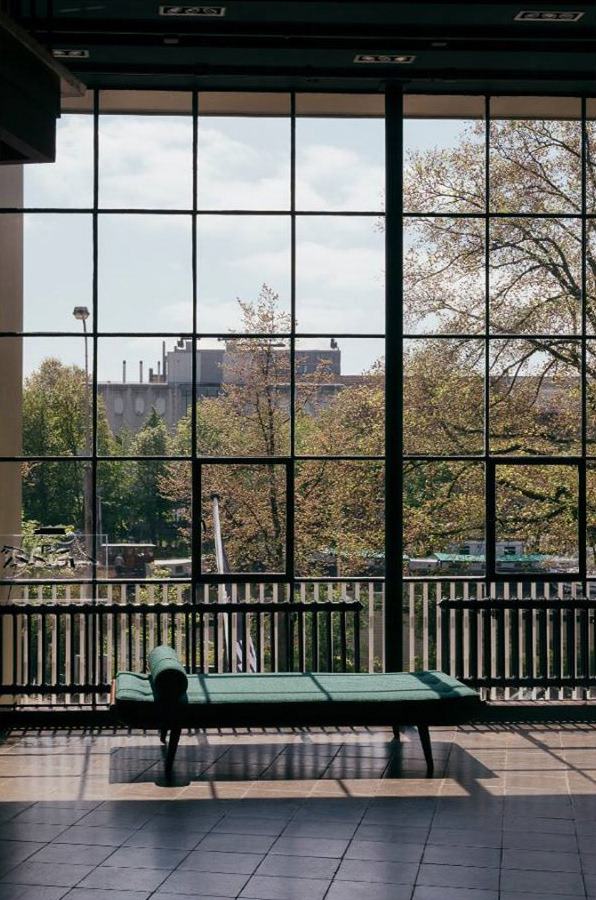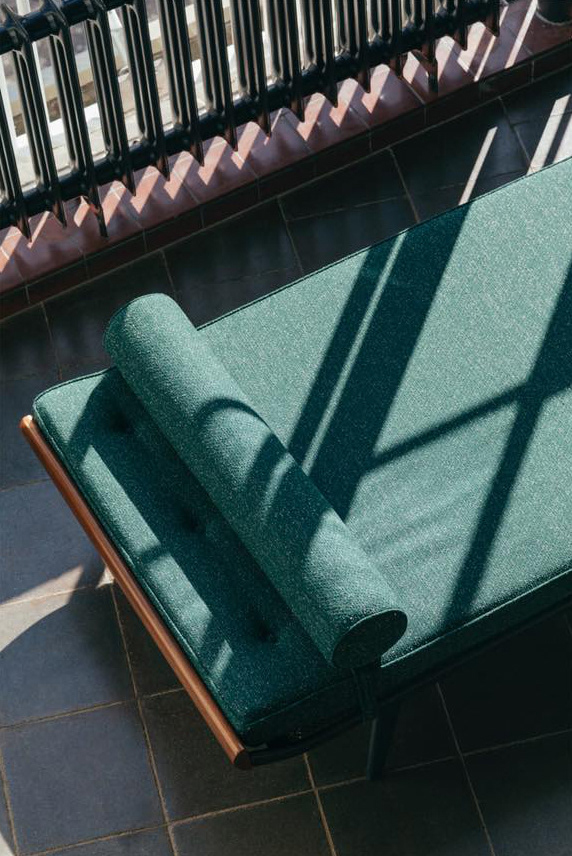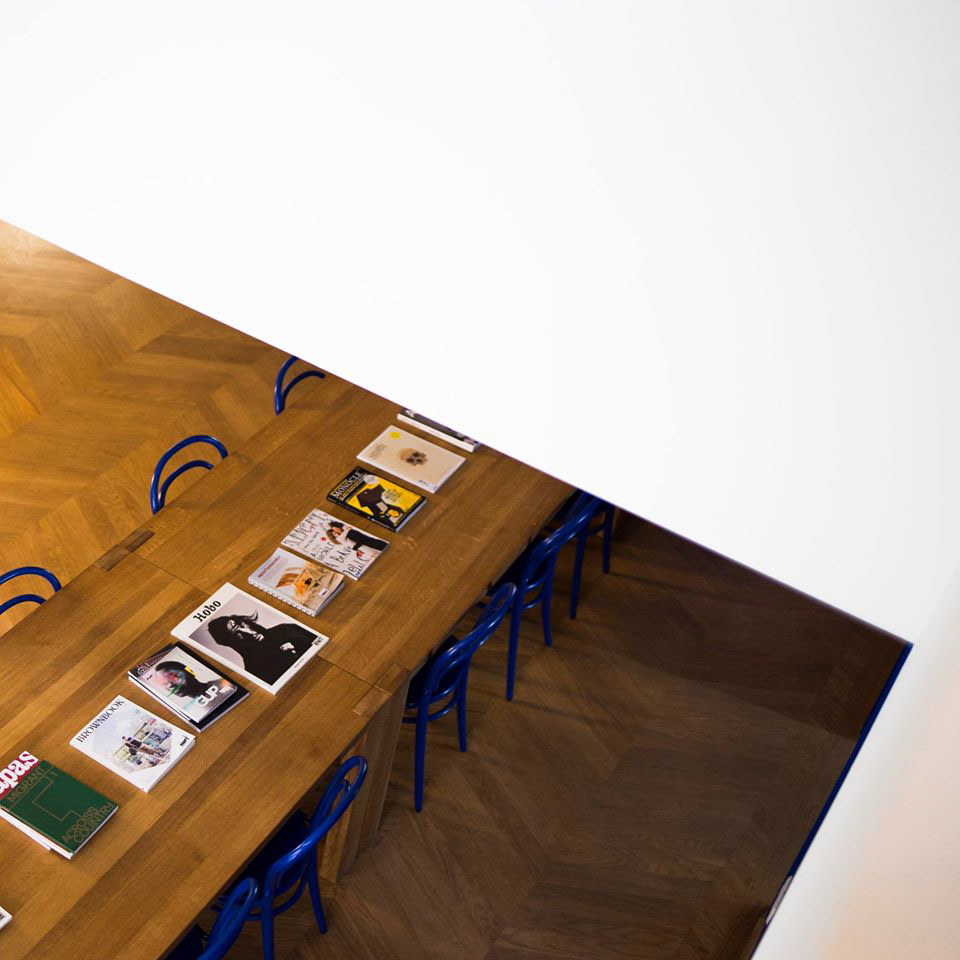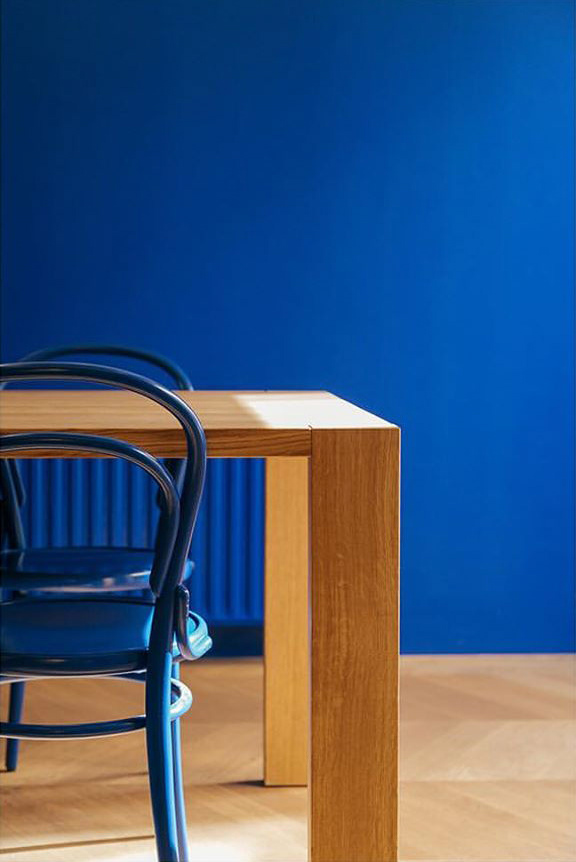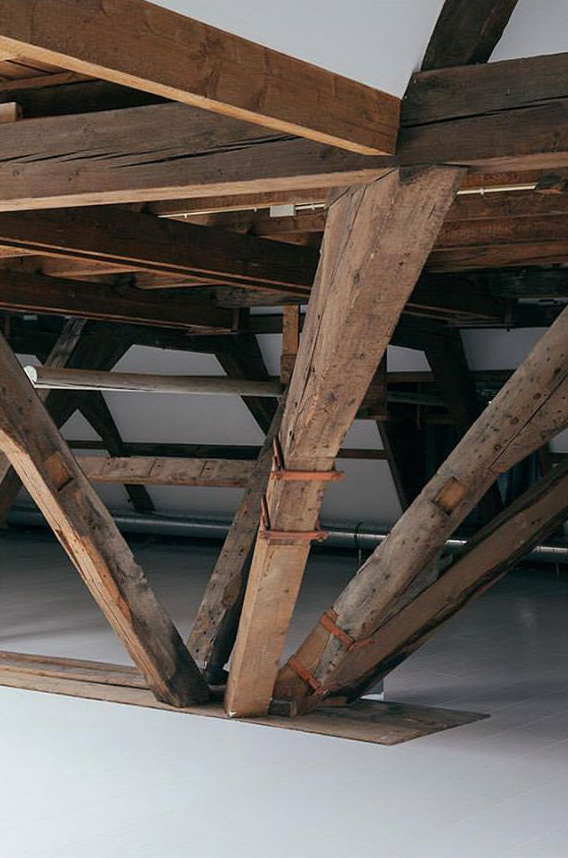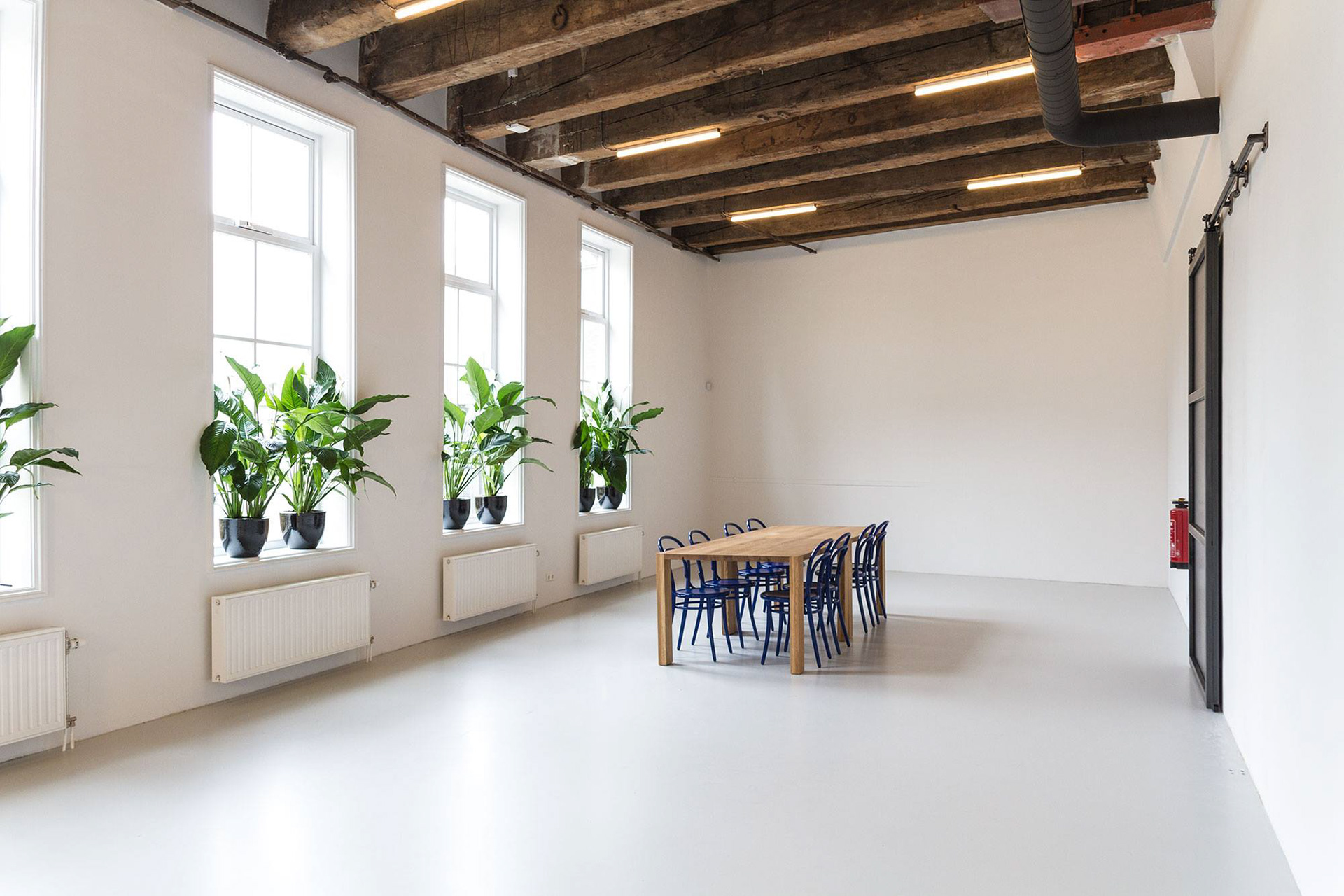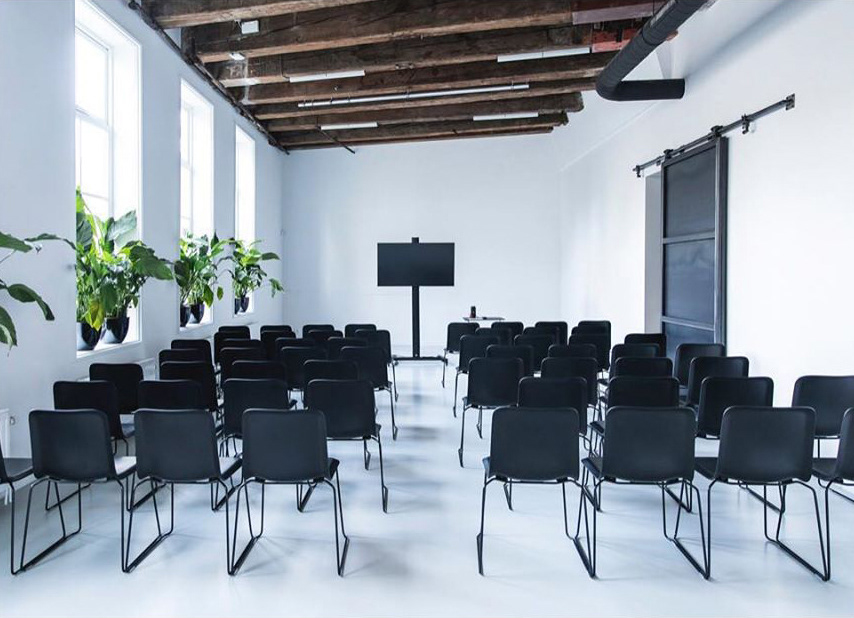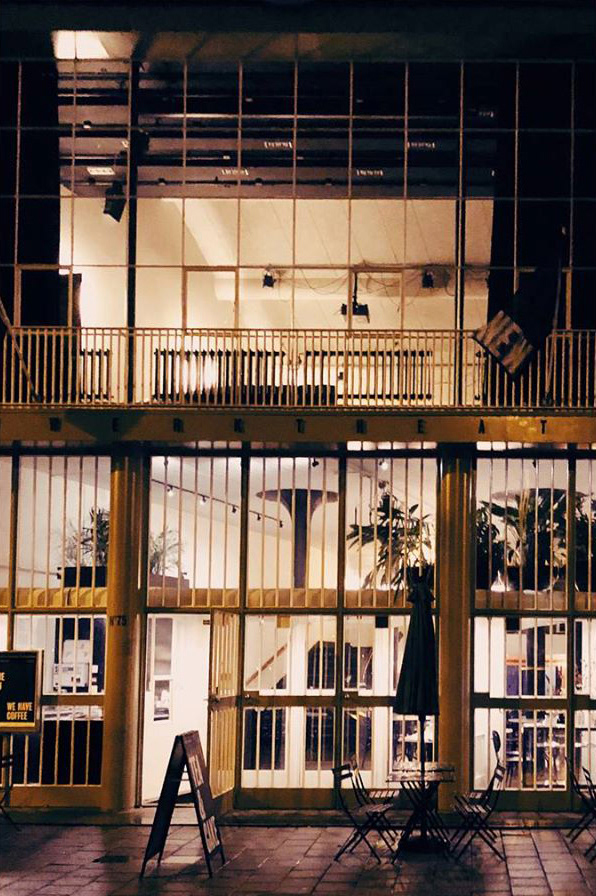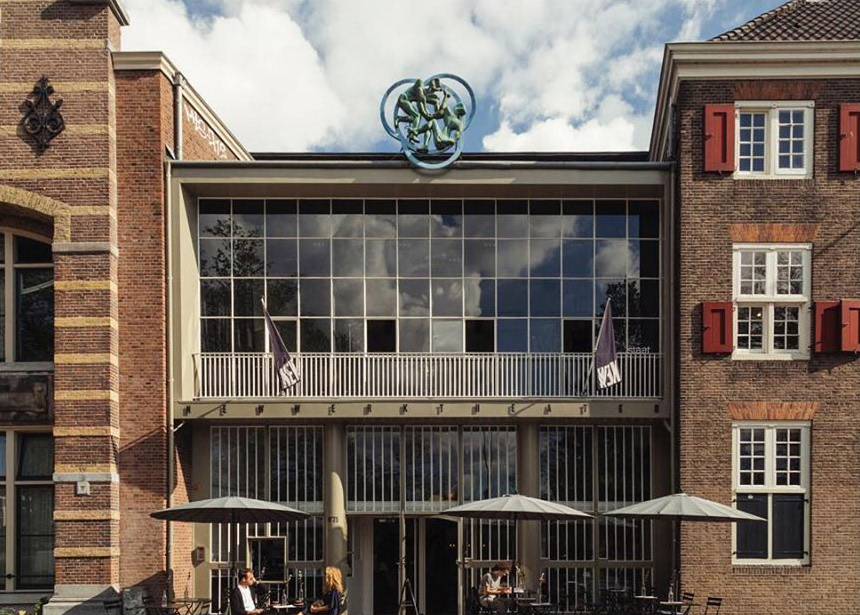 REASEARCH | DESIGN | TECHNICAL DRAWING | MODELLING| 3D RENDERING
__________________________________________________________________________________________