_____________________________________________________________________________________________________________________________
Placed in Amsterdam, this building is situated in a dynamic area and, its central position makes it attractive for various types of tenants and investors. 
I've developed this project in collaboration with Justine de Rho under the company Ditt.

The goal was to make the building charming and recognizable, and my role, to create both identity and interior design. I've also developed the whole drawing set for the realization of the project.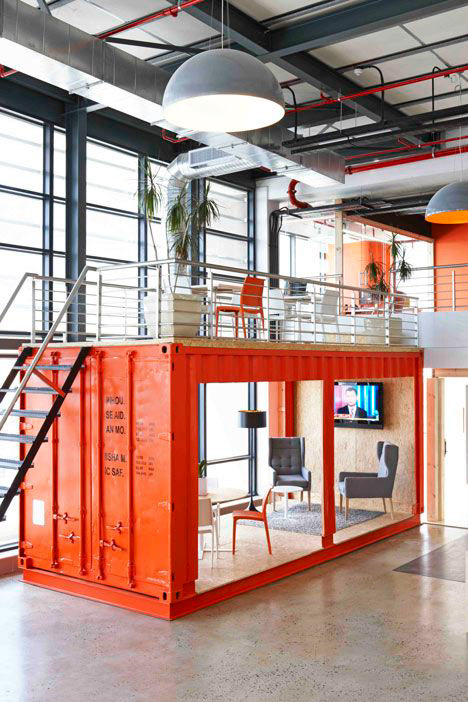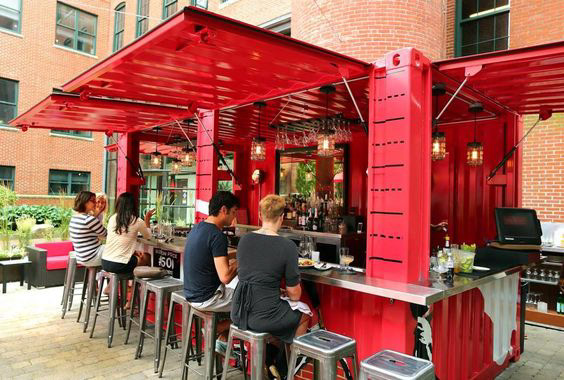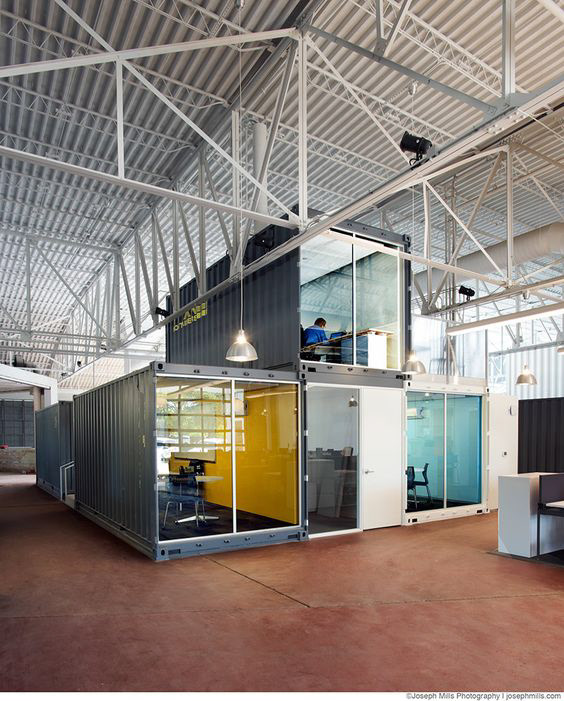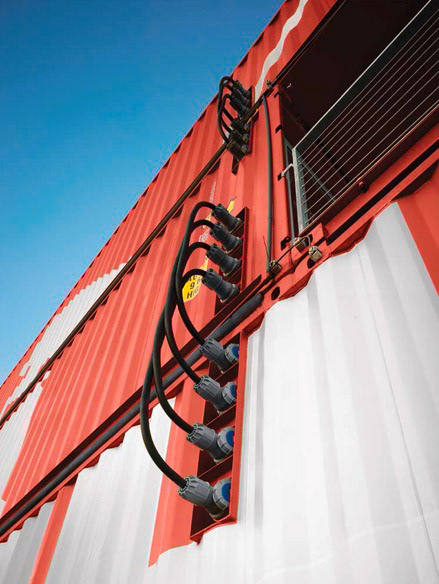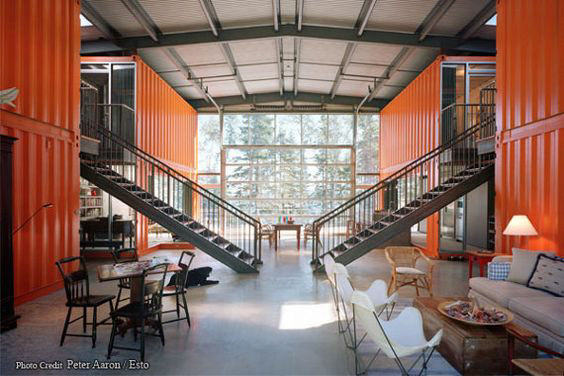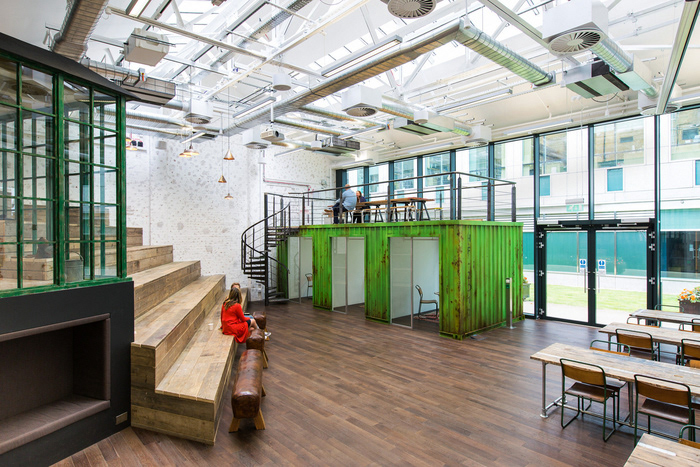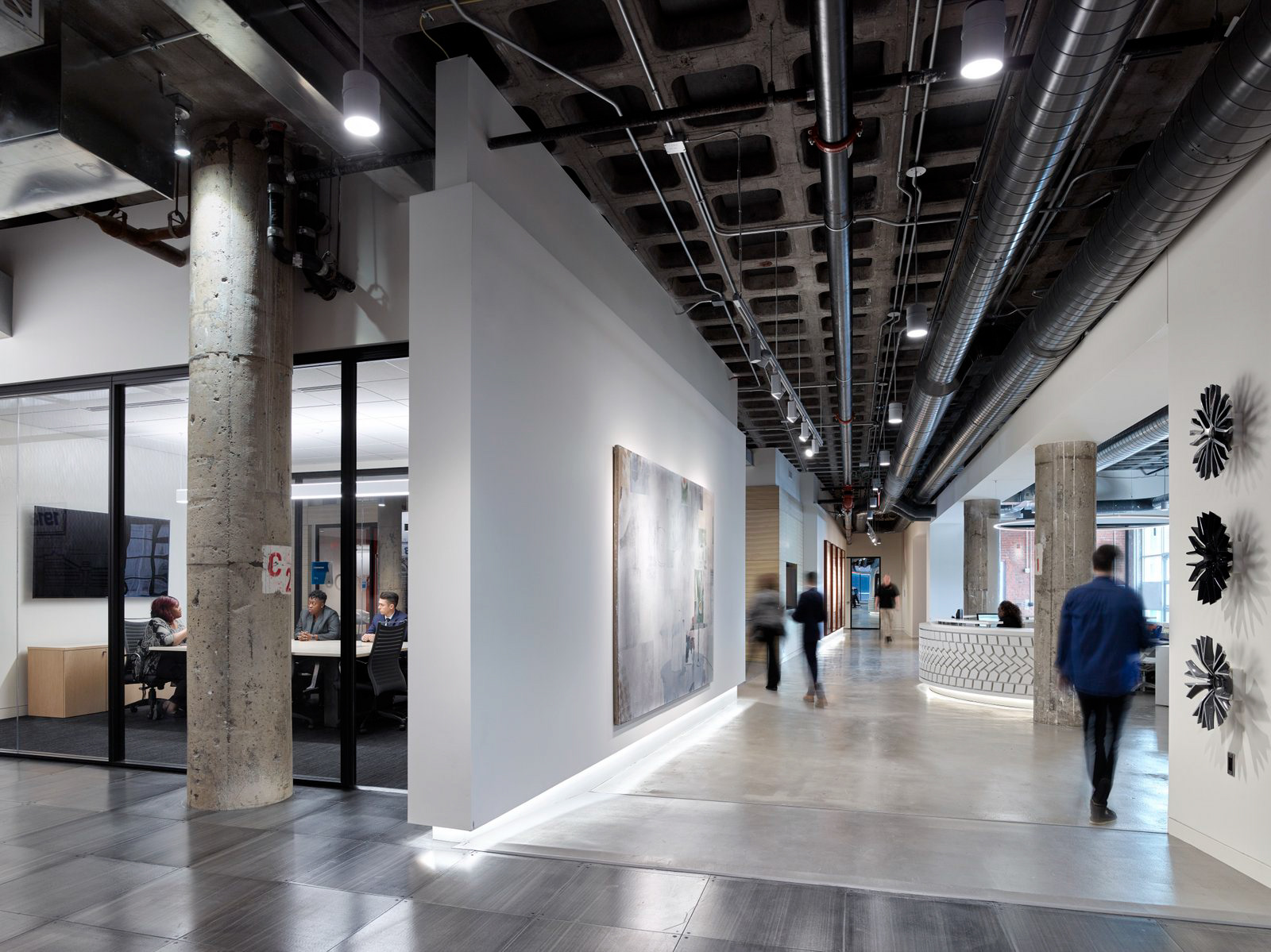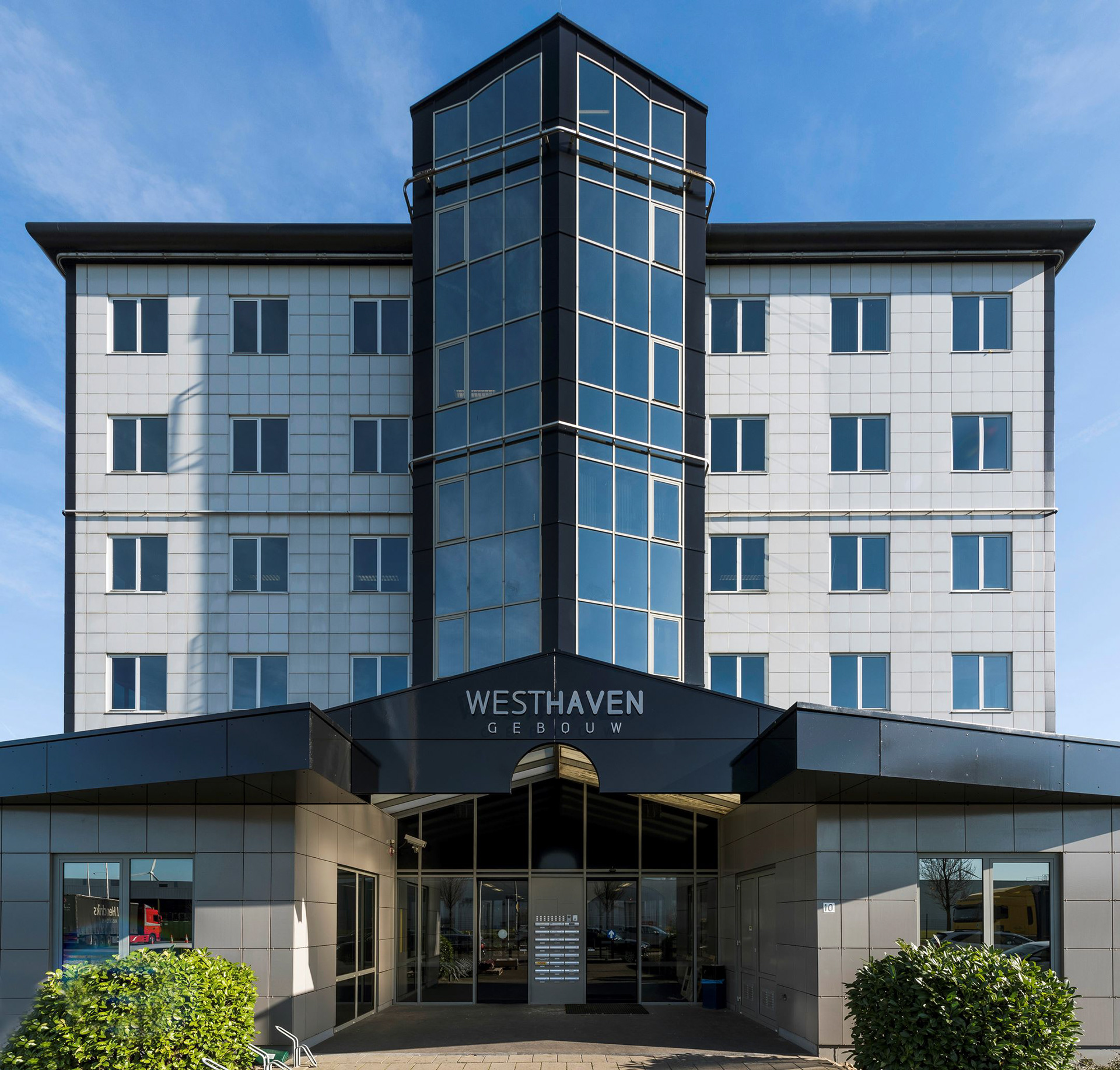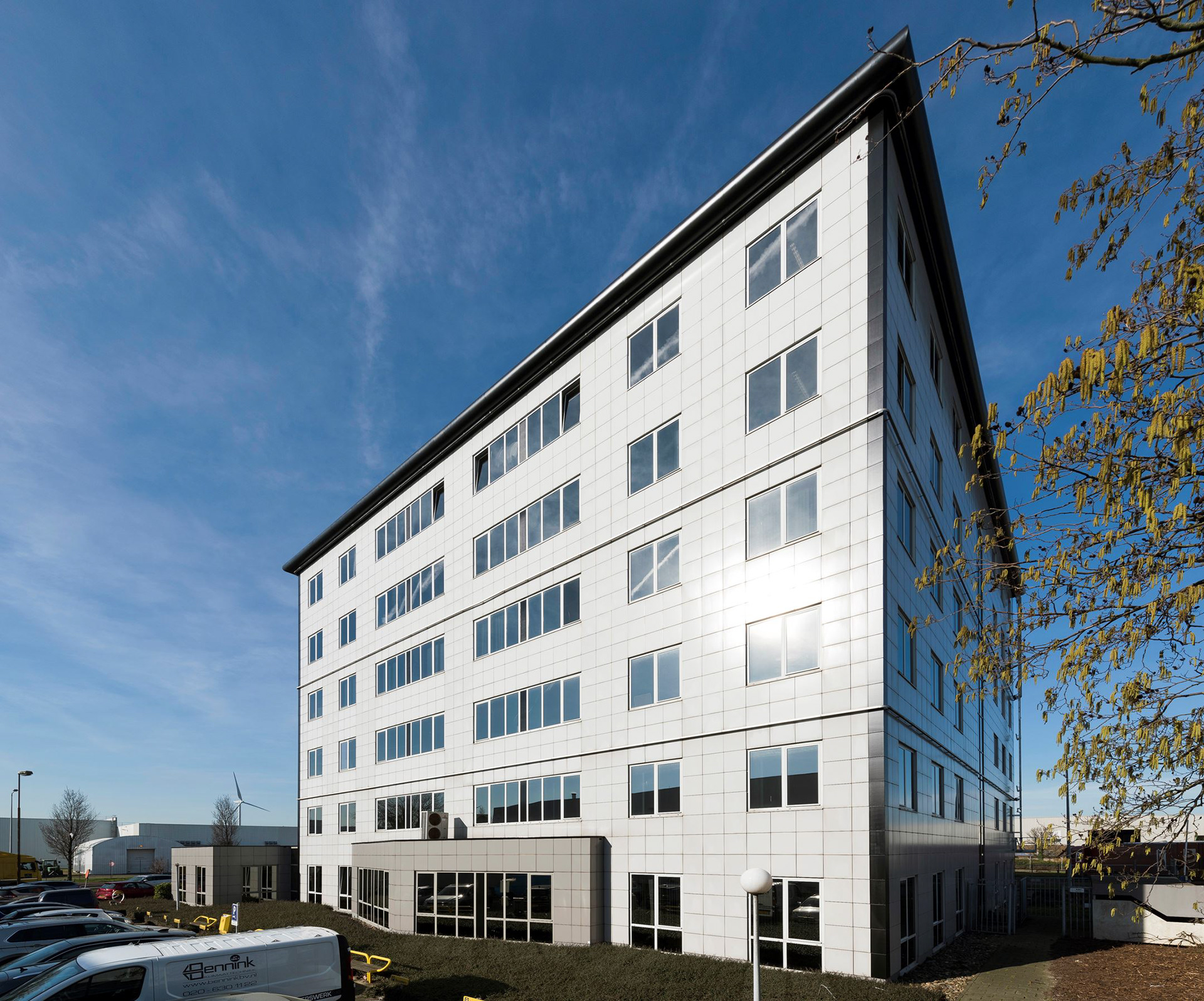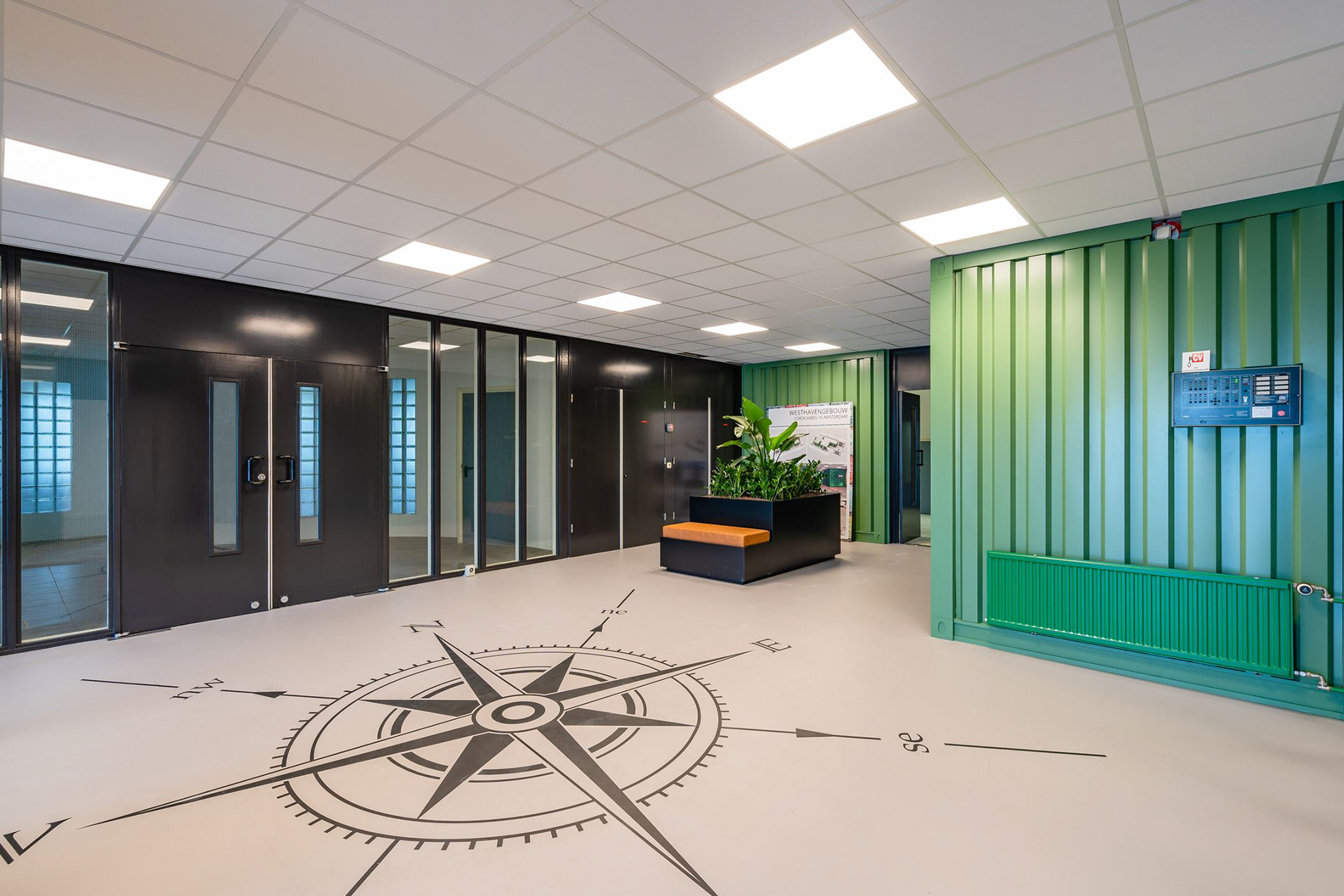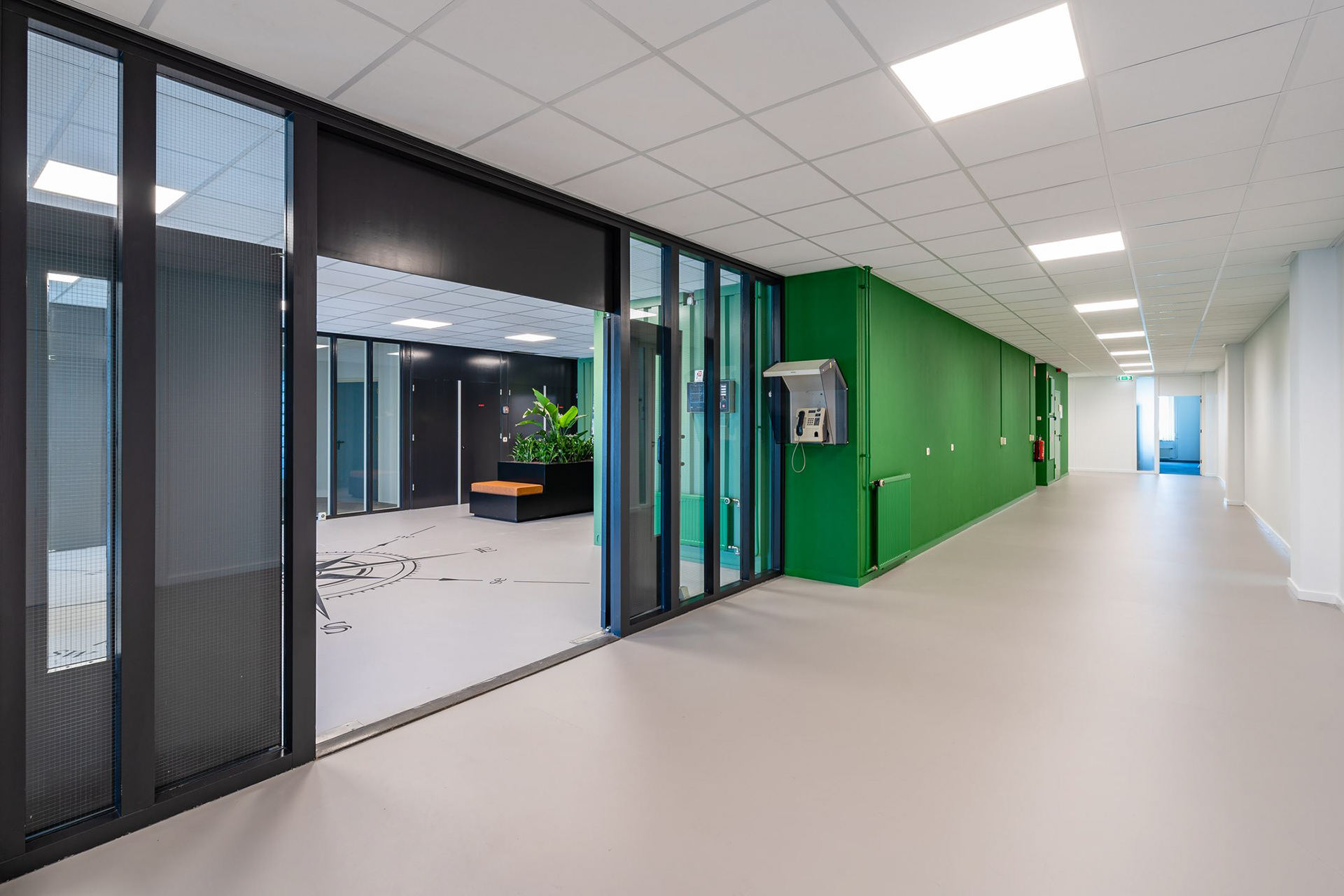 IDENTITY | INTERIOR DESIGN | 3D MODELLING | RENDERING | REALIZATION
__________________________________________________________________________________________