_____________________________________________________________________________________________________________________________
I've worked on this project for the company Ditt where my goal was to develop a marketing tool to be used to visualize our designs in the best way possible. The result is a combination of the VR-box and the Marketing suite as parts of a system used to create events and present designs.

The VR-box is a case for a personalized VR headset with a paper presentation of the company. I've developed the company app necessary to show the 360 renders and the portfolio of the company.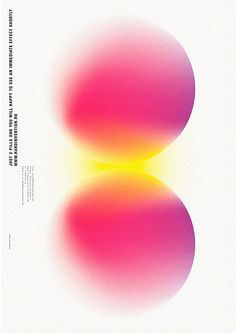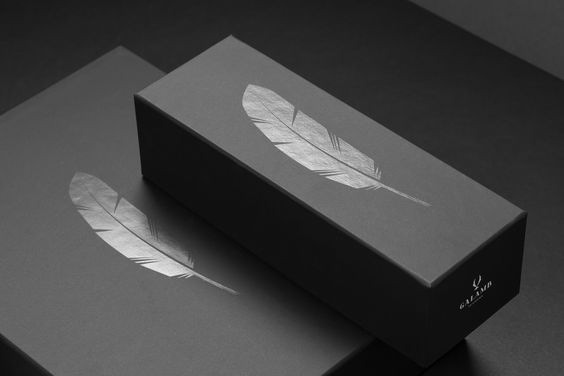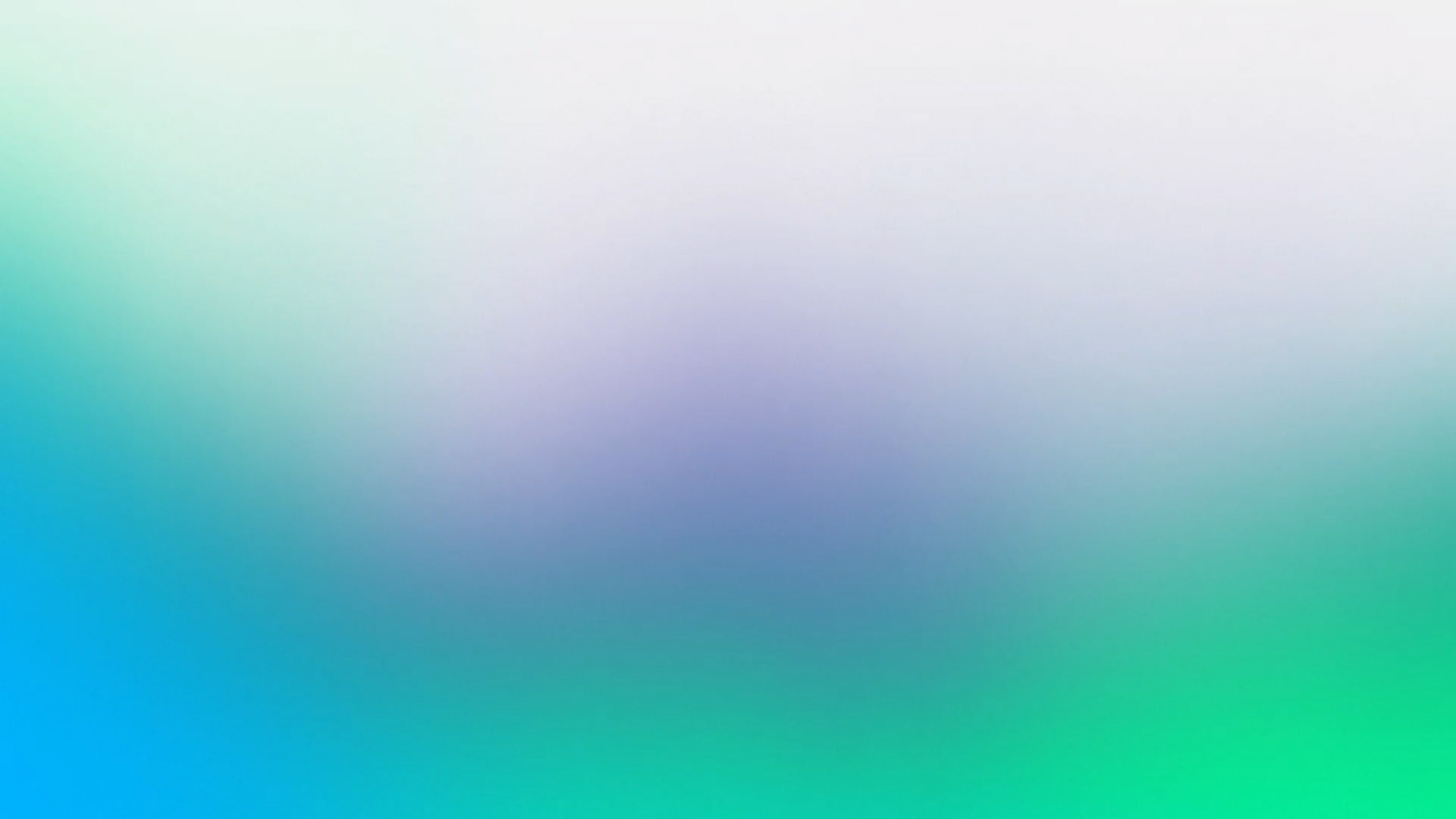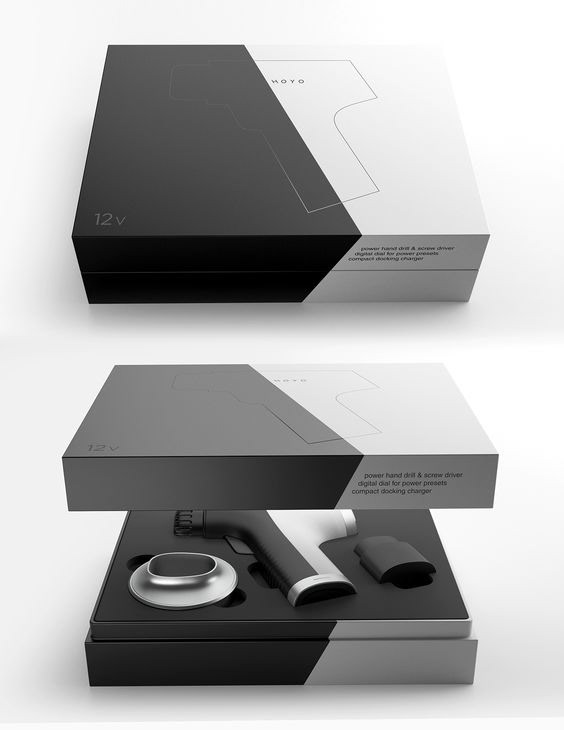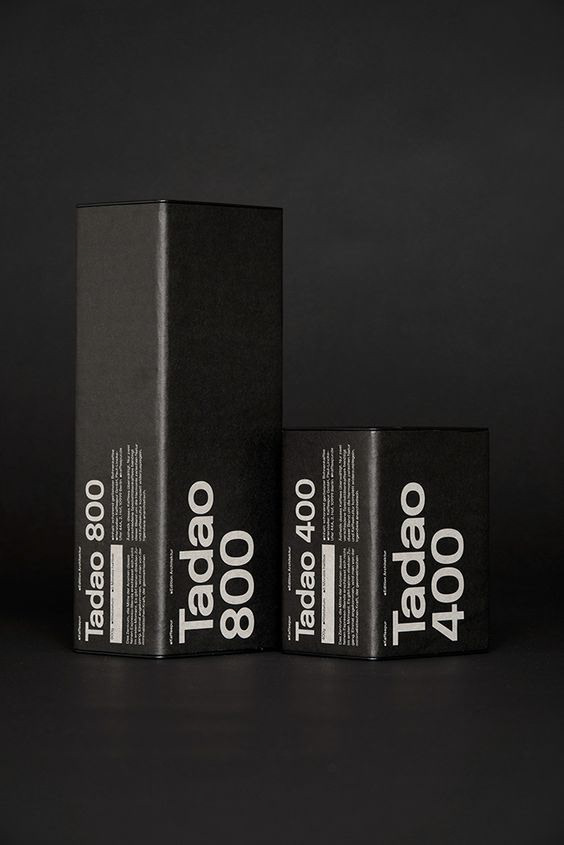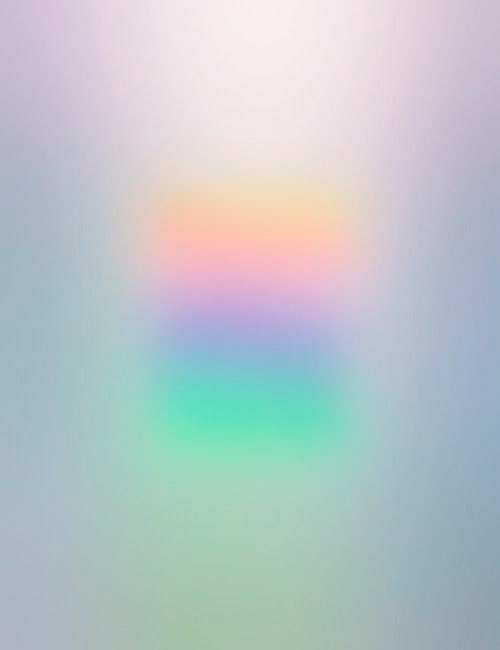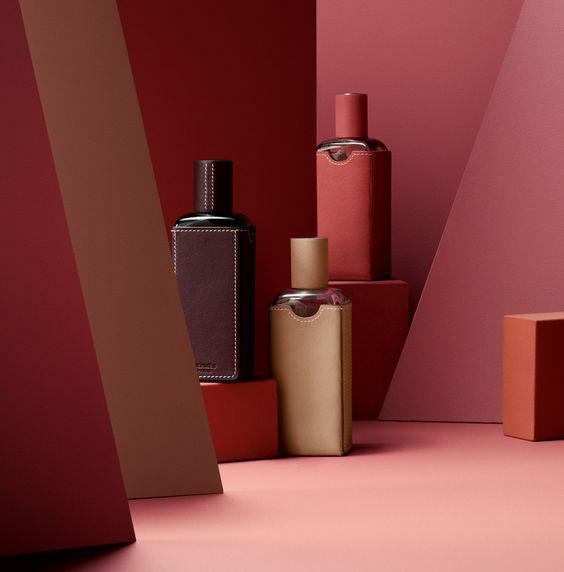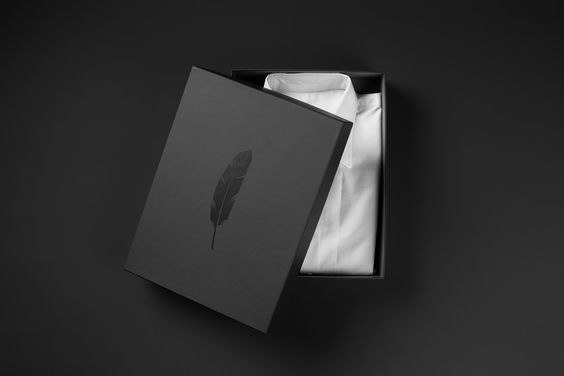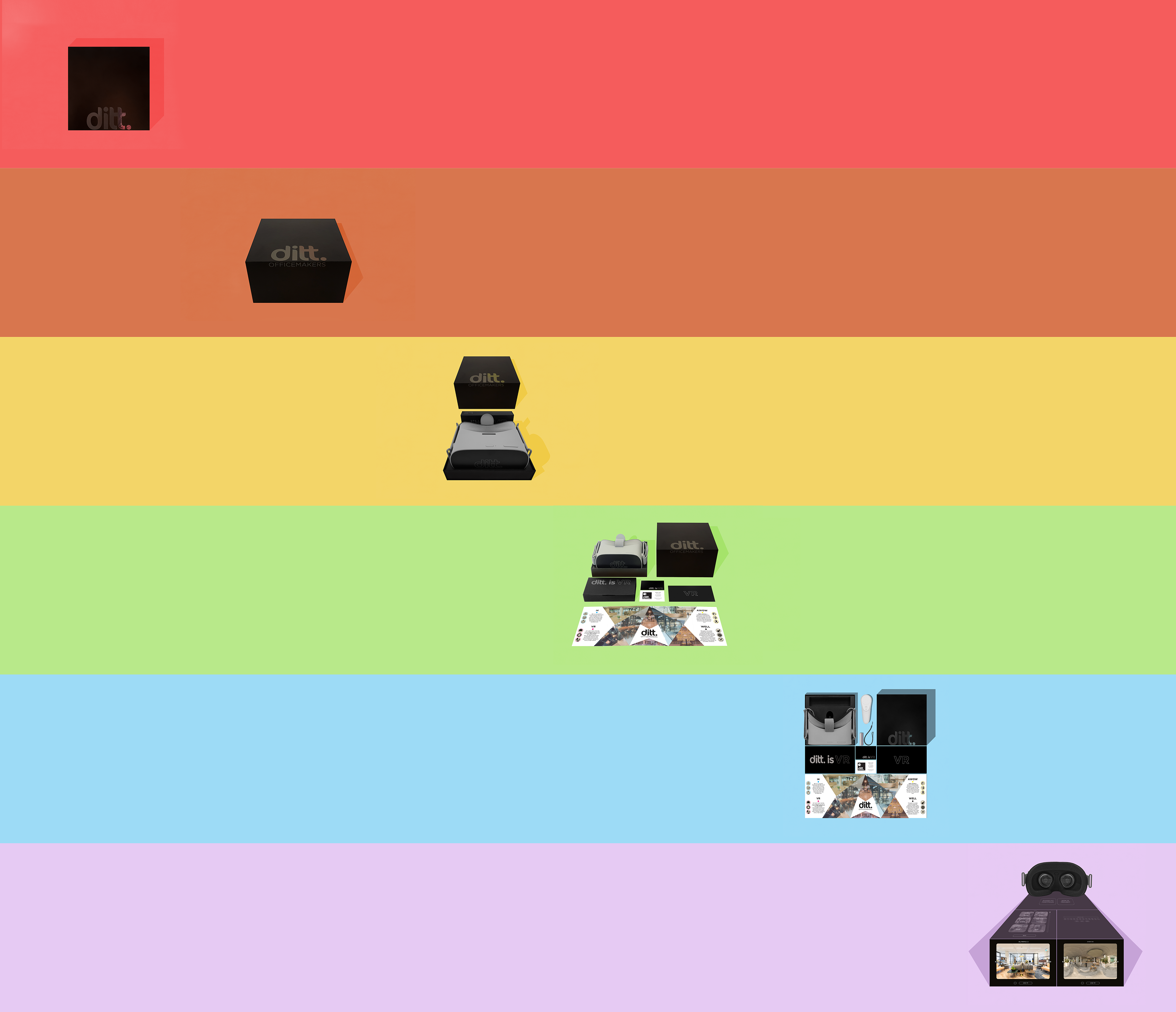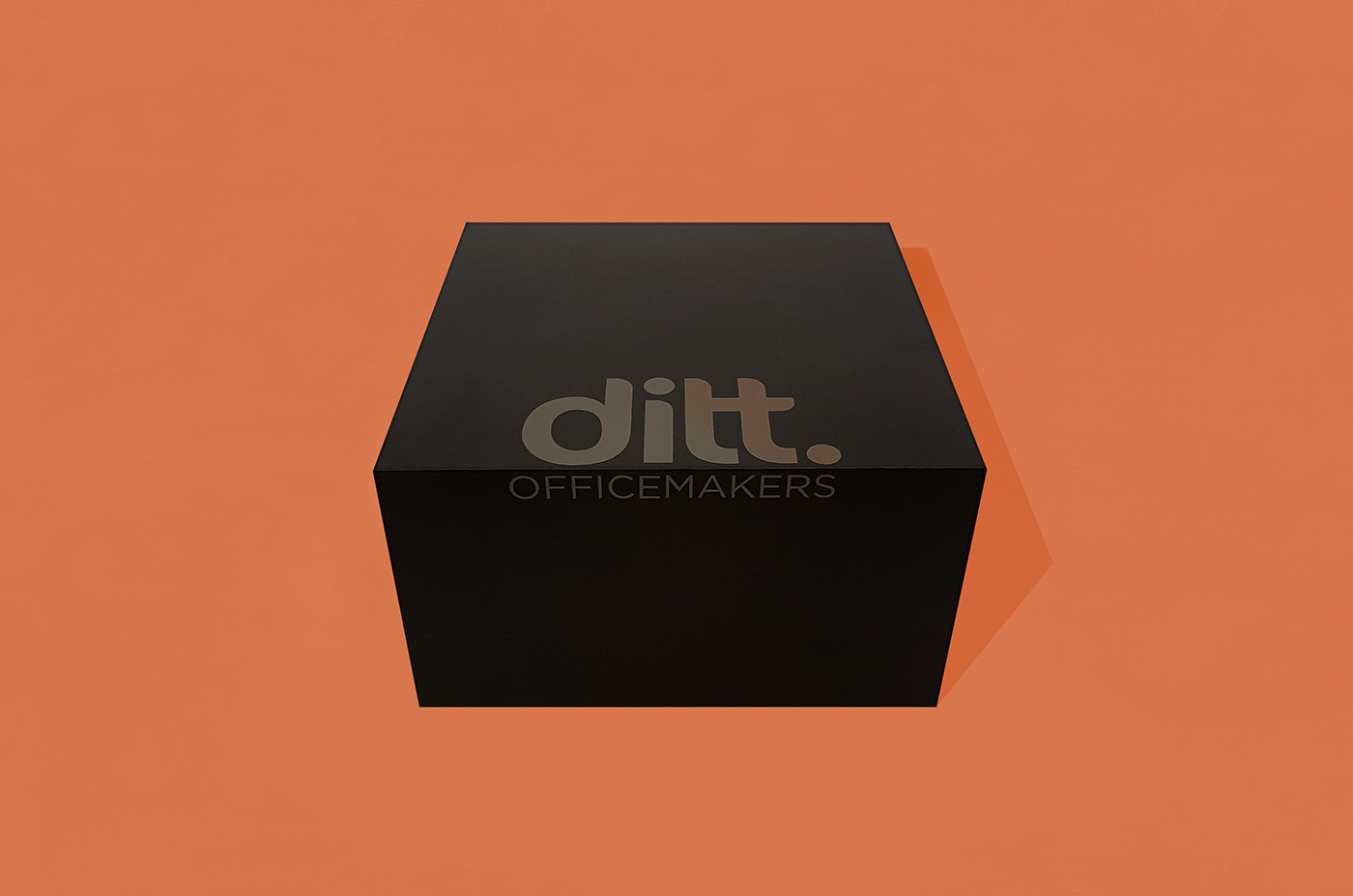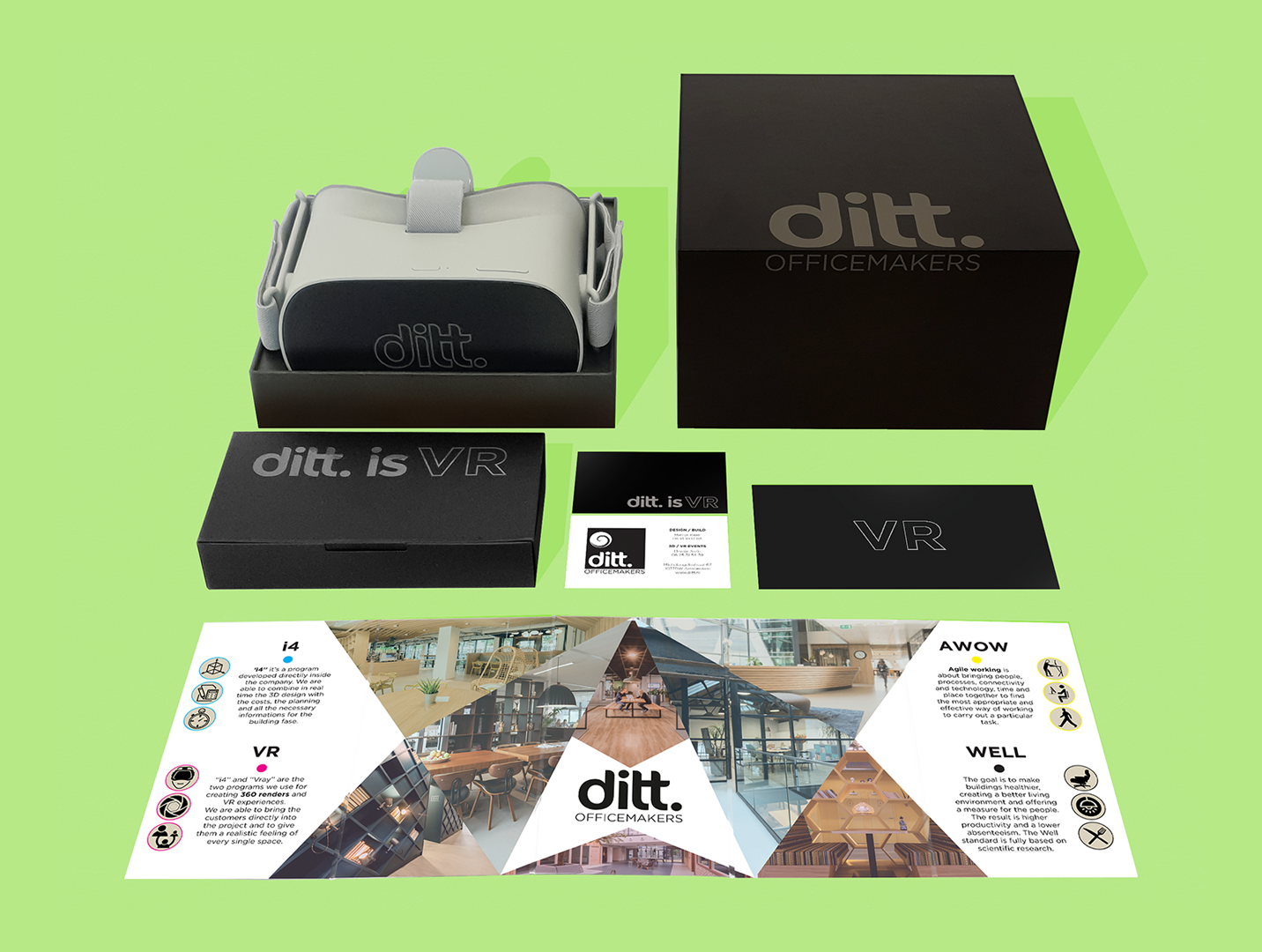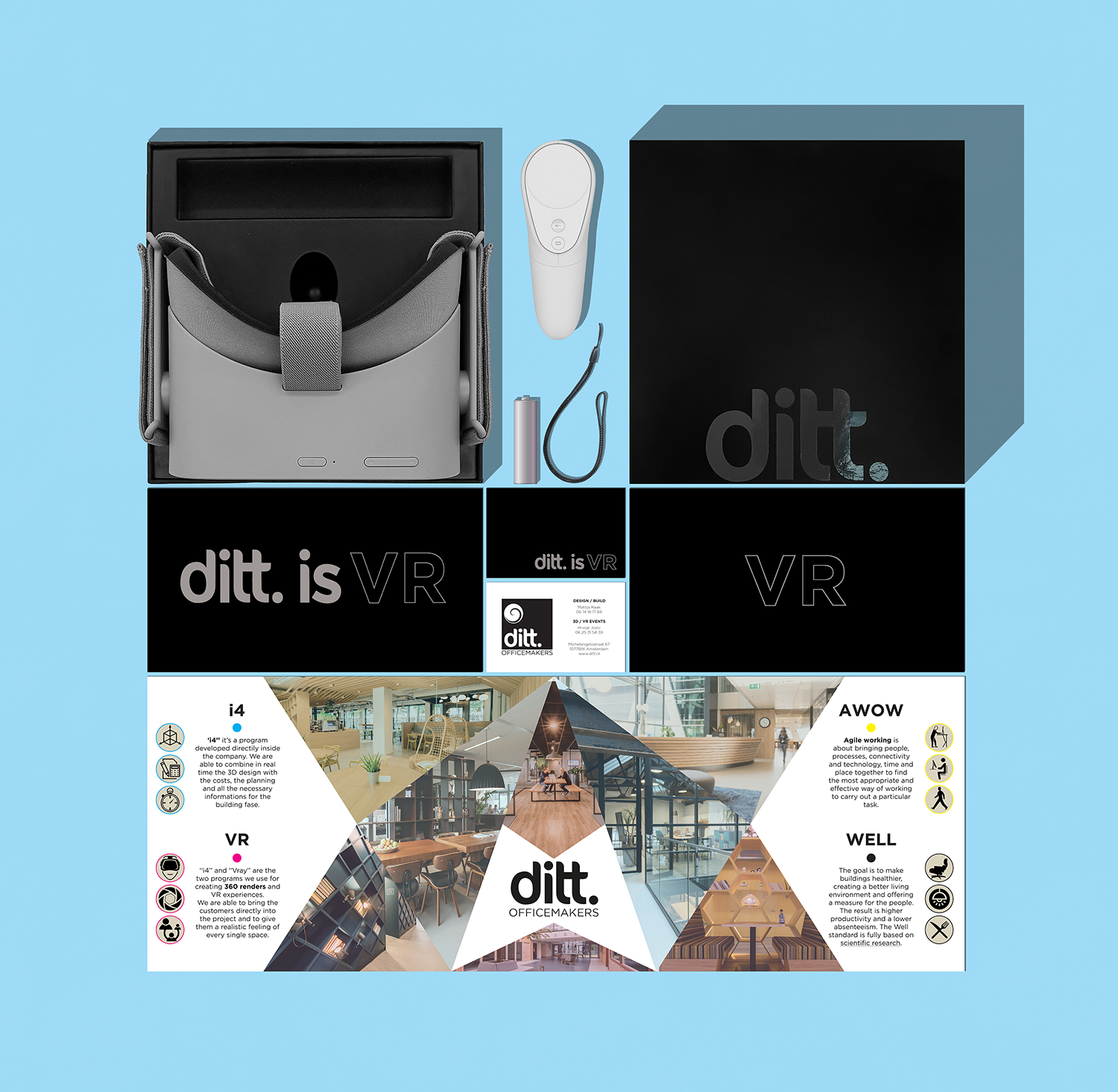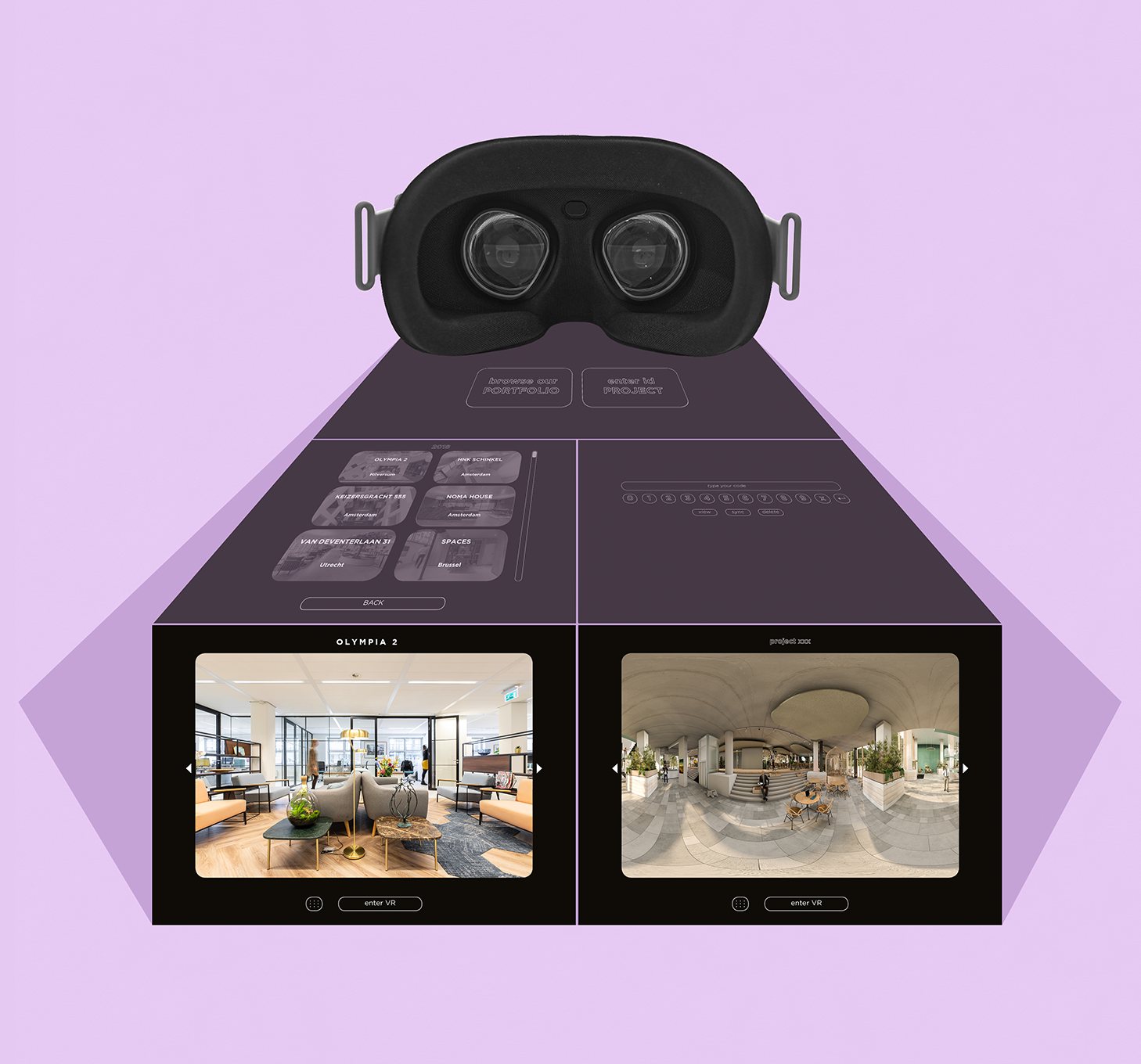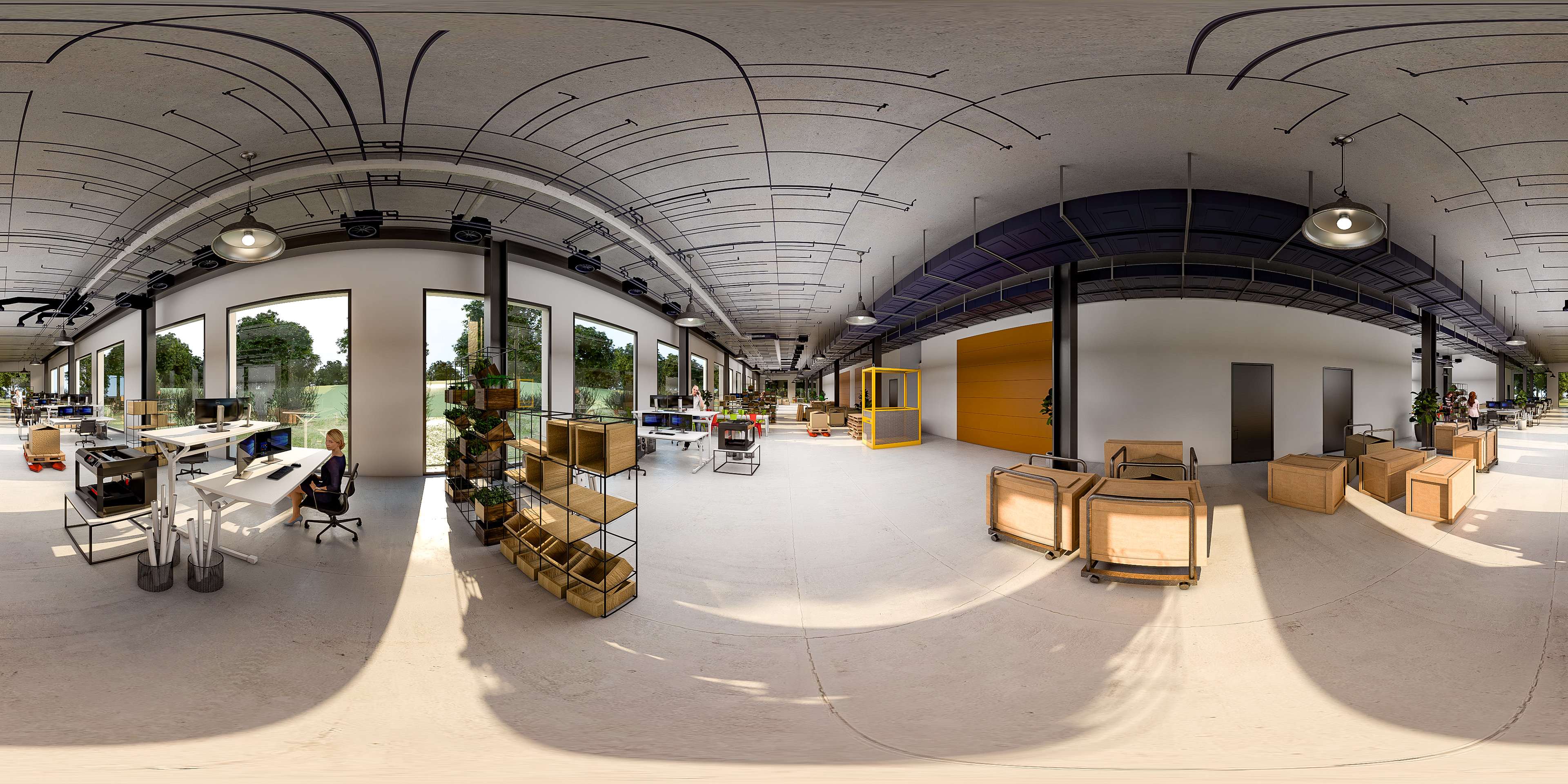 Sample f a 360° render created for the VR headset.
IDENTITY | PRODUCT DESIGN | APP DESIGN | BRANDING
__________________________________________________________________________________________