_____________________________________________________________________________________________________________________________
This personal project is located in the Italian Dolomites, where I grew up.
After long research about shapes, materials, orientations, and layout of the traditional mountain houses, I've developed a unique design where the simplicity of the floorplan does not hinder the satisfaction of all the user needs.
The main principles followed were based on maximizing the usage of the space, creating unique views from multiple spots and using natural materials to create a cosy and inviting atmosphere.
I've personally developed the research, the design, the layout, and 3D impressions of this project.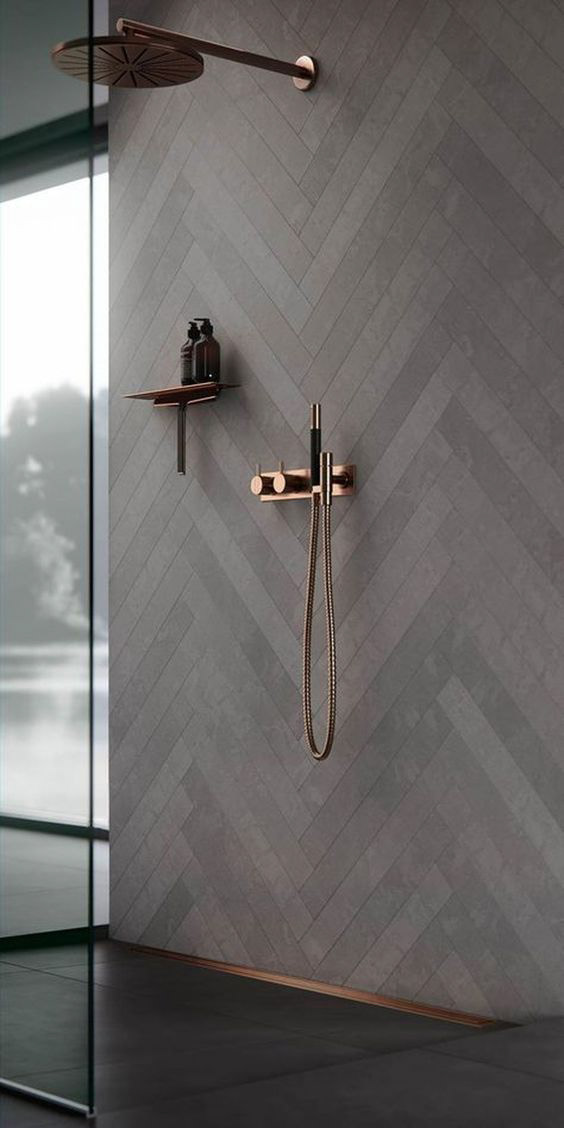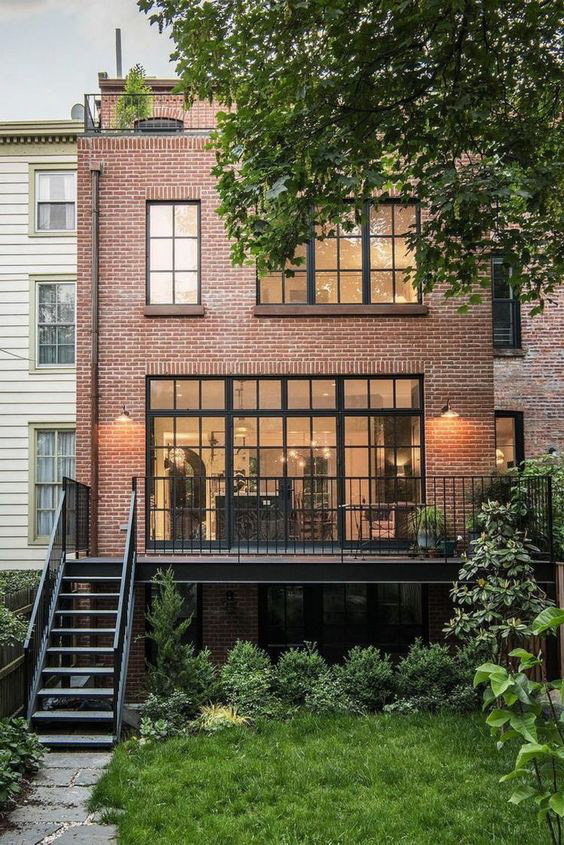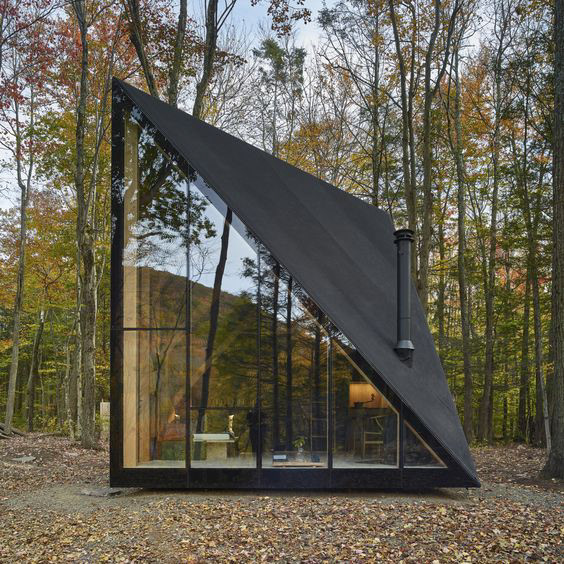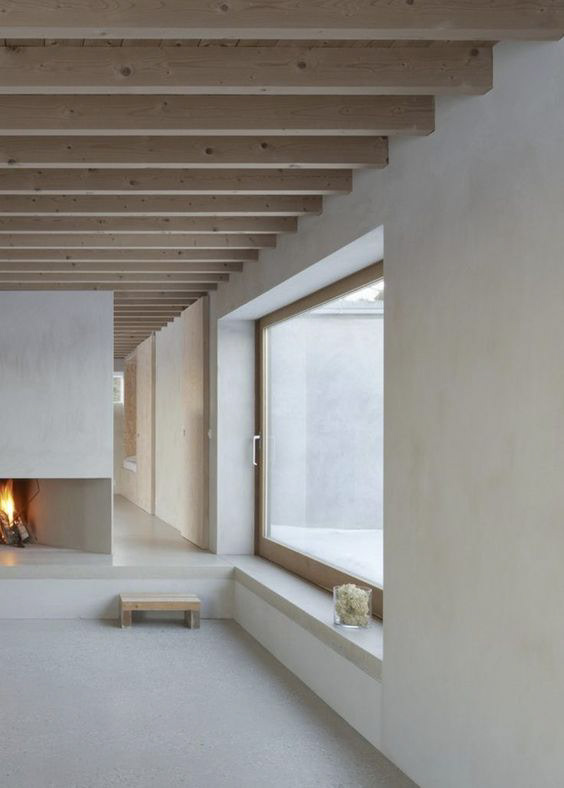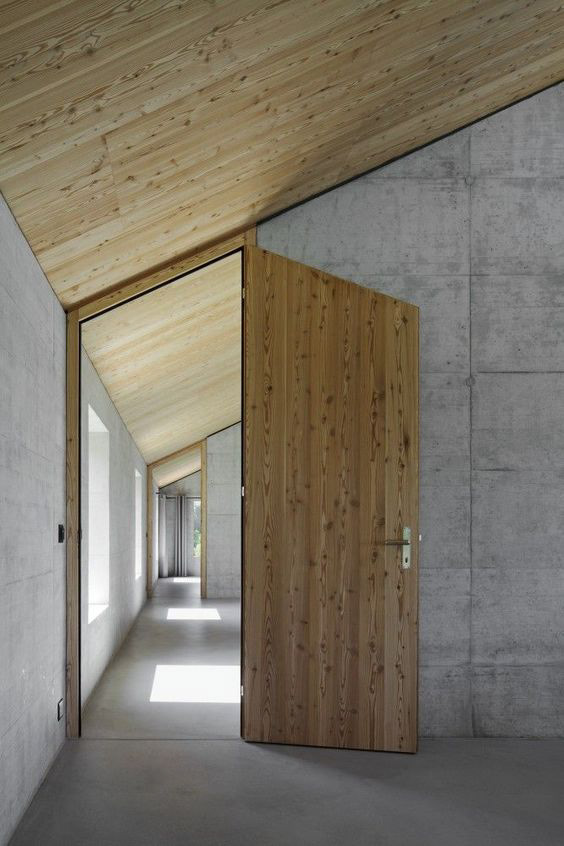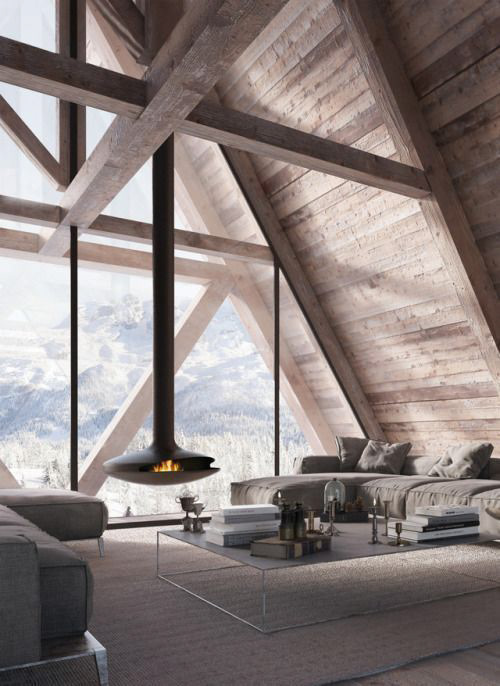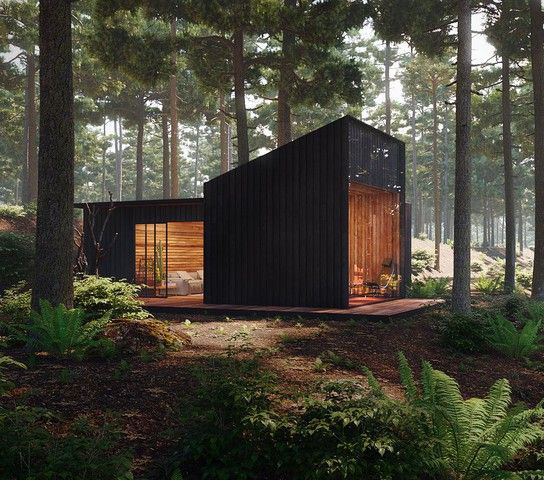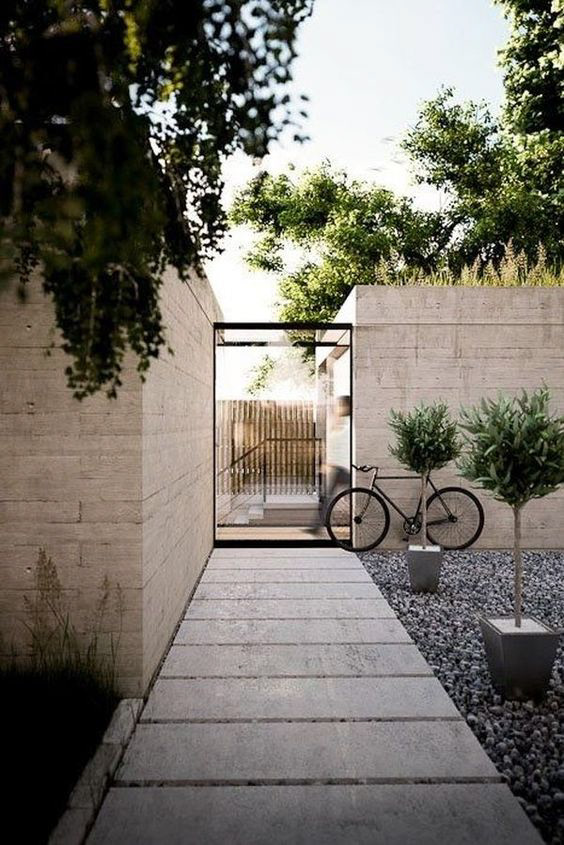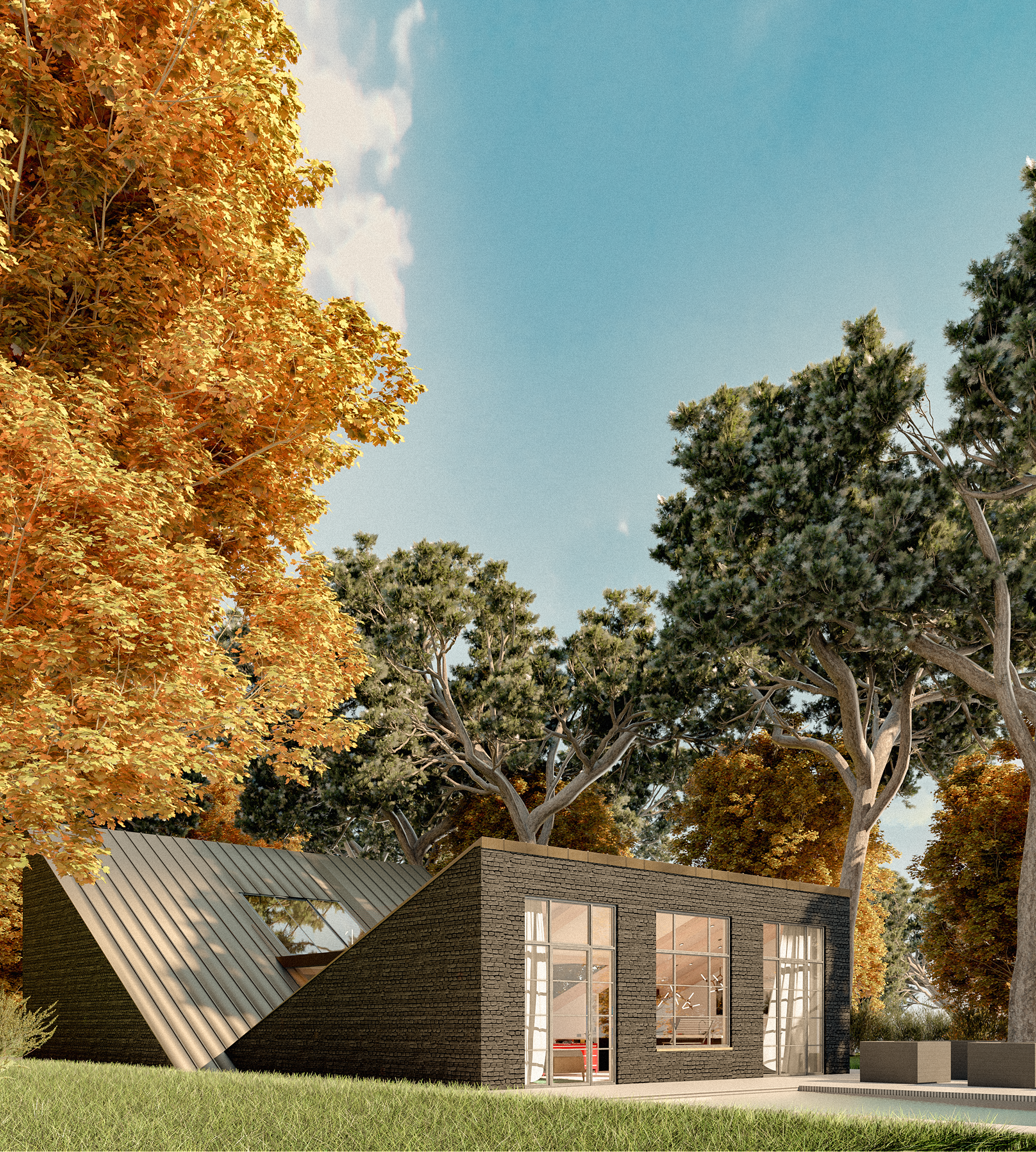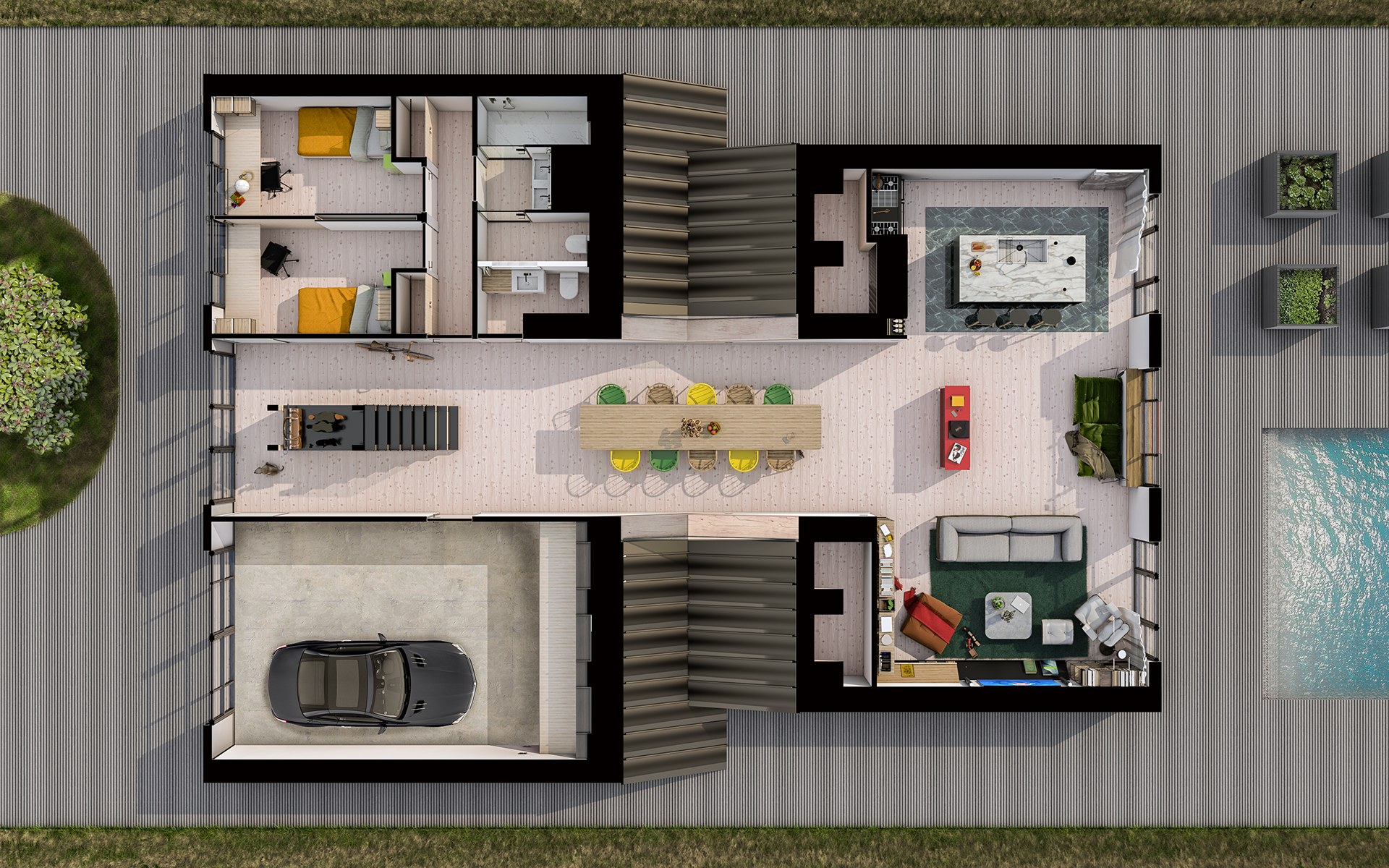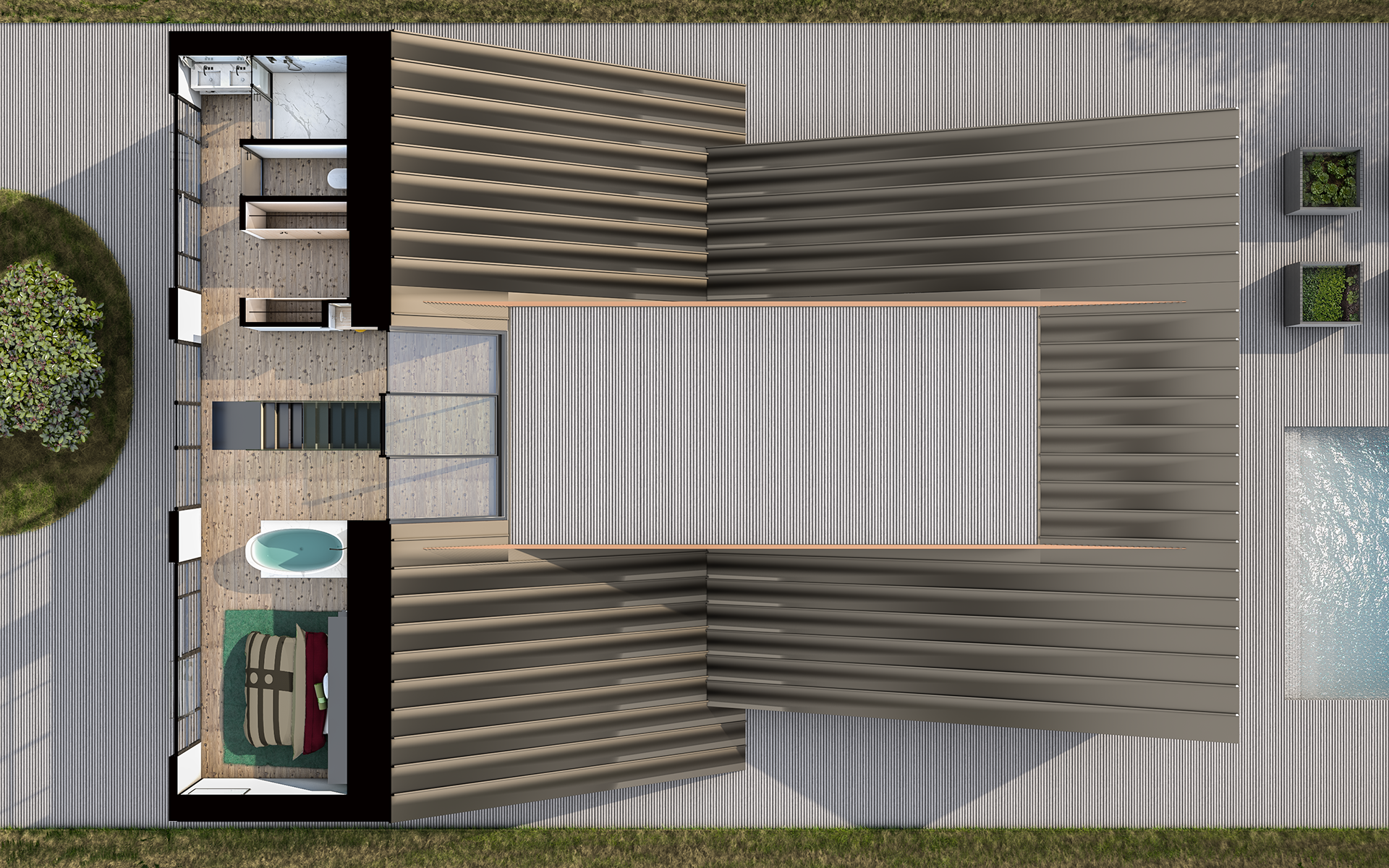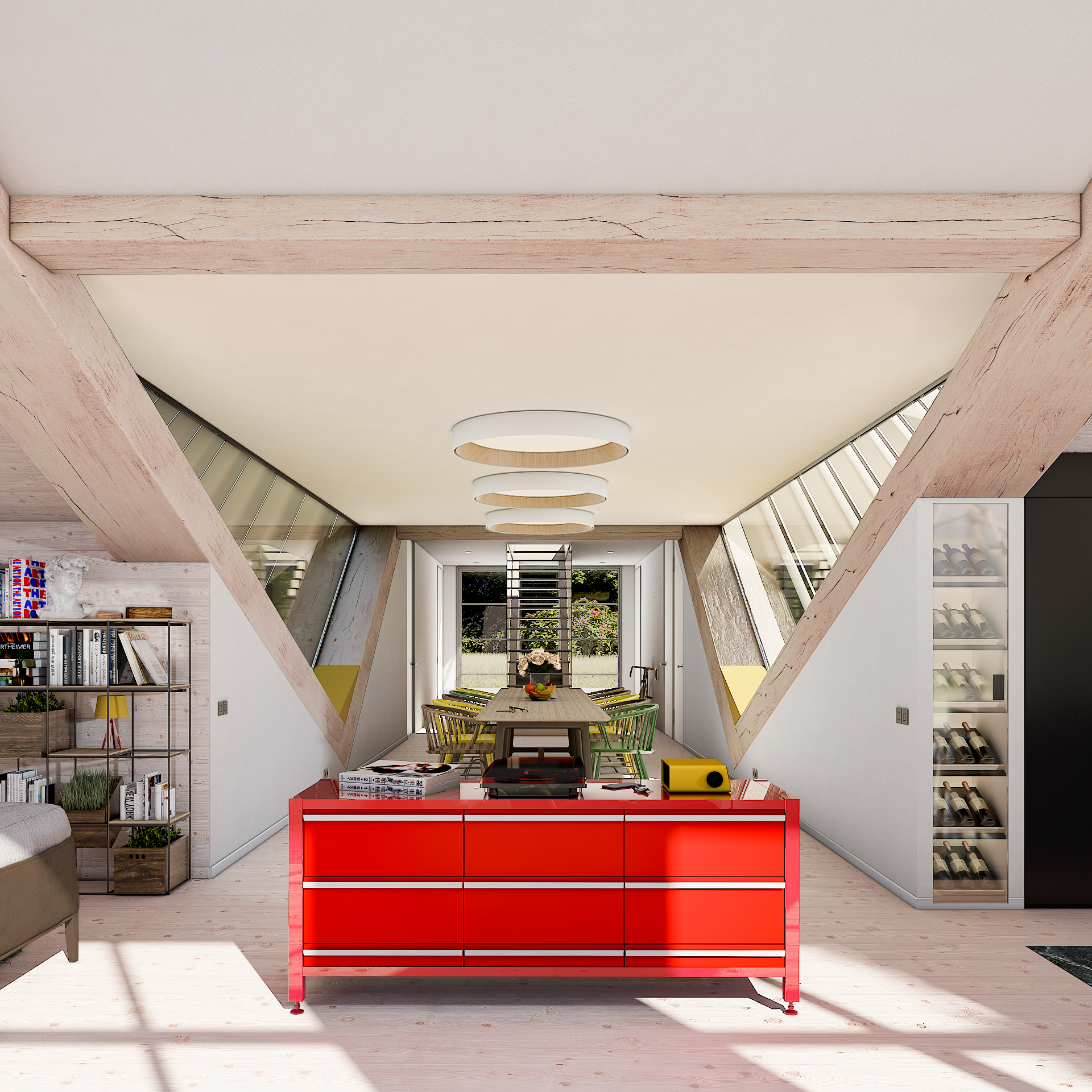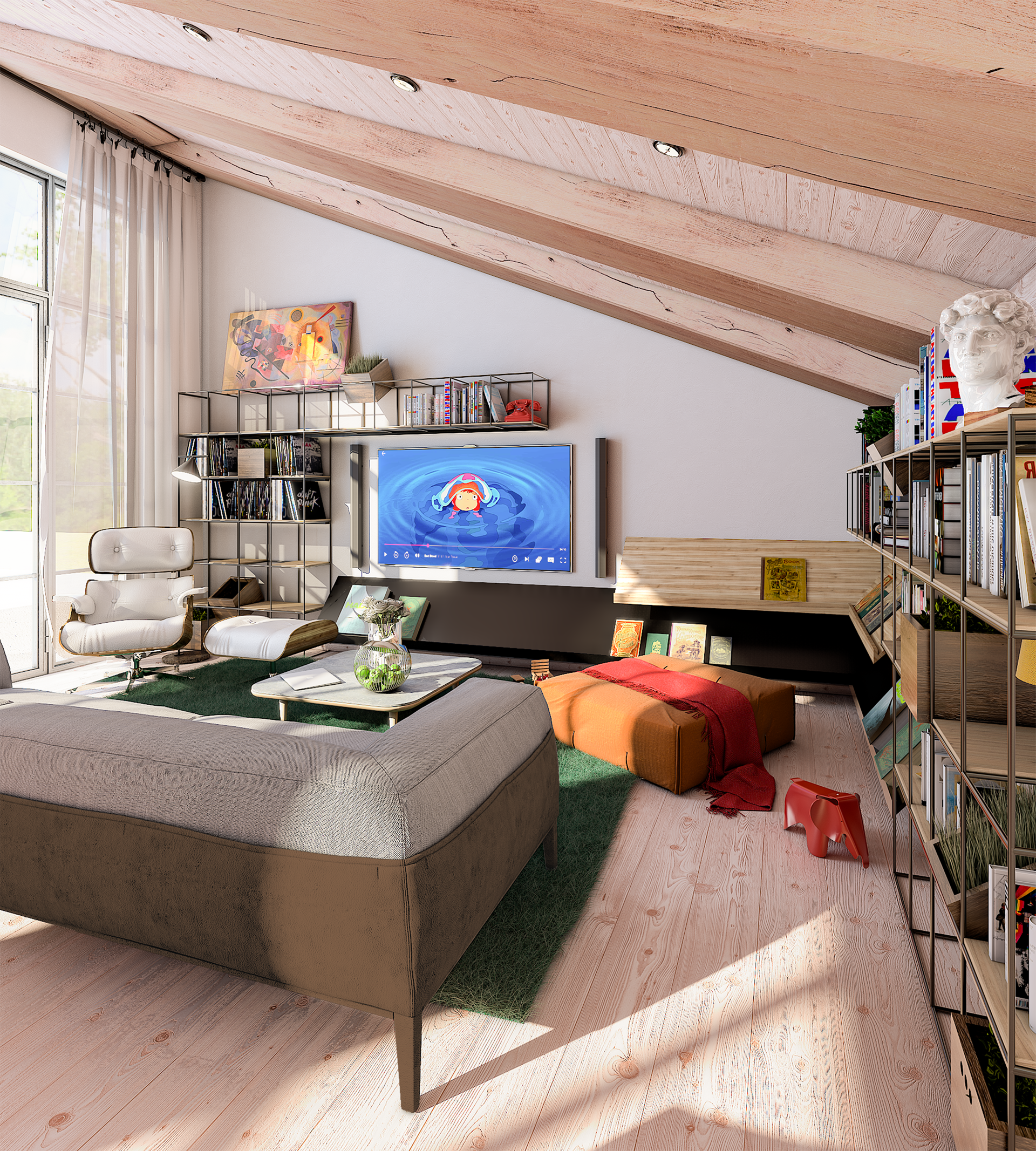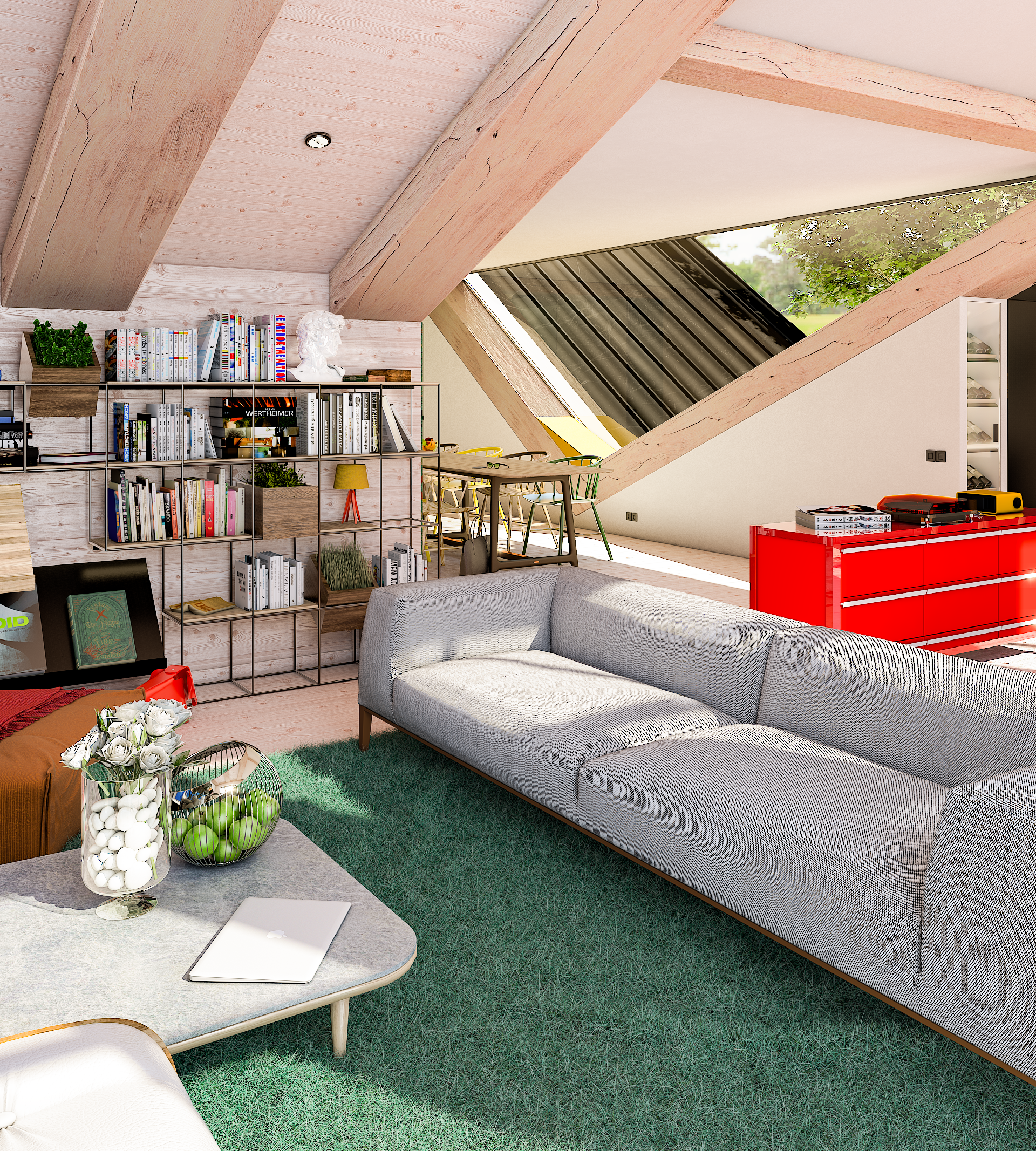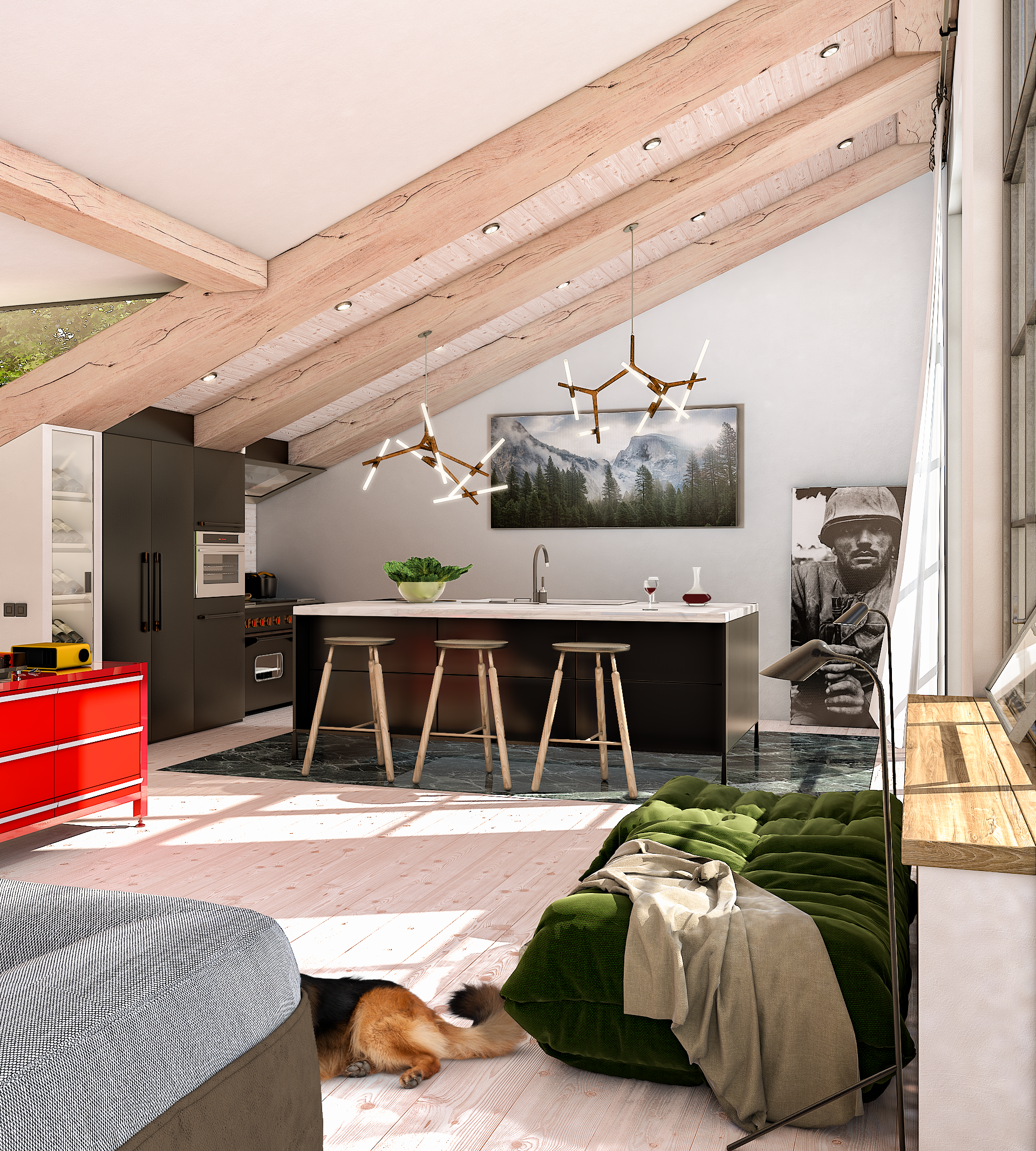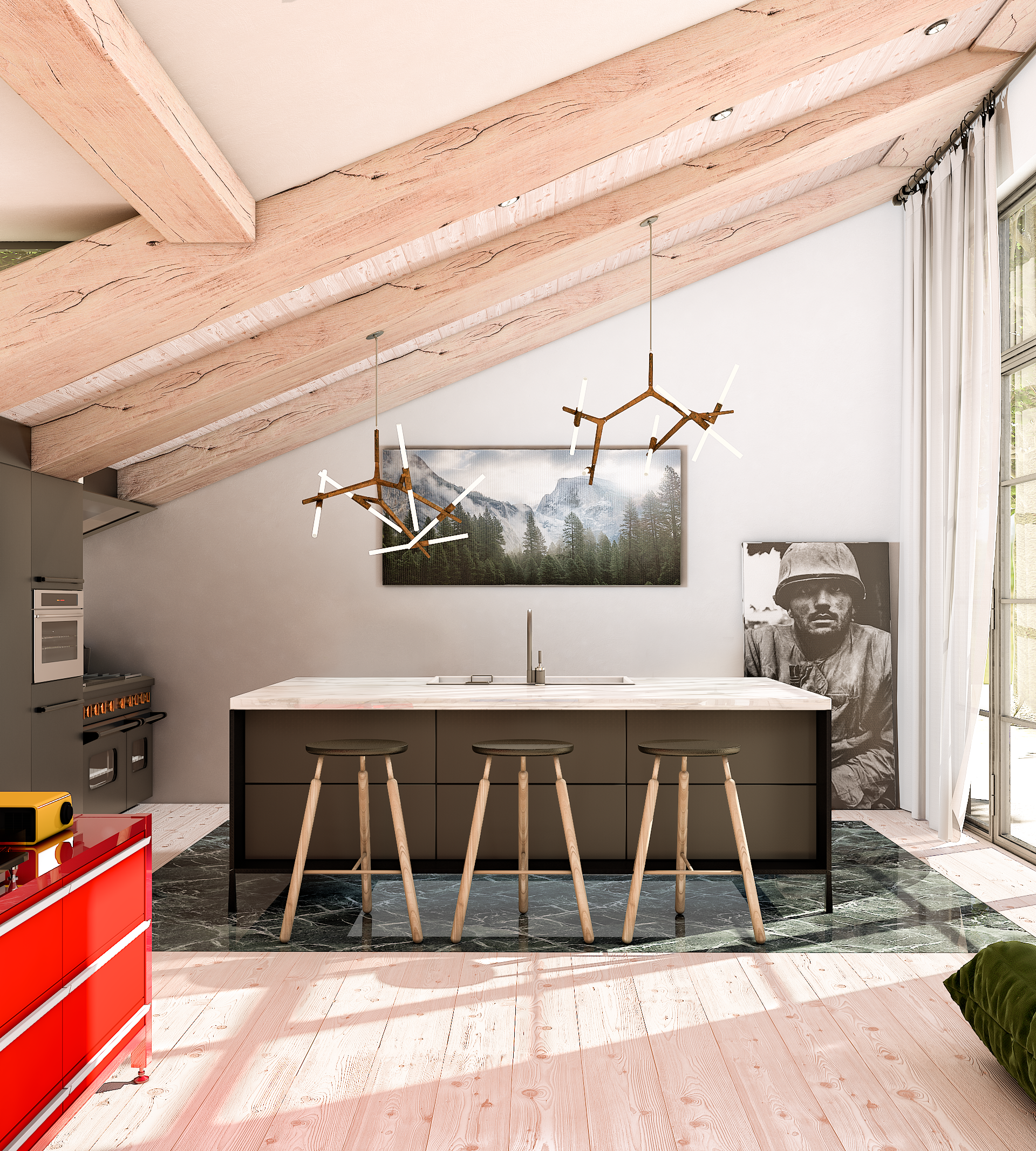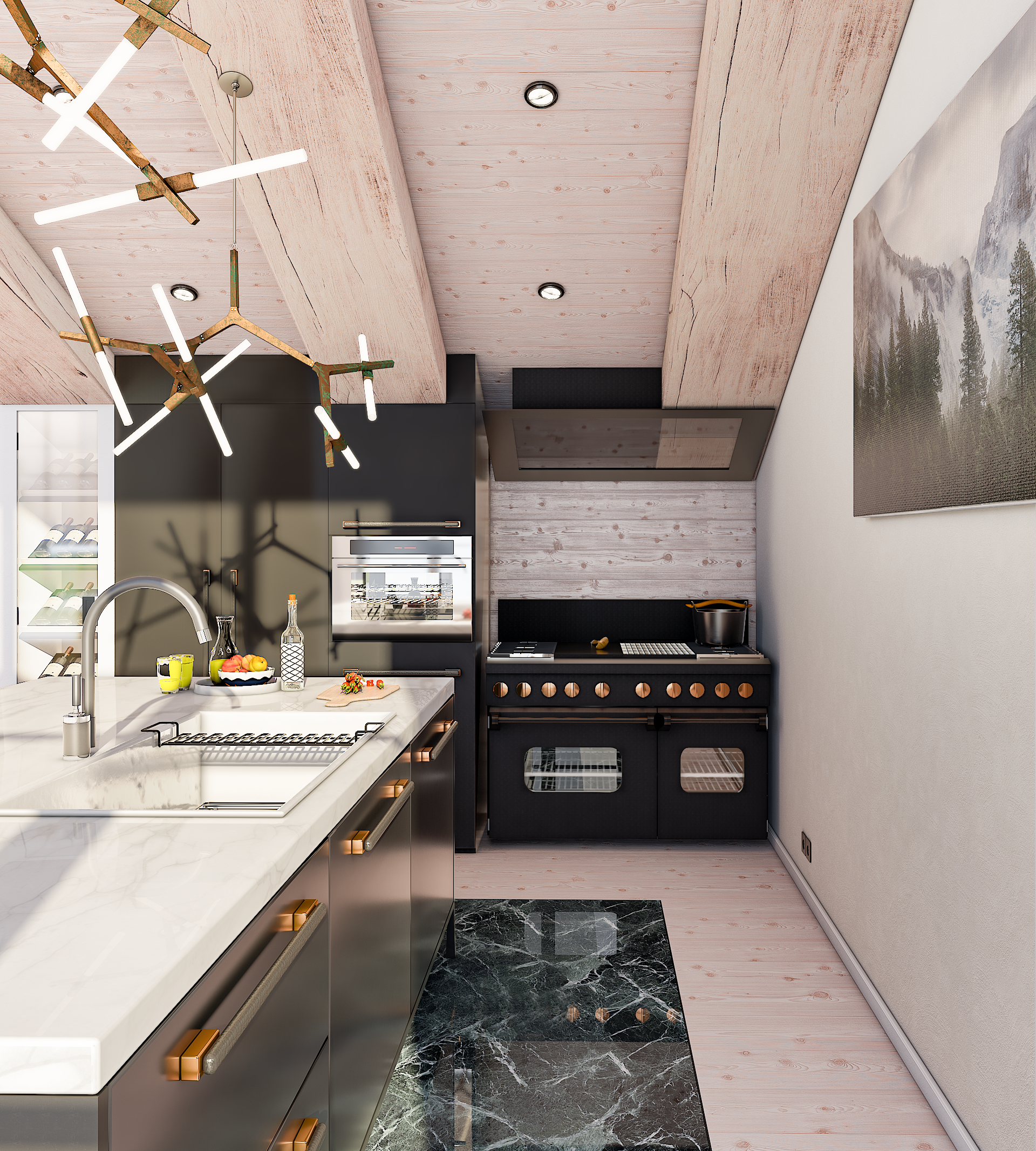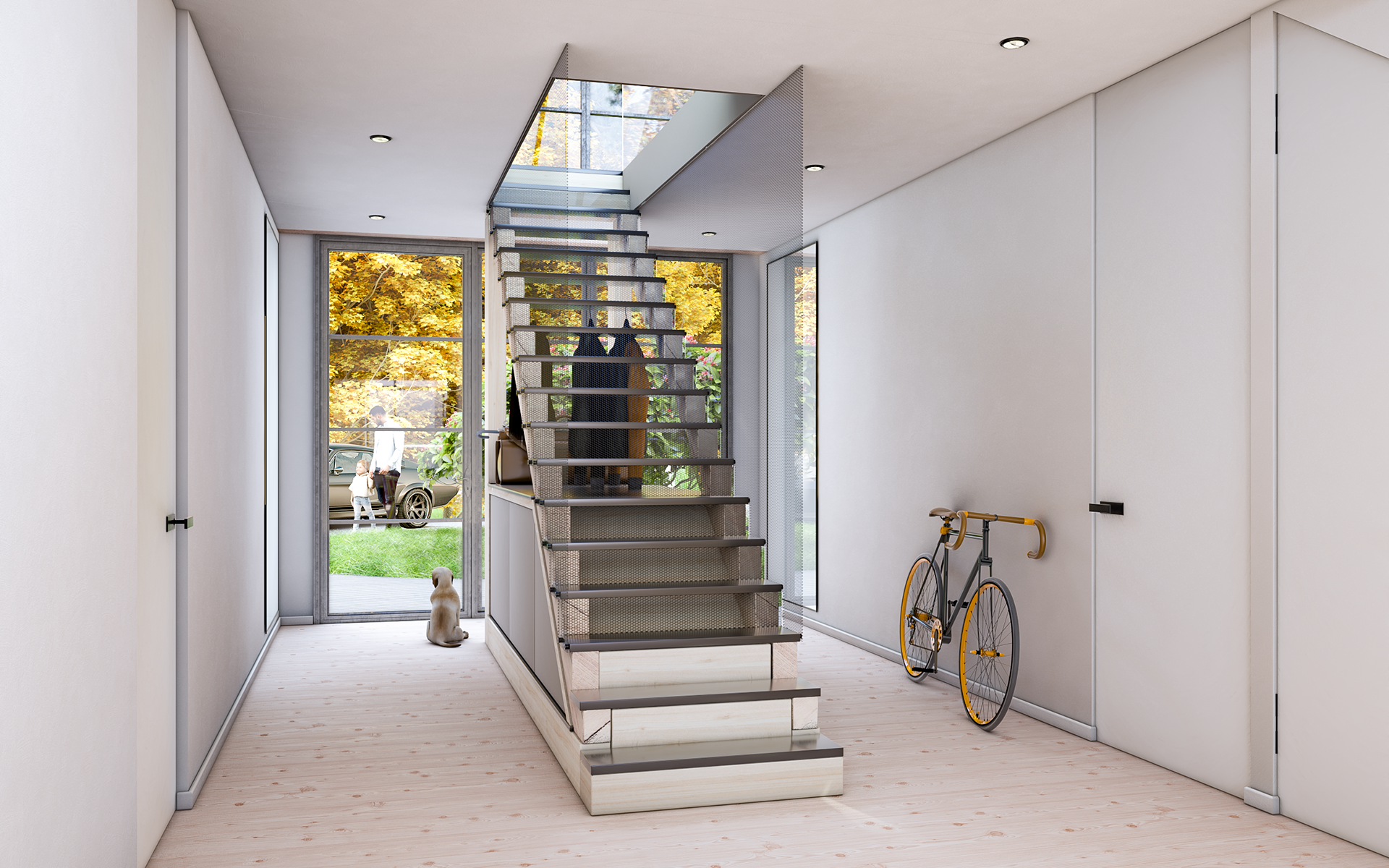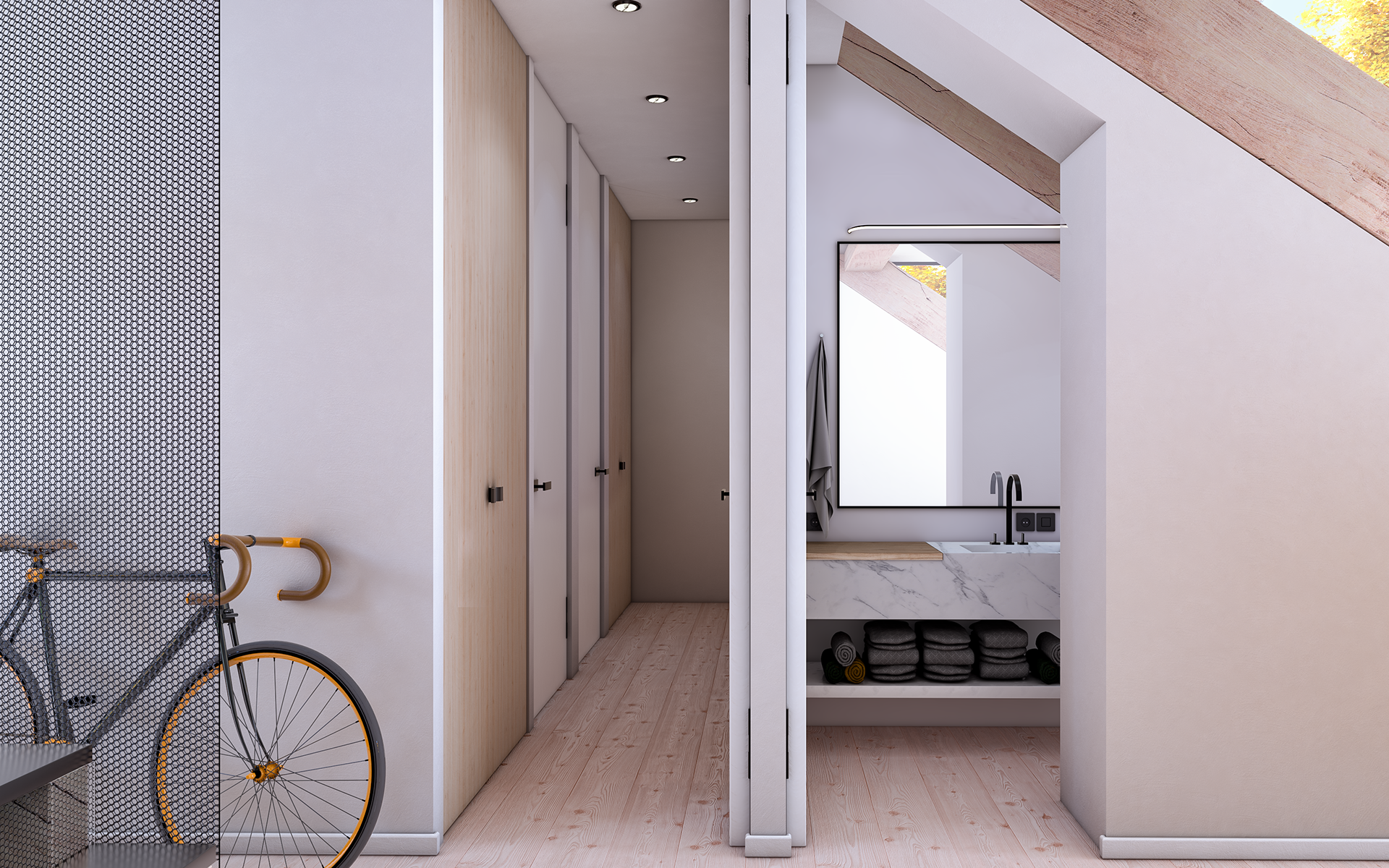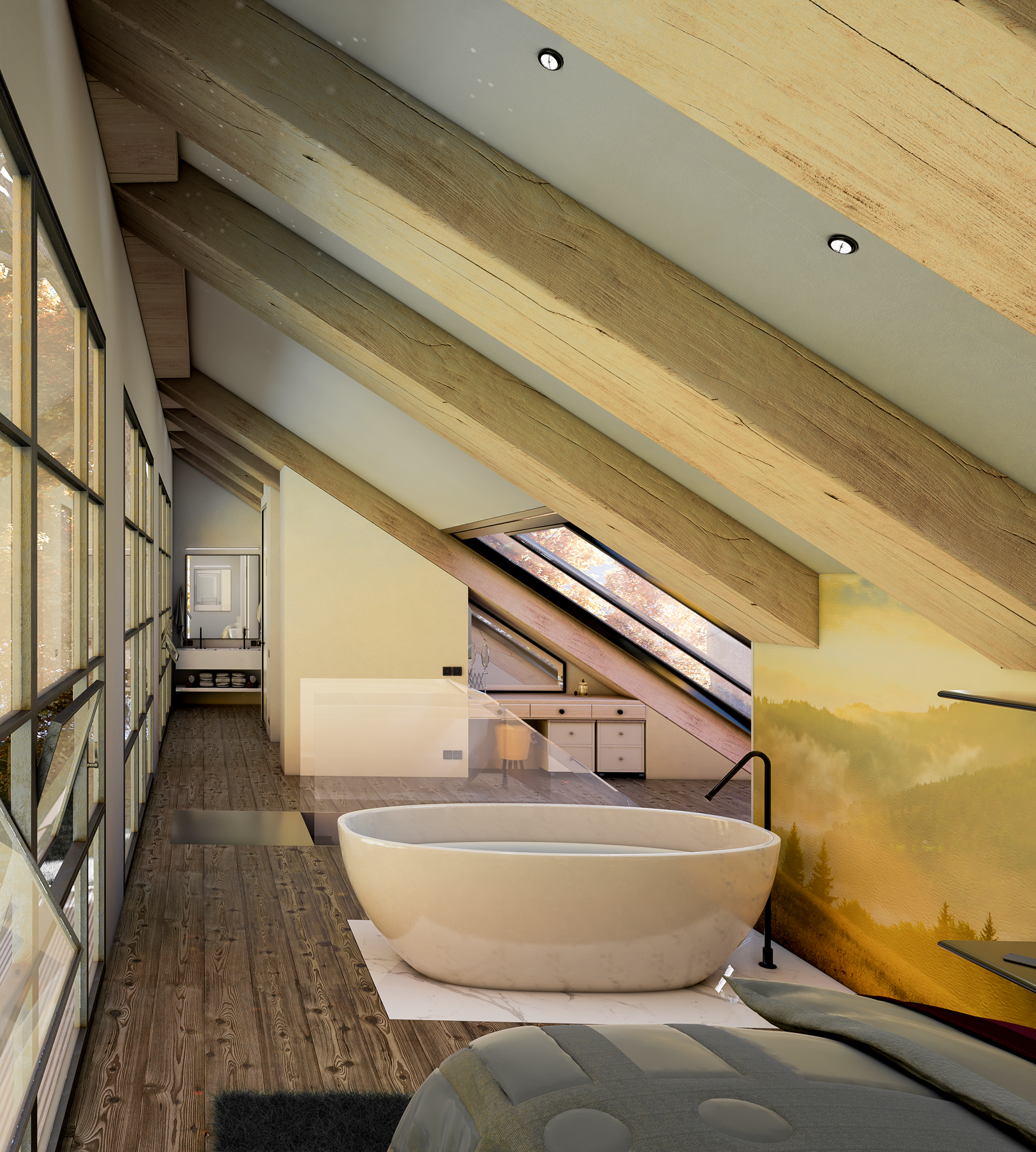 IDENTITY | INTERIOR DESIGN | 3D MODELLING | RENDERING | ARCHITECTURE
__________________________________________________________________________________________